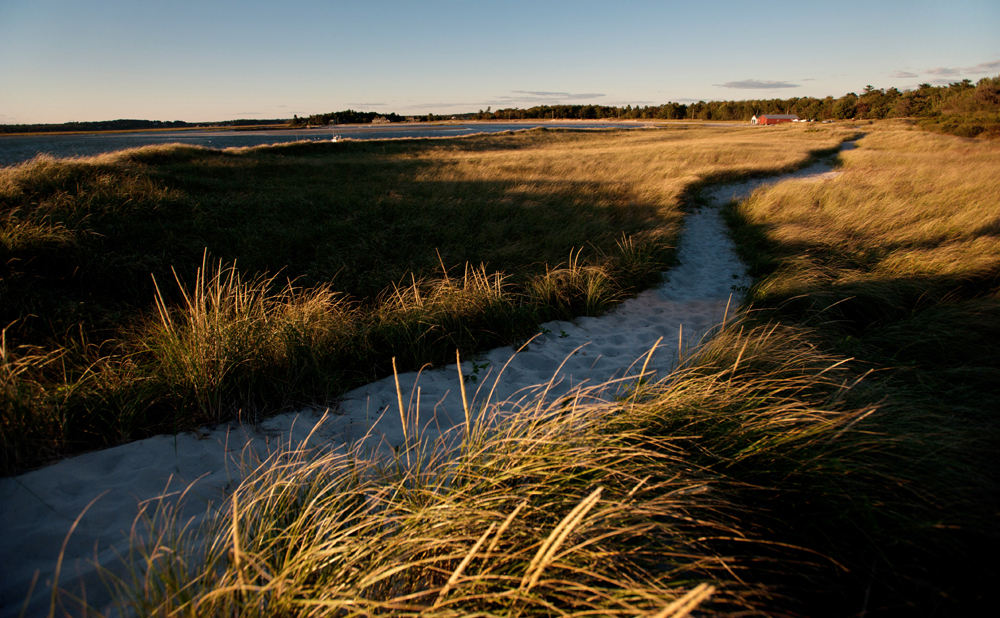 If you've made the decision to hire a professional commercial photographer for your brand, company or organization, you're likely wondering: what happens now? At Fitzgerald Photo, our goal is to showcase your brand and make your products, people and services shine. In order to do so, we follow a well-defined path that we know leads to great results.
Onboarding
As soon as the ink is dried on your contract and terms, planning starts in earnest on your project. From your perspective as the client, you can expect to receive regular and clear communication from your visuals team. If you've never worked with us before, you'll get a welcome packet with information about our company, the services you'll be using and our workflow. We use specific software and other tools to collaborate on projects and this is where you'll find out how that all works. You'll also discover the answers to many of the logistical questions you might have; everything from the size and type of image files you'll receive to our post-production process and the protection and long-term storage of your image assets.
Planning
Planning for success includes meetings to discuss expectations, goals and logistics (whether in-person or, these days, online or over the phone).  We've found that the more work and care put in at this stage, the smoother (and better) things are when it counts—on shoot day.  These meetings don't have to be a huge time commitment; we have no love for unneeded meetings and can guess you don't either.  Depending on the project, this may simply be a series of detailed emails outlining and getting consensus on the shoot day plan.  At no point should you be wondering why you haven't heard a word from your photographer a few days before a big shoot.
Scouting
Site visits are an important part of the planning process. There's nothing like seeing the spaces we'll be shooting in to prepare us for the possible hitches we may encounter or the opportunities we can take advantage of.  In cases where an in-person visit isn't possible, we may request phone snapshots of the site(s), which in combination with Google street view images help form as complete a picture of the location as possible.
Useful Communication
We believe in clear and appropriate communication. This means that you'll know when and if anything changes that might affect you, from the weather on shoot day to unanticipated changes that affect delivery schedules (unlikely, but it can happen). You'll get confirmation every step of the way, including the shoot day schedule, the specific team members you'll be dealing with, as well as arrival, setup, breakdown and departure times. While we can't keep surprises from occurring, we can minimize the amount that occur just through regular communication.
Shoot Day
Shoot day often involves last-minute, unexpected and unanticipated events. These can be as minor as a model getting delayed in traffic by five minutes or as dramatic as a power failure that shuts down the site an hour before shoot time. Most are somewhere in between. You'll be prepared because we will have outlined what to expect should many of these minor or major events occur, ahead of time. You can trust that we have the experience to roll with whatever changes come;  in fact, we welcome changes and believe that flexibility leads to more creativity and better results. The last thing we want to do is be so rigid in our planning that we stick to the schedule no matter what, instead of taking advantage of a better visual opportunity—or a serendipitous need—that arises on the fly.
Having a solid plan, but being flexible to changing the plan as needed, enables shoots to proceed and be successful no matter the circumstances. Unplanned changes often mask new visual opportunities that may end up showcasing your brand in ways we hadn't imagined, but end up being far more interesting, genuine and authentic.
–30–

Want to know more about our process? You might be interested in our post on the questions to ask yourself before hiring a photographer,  what to expect on shoot day, or what happens after the shoot is complete.