The Portland food scene keeps getting better and better.
This fall I was fortunate enough to photograph Cong Tu Bot, a Vietnamese restaurant owned by Vien Dobui and Jessica Sheahan, published in the November issue of Down East Magazine and written by Food Editor Joe Ricchio (years ago, Joe was also involved in one of my favorite shoots of all time, involving a bottle of white wine and a Russian Ural sidecar motorcycle).  But, I digress.
Back to Cong Tu Bot.
The colors of the walls, the plastic chairs and the decor makes it feel like you're walking into a food stall in Saigon.  The food looks (and tastes) amazing too. Jessica and Vien, who are married as well as business partners,  operated several pop-up Asian noodle bars in Portland, honing their offerings, before opening Cong Tu Bot.   Their dedication and experience definitely shows.
So pick up a copy of the latest Down East to read more.  Better yet,  just cut to the chase, and get over to Cong Tu Bot.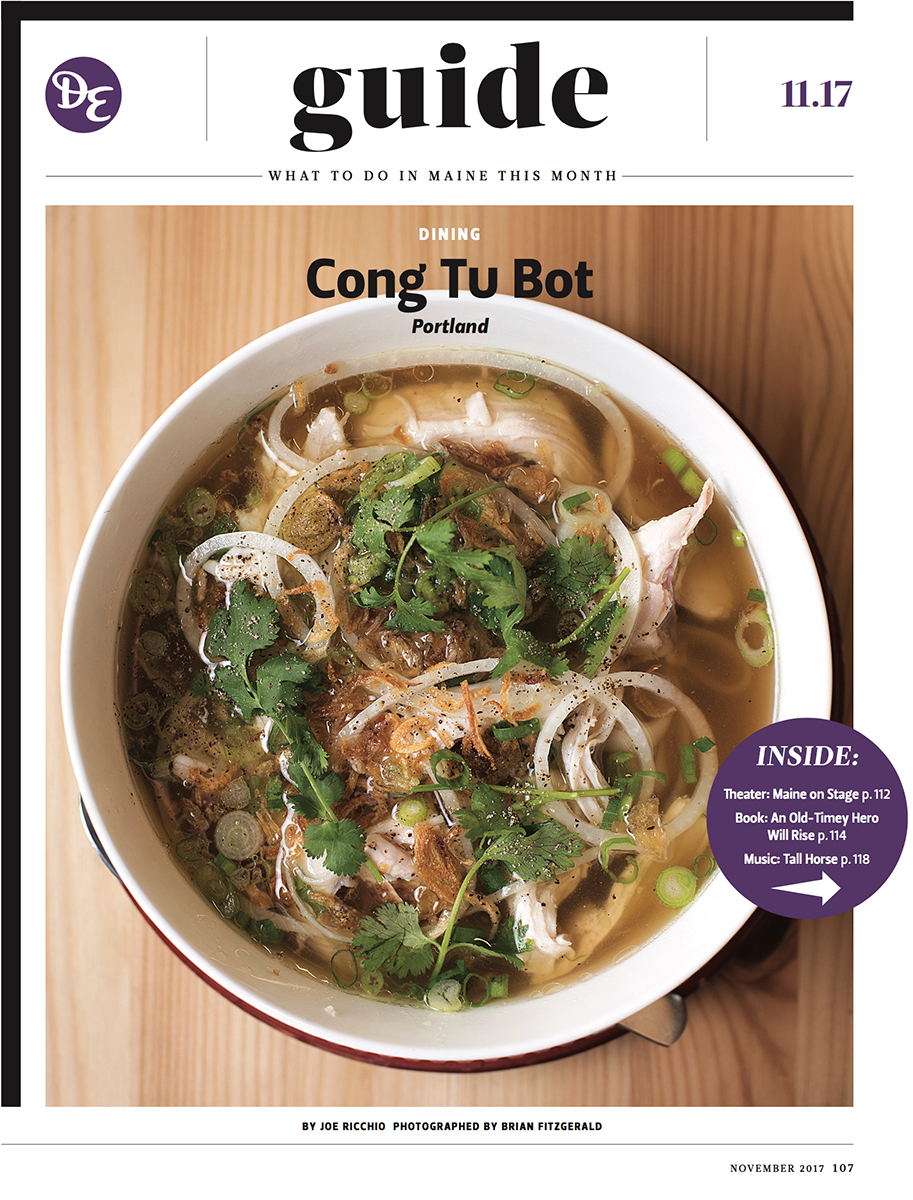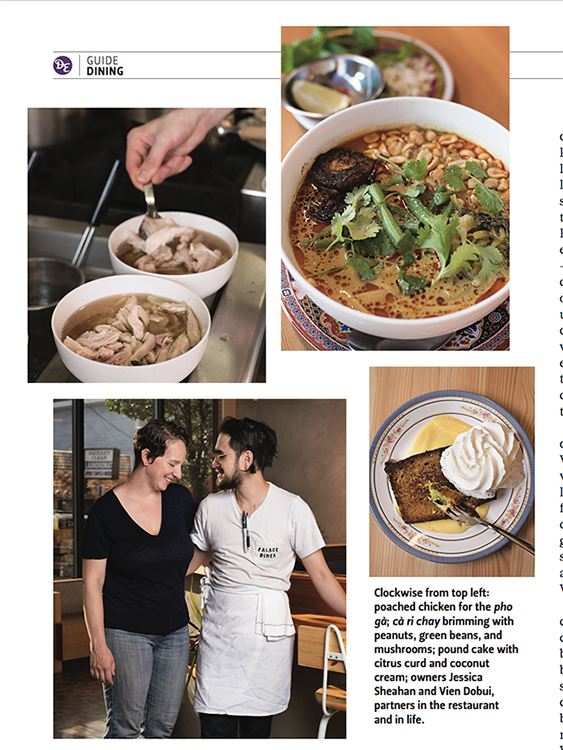 (Visited 9 times, 1 visits today)