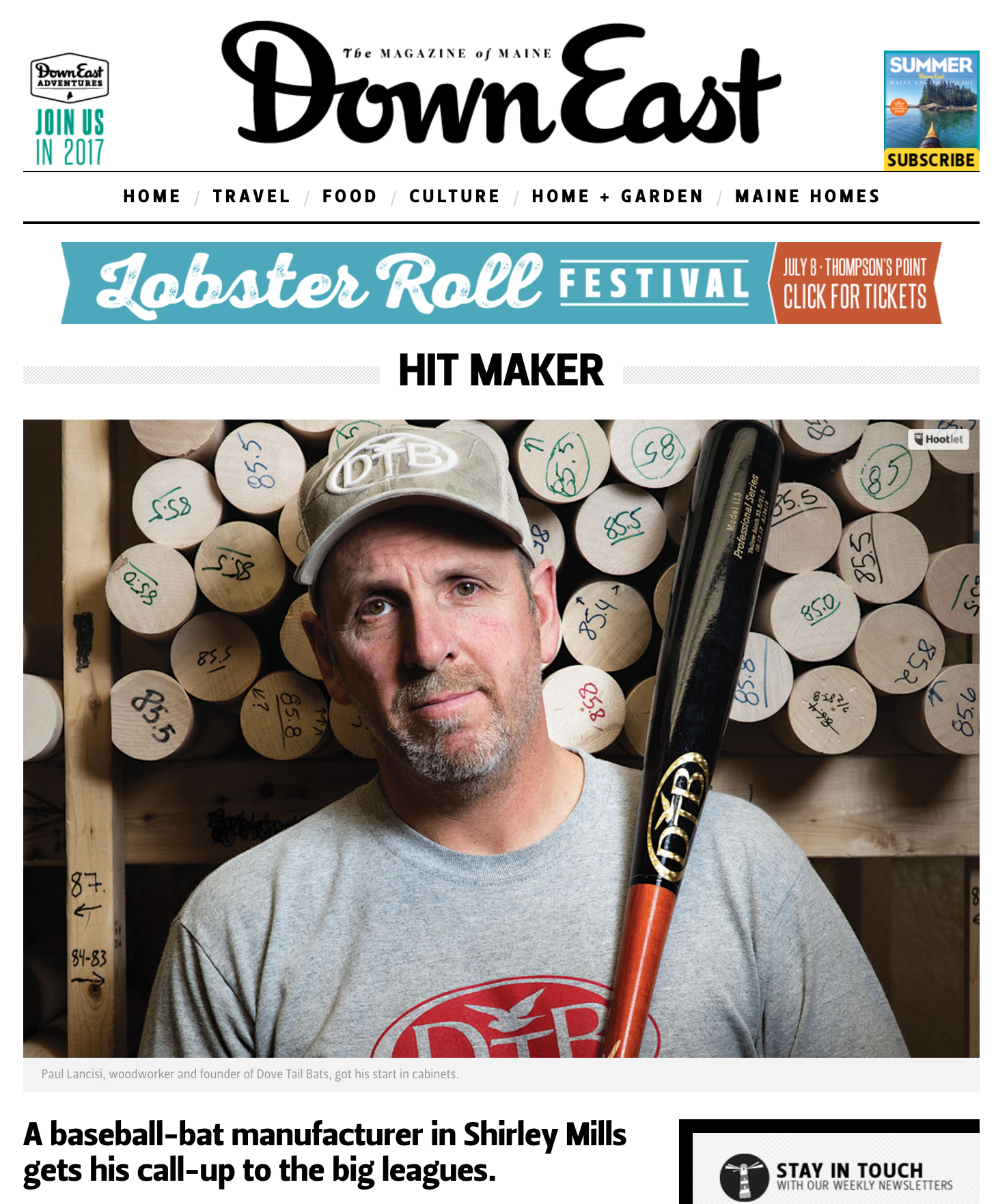 Across the country, spring has begun and with it, a new season of major-league baseball. In Maine, where spring is more concept than reality (often referred to as Mud Season), baseball is a sign that warmer days are ahead even if the weather hasn't yet gotten the memo.
Maine, a staunch member of Red Sox Nation, now has another reason to get excited about the sport. The Dove Tail Bat Company, headquartered in tiny Shirley Mills, Maine–not far from Moosehead Lake, smack-dab in moose country–produces one-of-a-kind, custom-designed bats for the major leagues that look more like art and less like tools for knocking the stuffing out of a ball. Increasingly, across the major leagues, they've done just that.
Down East Magazine sent me to photograph owner Paul Lancisi, a former baseball player himself who once tried out for the Red Sox, along with his crew as they turned Maine hardwoods–ash, maple and birch–into glossy things of beauty.
Please read more about the DTB story in the May issue of Down East Magazine.  I had a great time getting to know Paul and his talented crew.  See below for additional images.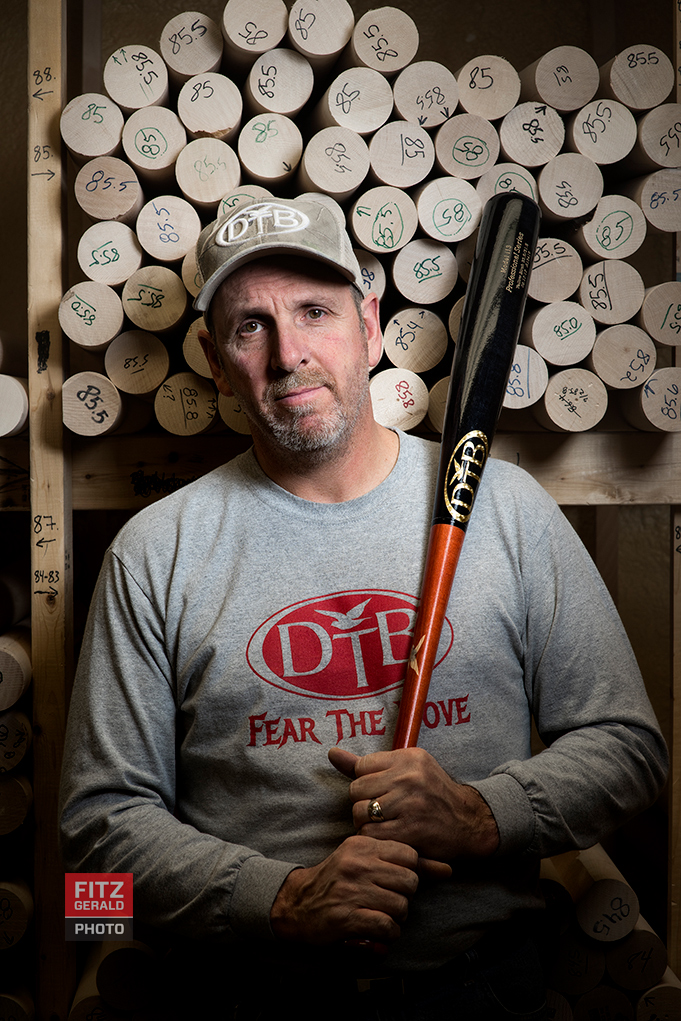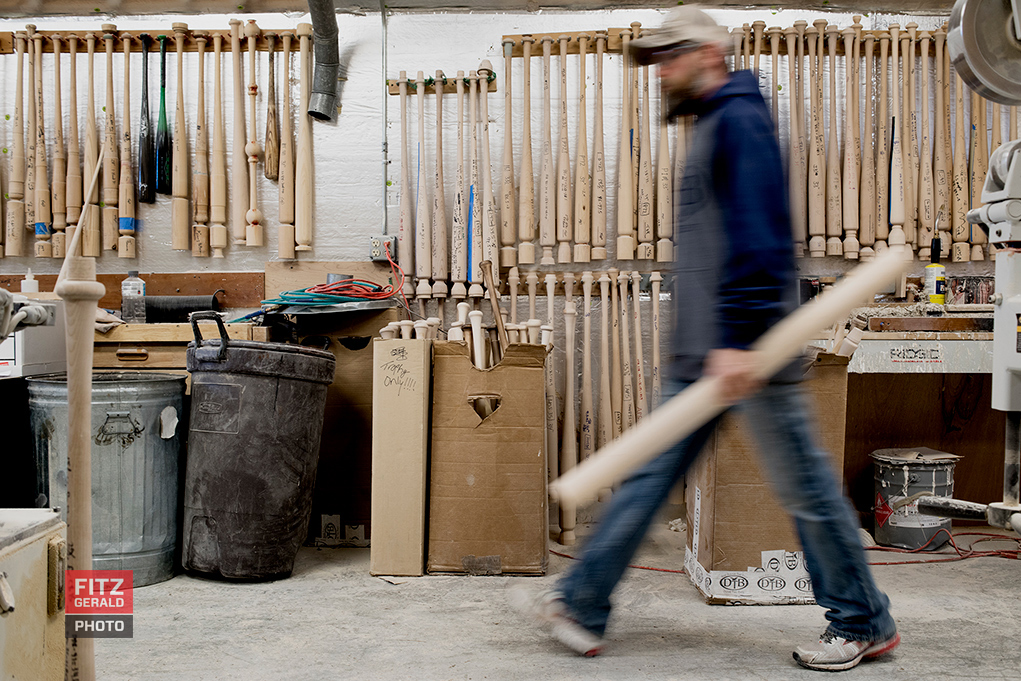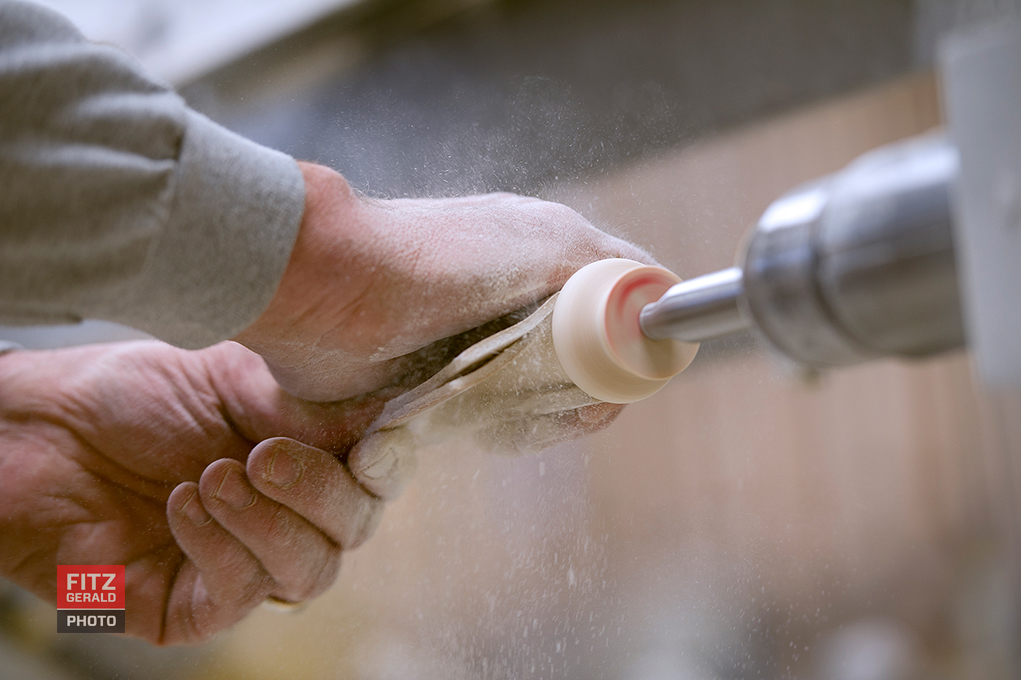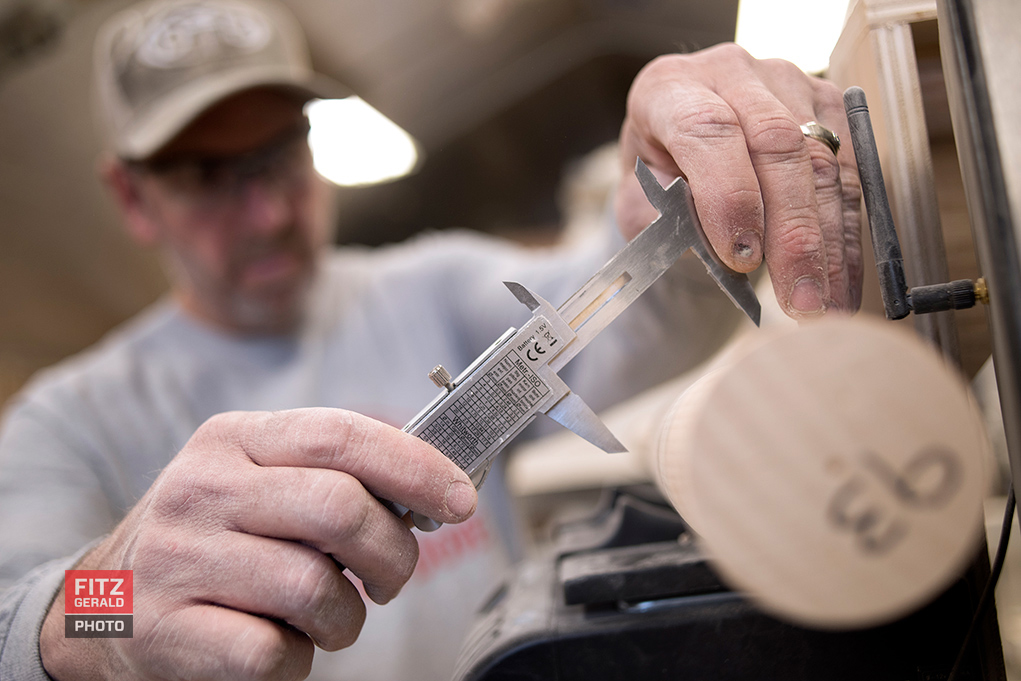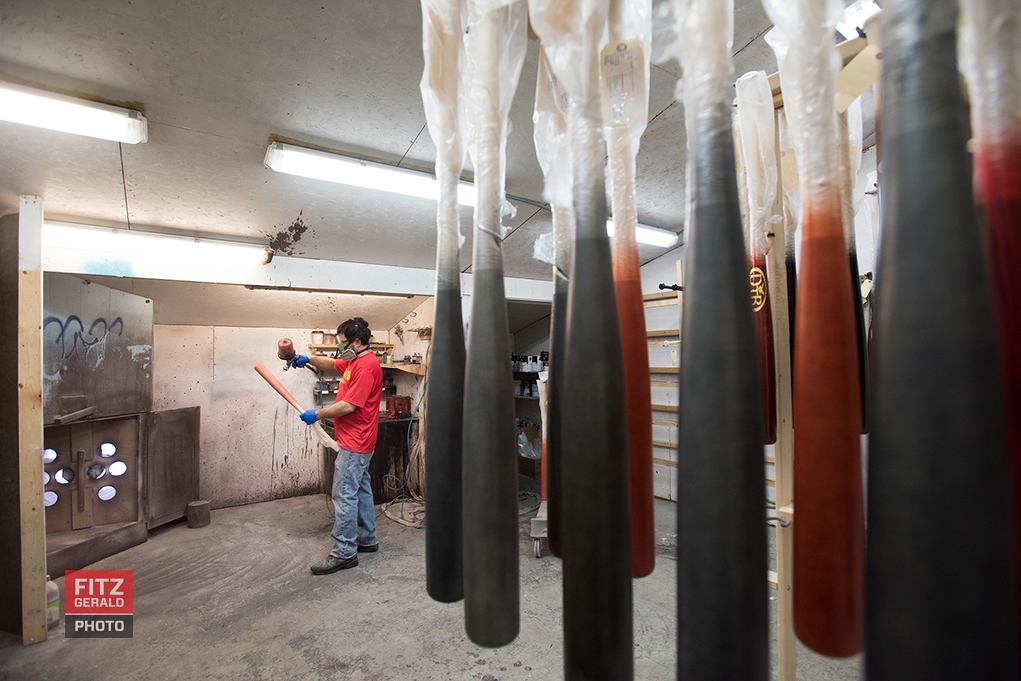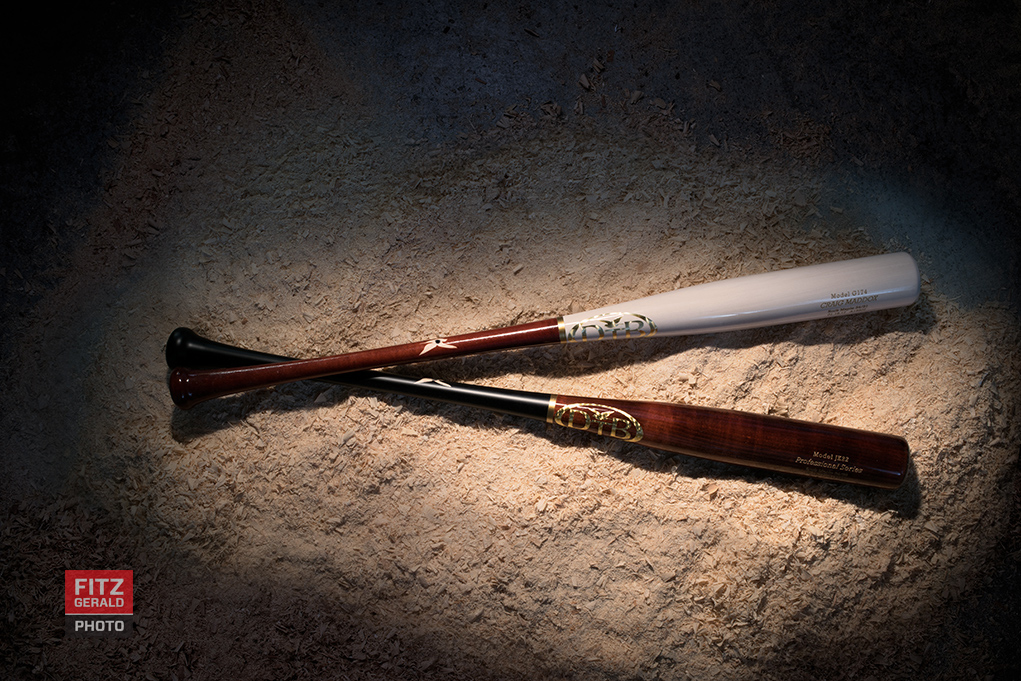 (Visited 128 times, 1 visits today)