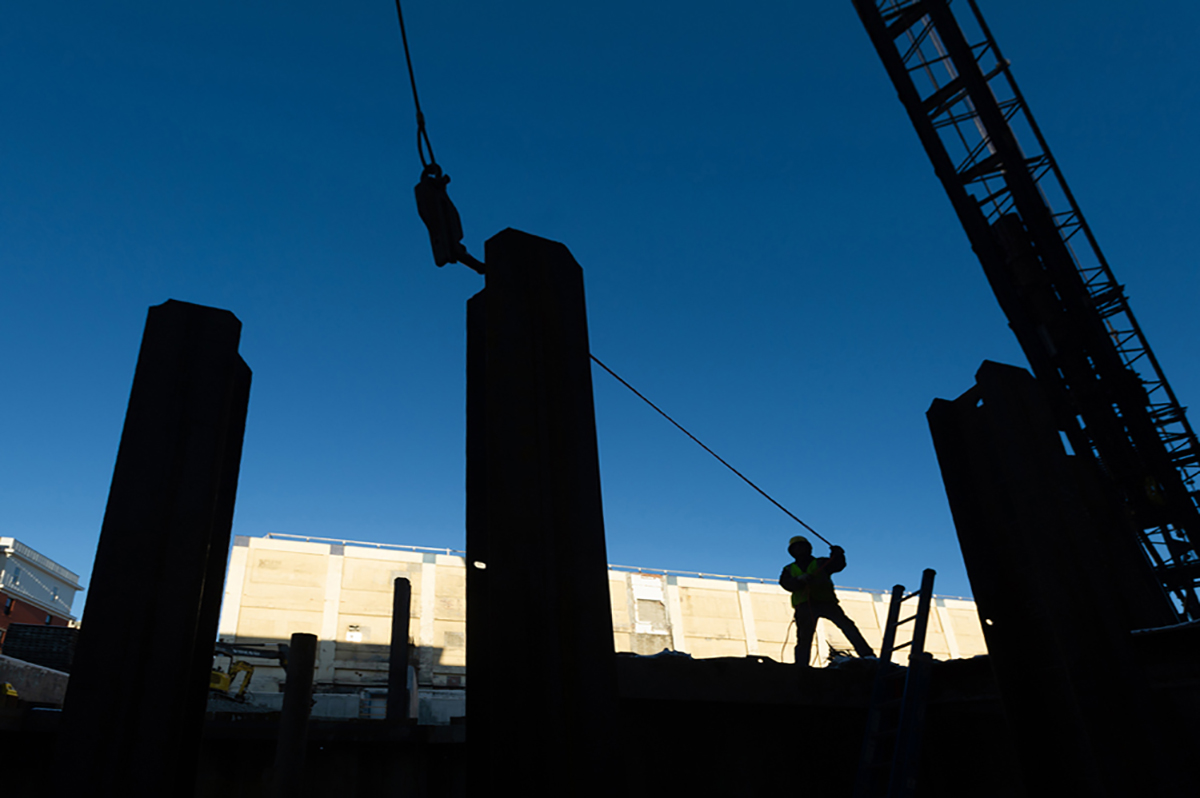 It's a great feeling knowing that the shoot you've been planning for is complete. But just as the real work of planning begins long before the actual shoot date, there is still much work to be done after shoot day is over and the gear is packed away.
It may be days until clients get to see their images, but our job is just beginning. We start by archiving our precious files per our 3-2-1 system and scanning releases and other paperwork. Most critically, our post-shoot ritual involves a reflection on the shoot itself: the shoot post-mortem.
Post Mortem
The post-mortem is based on the After Action Report methodology used by the military and other organizations to retrospectively analyze our performance and improve it for the future benefit of our work and our clients. This is especially true when things don't go according to plan (It's important to note that this is a feature, not a bug; being flexible and able to pivot leads to often surprisingly great results). Discussing these unplanned events, as well as outright failures, leads to big leaps in understanding that help us when it comes to future projects.

We use checklists, write notes and have discussions about everything from subject interactions to shoot timing to gear performance. We'll brainstorm how to improve in the future. These notes will be organized into actionable steps and to-do items that get added to our calendars and followed up on later.
Editing
Over the course of the next several days, we edit images using a multi-step culling process. First, we discard the obvious 'bad' images—out of focus frames, technical snafus, or closed eyes, for example. Subsequent editing rounds cull down even the largest shoots down to a manageable number that will in turn be toned and shared with clients so that they can make their final selections.
Post-Production
Once clients select their images, we process them for delivery and use. Our goal is not to make people look unrealistic and "Photoshopped", but to apply toning and contrast, and clean up issues with skin, hair, or backgrounds. It may involve perspective correction and 'merging' multiple images together. More typically, it consists of mitigating skin blemishes, correcting skin tones and producing high-resolution image files that will reproduce well in print and online.
Image Delivery
Because our clients are businesses, agencies and creatives who utilize digital files for their own uses, we deliver high-resolution digital images optimized for their intended use.
We use Photoshelter.com for our client proofing galleries and also to deliver final electronic files to clients. We may utilize WeTransfer or Dropbox as well, depending on client needs. Photoshelter is a great, visual, easy-to-use system that works great for our clients in most situations.
Once files are delivered and in use, the shoot is over—yet the work of continual improvement continues. When we arrive at a shoot location, we bring with us the knowledge acquired from hundreds of previous shoots. Our clients benefit—as do we—from each part of our system having been tested and vetted through real-world application and use.
Want to know more about our process? You might be interested in our posts on the right questions to ask yourself  before hiring a photographer ,   what to expect once you've hired a professional photographer  or what to expect when shoot day arrives. 
(Visited 54 times, 1 visits today)