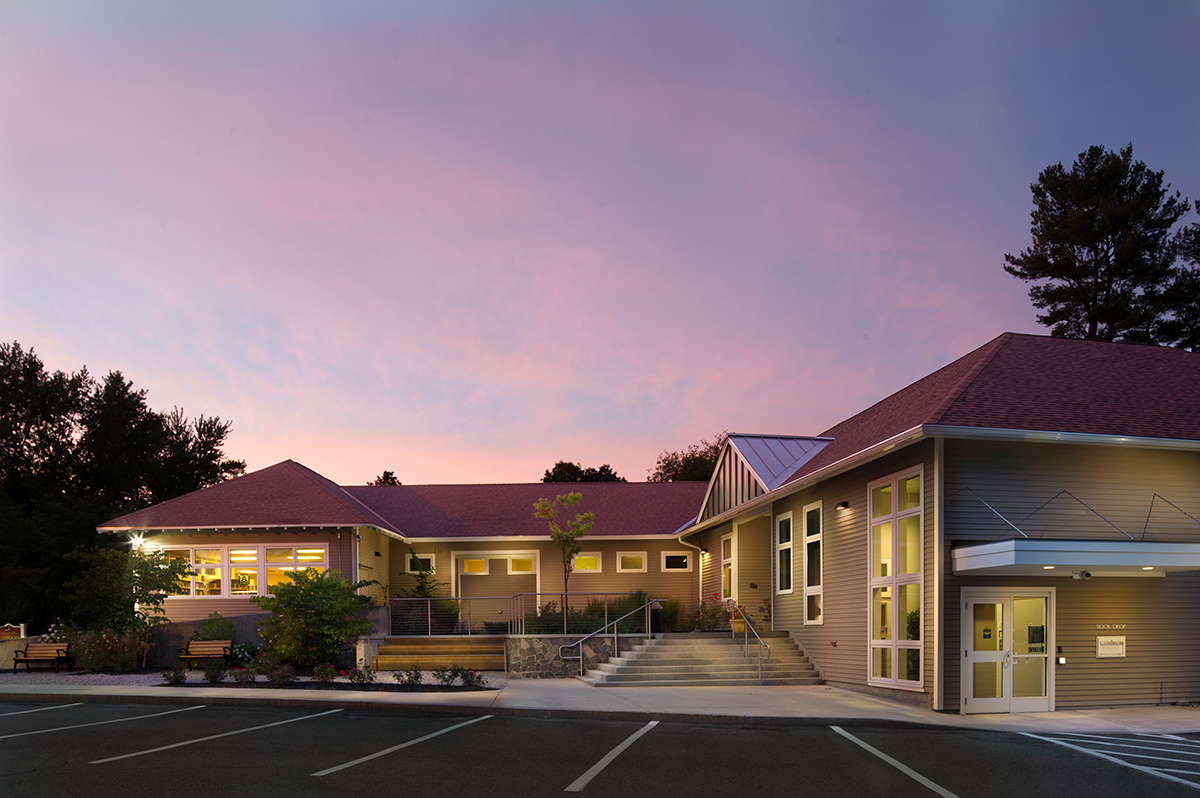 I'm happy to show off architectural images I recently completed for Freeport, ME-based Zachau Construction, a builder of some very cool and unique properties in Maine and elsewhere.
The wide-ranging project included architectural imagery of some of their projects to showcase on their website.  Some of the images involved photographing people in the environment and others were more 'straight' architecture.
Now that the work has been published, I can release some of it here. I really enjoy the technical challenges inherent in doing this kind of work for my clients.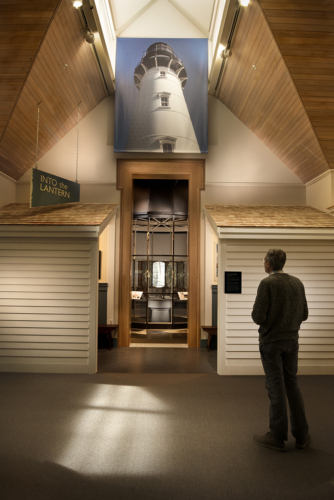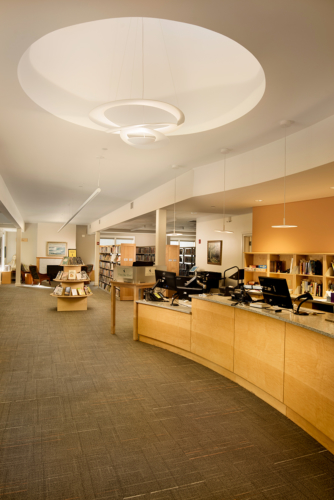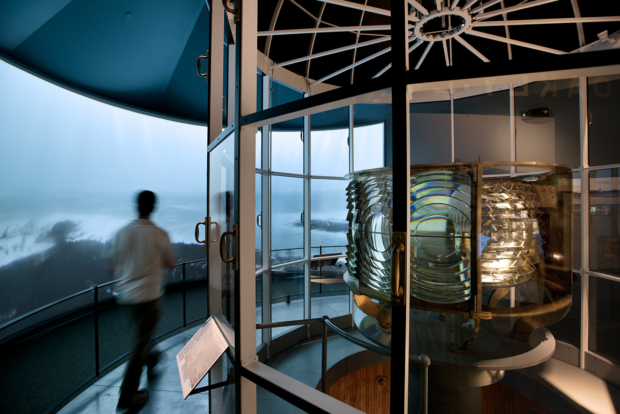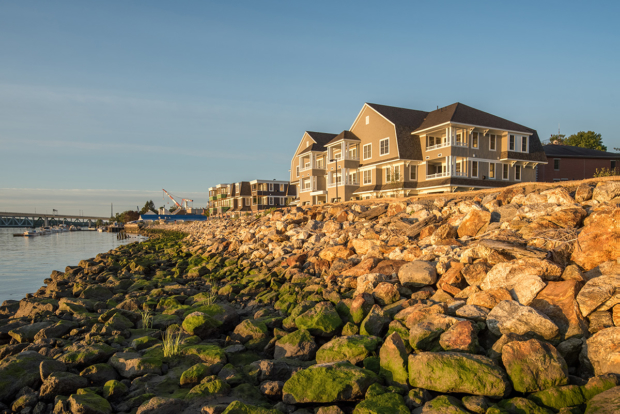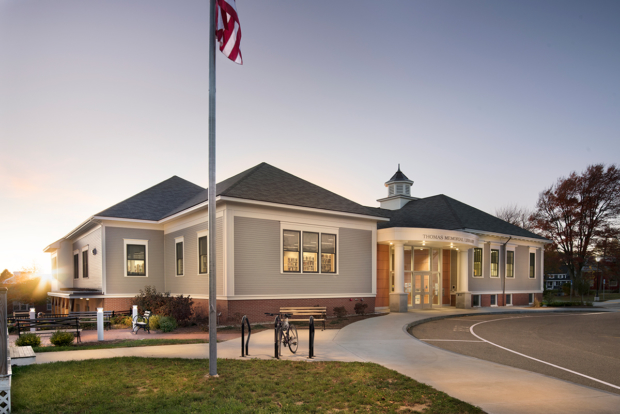 (Visited 4 times, 1 visits today)