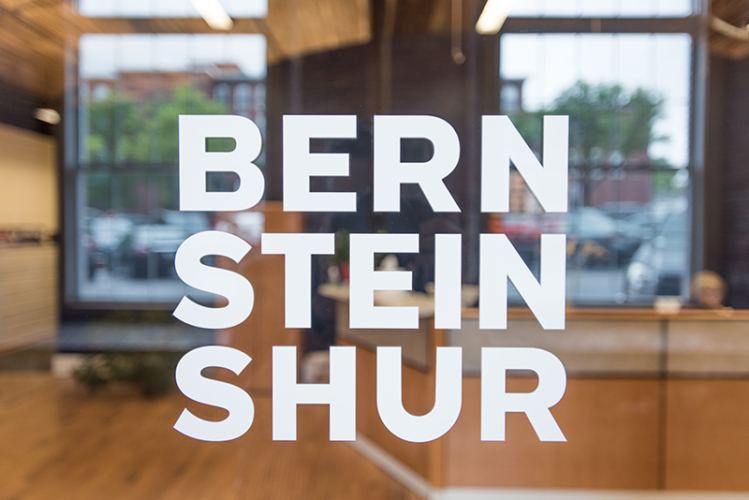 One of the largest single projects I've had the pleasure of being involved with over the past year was a branding redesign for Maine-based law firm Bernstein, Shur, Sawyer & Nelson, P.A.
I was contacted by Thinkso!, a New York creative agency, to produce all of the imagery for a comprehensive rebranding effort. Working with their creative team and with the amazing people at Bernstein Shur, we photographed all of the firm's attorneys in Portland,  Augusta and New Hampshire. We also spent time with several of the firm's clients, photographing their operations over the course of several months.  This project was unique not just because of its scope and size, but also because of the opportunity to work with Bernstein Shur's clients in the course of showing the deep relationships involved.
The rebrand was rolled out at the end of 2015 and looks amazing. I'm grateful to have been a part of such a monumental effort and for the chance to visually tell the story of this proud Maine firm.  See below for examples of the work in action.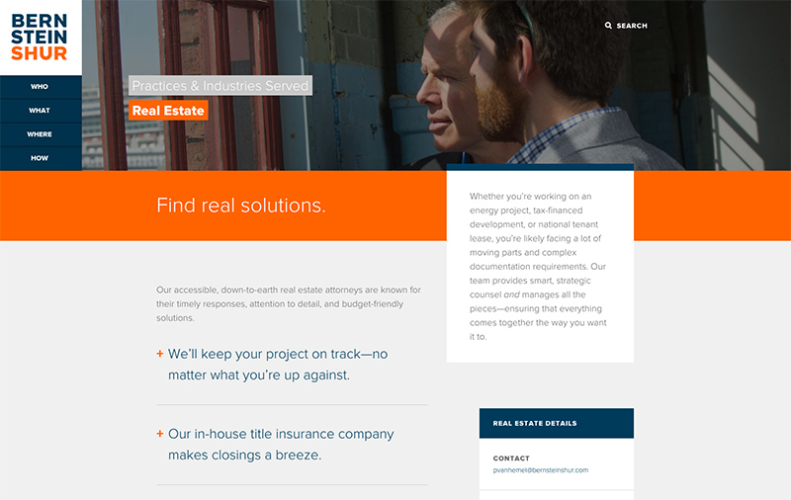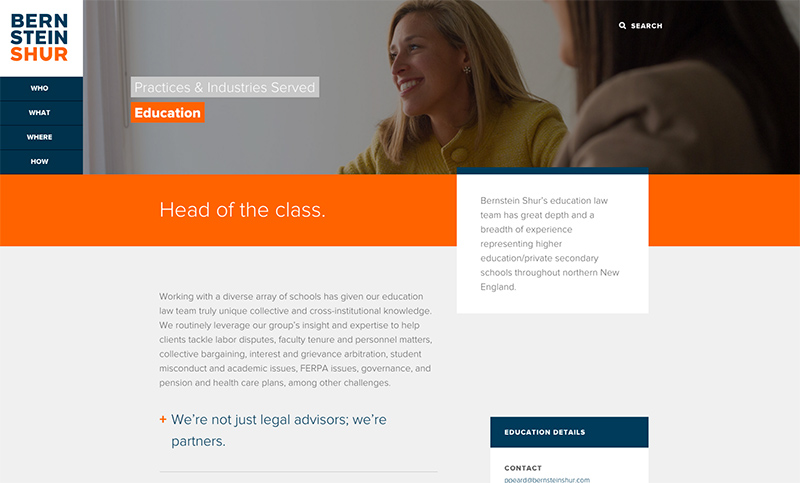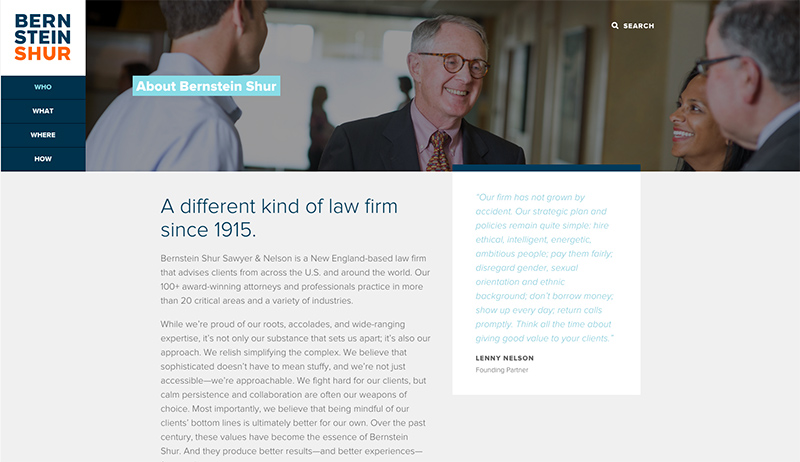 (Visited 9 times, 1 visits today)