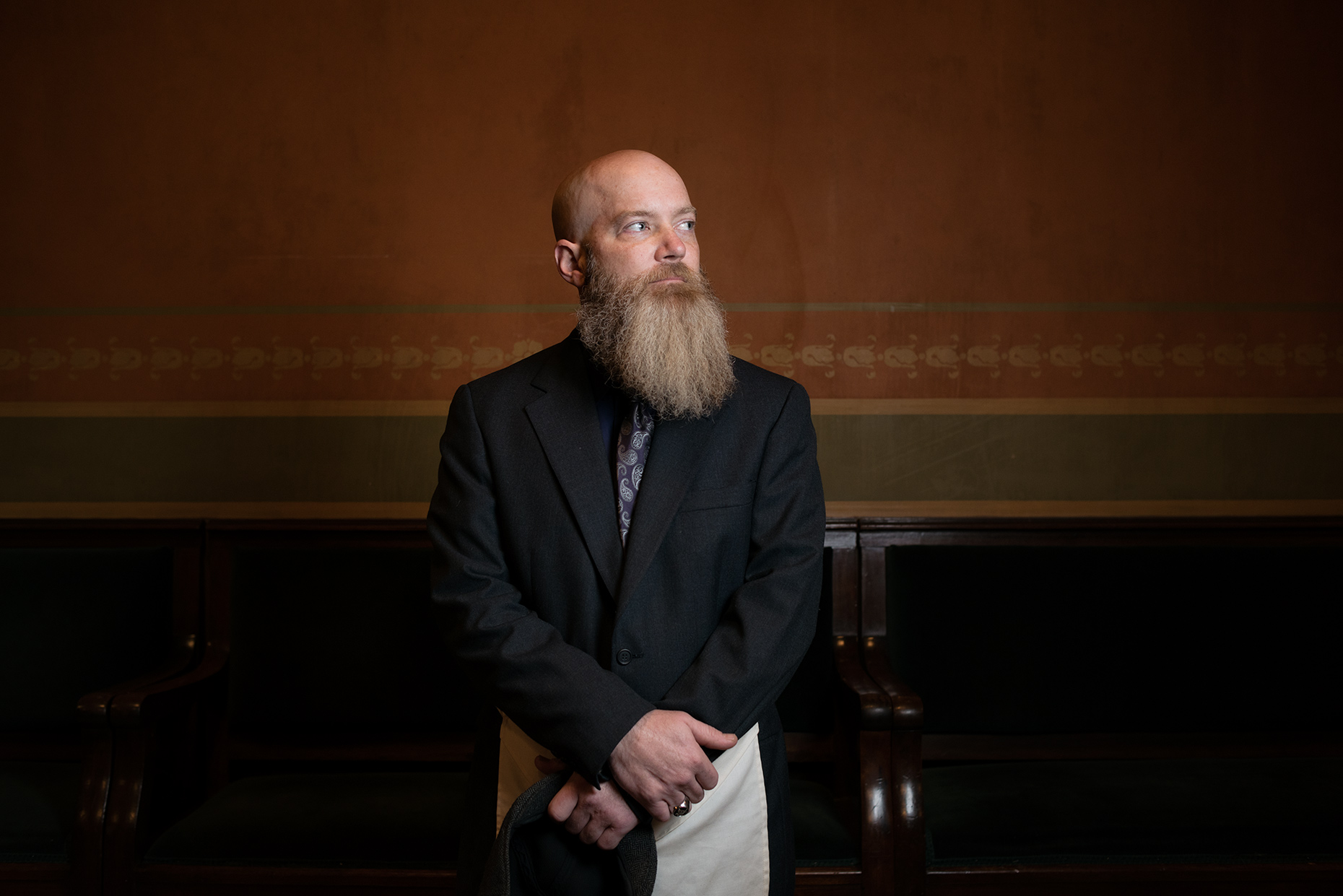 Having a camera is like having a Golden Ticket into the lives of others. It's opened doors on people, experiences and places that otherwise I'd have never met, done or seen.
It's an honor to be allowed into peoples' lives, and it's a trust that I hold very sacred. That's why I was so excited that my camera recently opened another door: one that led to the Freemasons of Maine. I was chosen to produce an initial set of images for a website redesign the Grand Lodge of Maine has been planning for some time.
I should note that my sum of knowledge of fraternal organizations stems from brief visits to my father's Elk Lodge as a kid and a long-ago viewing of the movie National Treasure.  I'm pretty sure neither qualify as research.   I was eager to meet real Masons and photograph some of the actual ceremonies in Portland's gorgeous Masonic Temple.
Freemasonry has a long and storied history in Maine, with roots going back to the first lodge, chartered in Falmouth in 1762. Portland's Triangle Lodge 1 still has their original charter, signed by Paul Revere in 1796 (yes, that Paul Revere).
The Masons still attract men—young and old—drawn by the many traditions and looking for camaraderie, connection and brotherhood.
You might not have suspected as much, looking at the Maine Masons website, which was in need of a redesign and new visuals. Most images they had showed members in tuxedos, wearing Masonic aprons in a formal lodge setting.  Although I did photograph some of these same things, one important part of the project I've done so far with them is a portrait series of Masons in Maine, both in and outside of the lodge setting.  Work is ongoing, but I've had a great time so far meeting with the members and learning about the organization–a peek behind the velvet curtain, so to speak.
What I found was a thriving group of individuals of all ages who are devoted to each other and to their community.  I plan to be able to add additional images soon.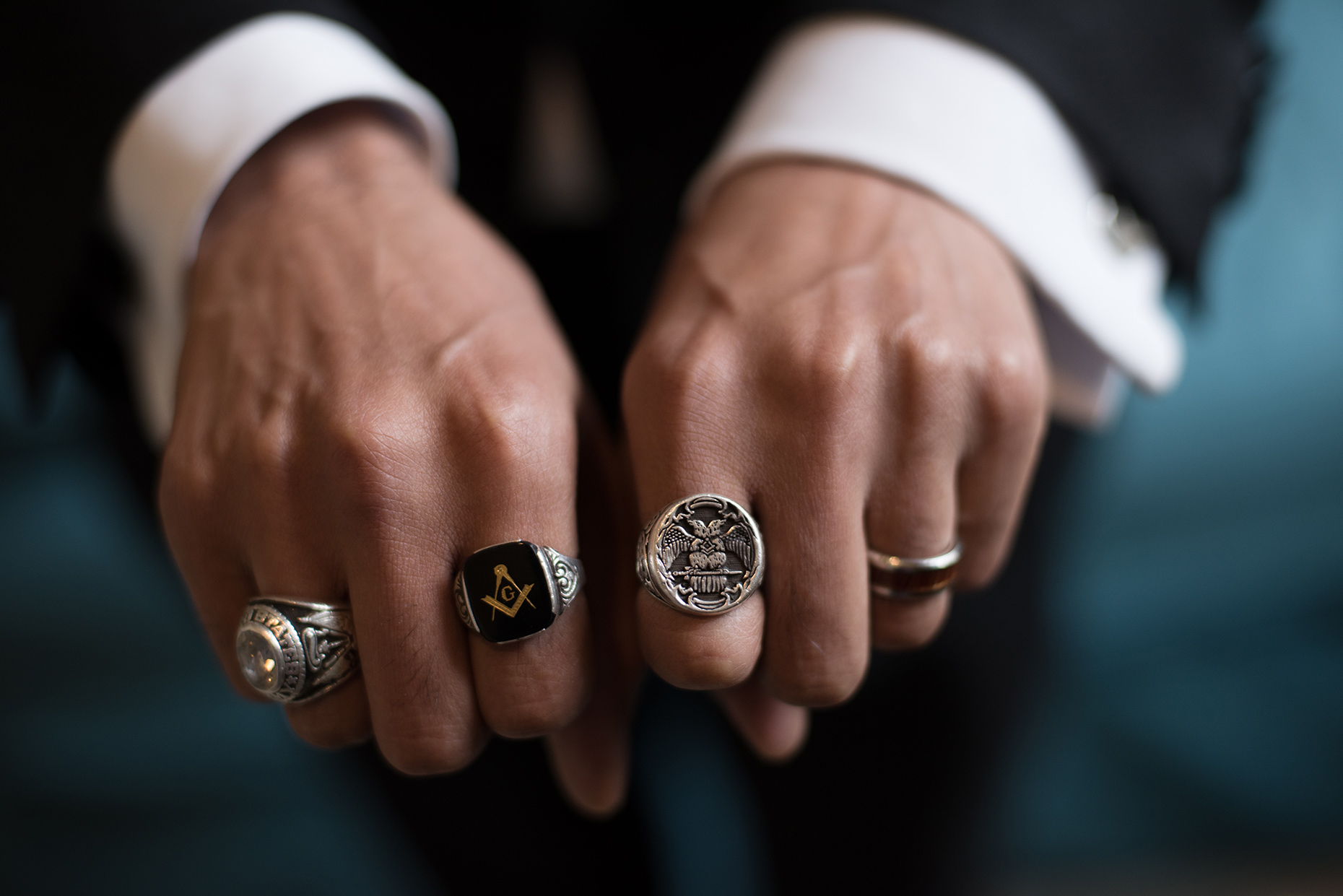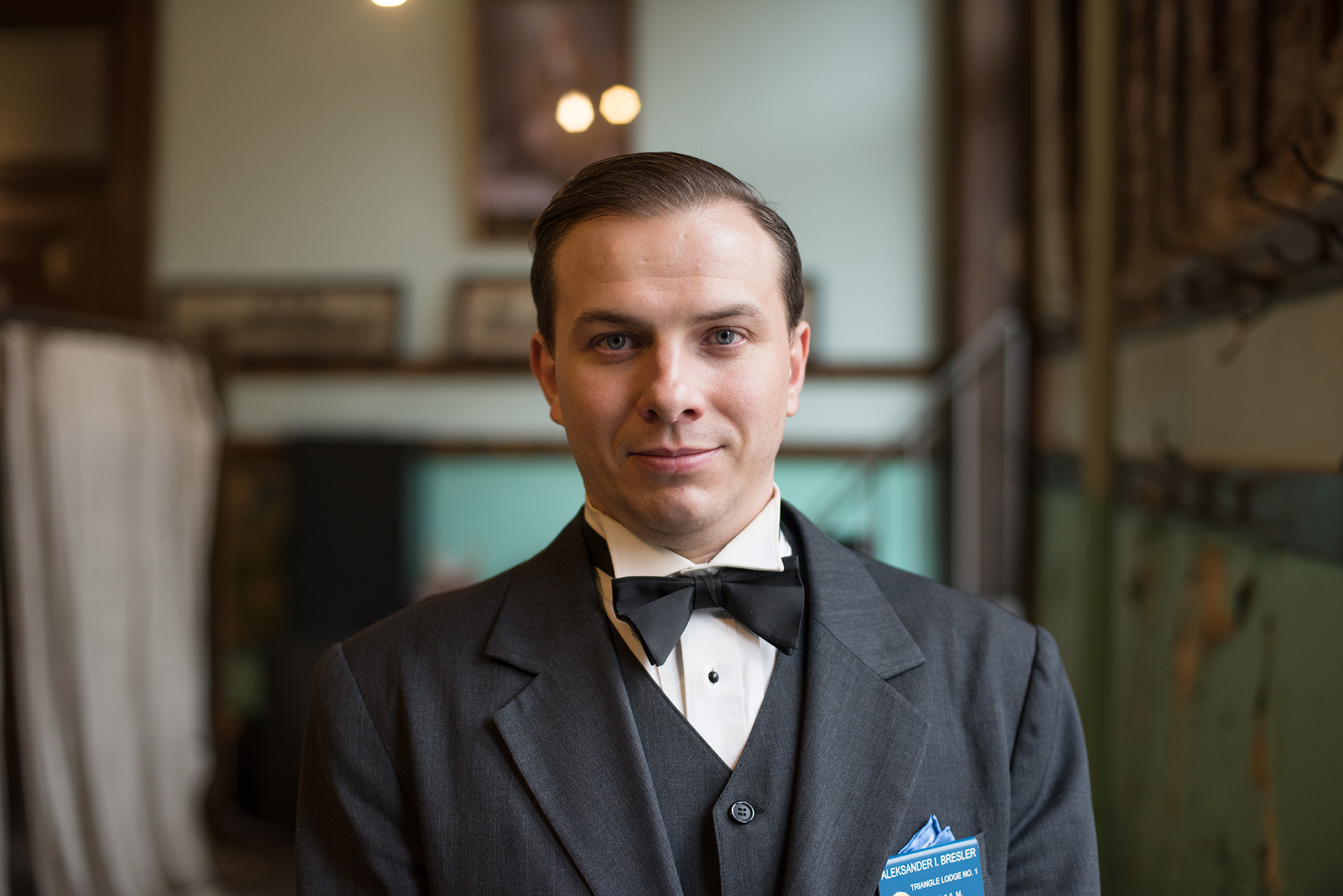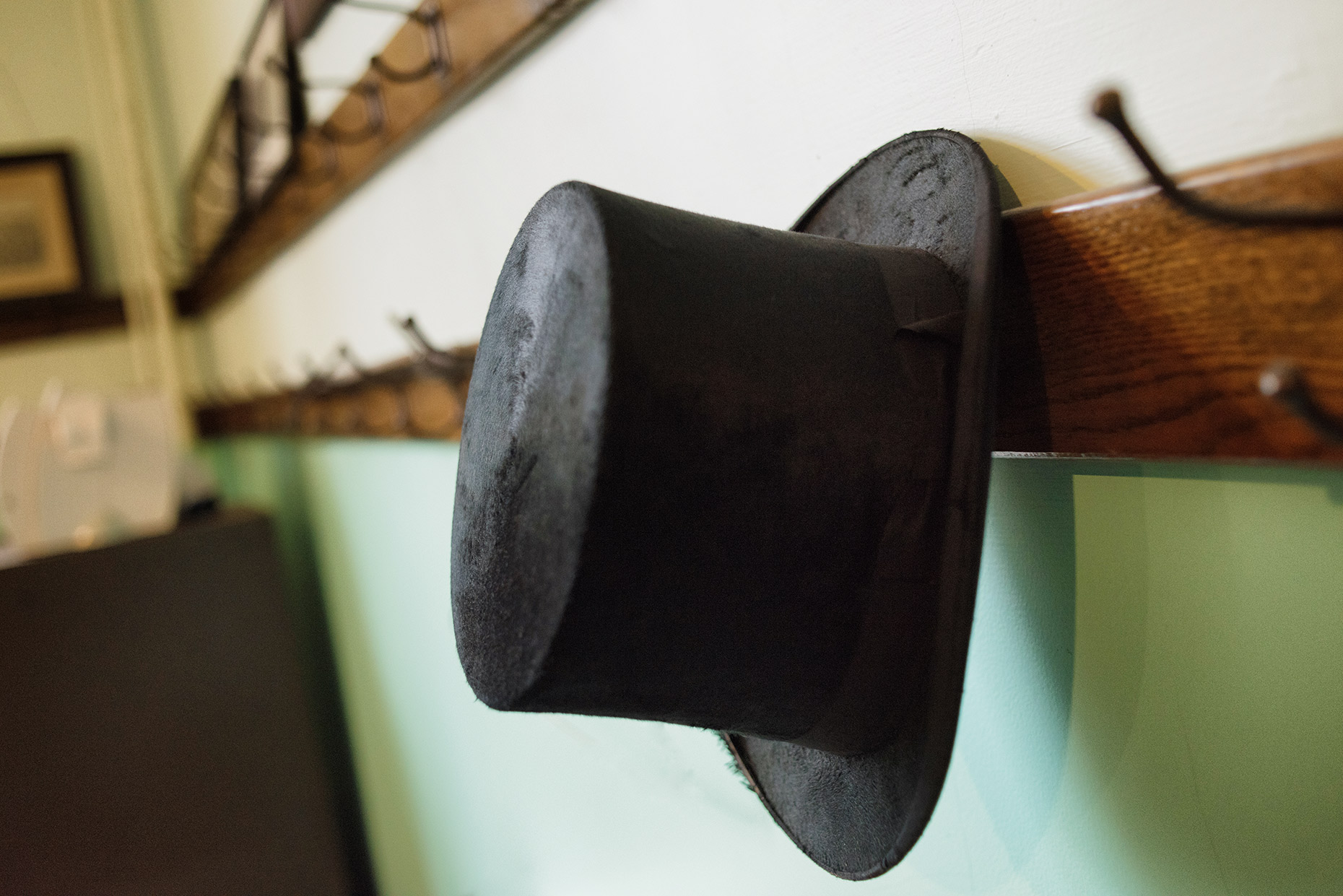 (Visited 430 times, 1 visits today)