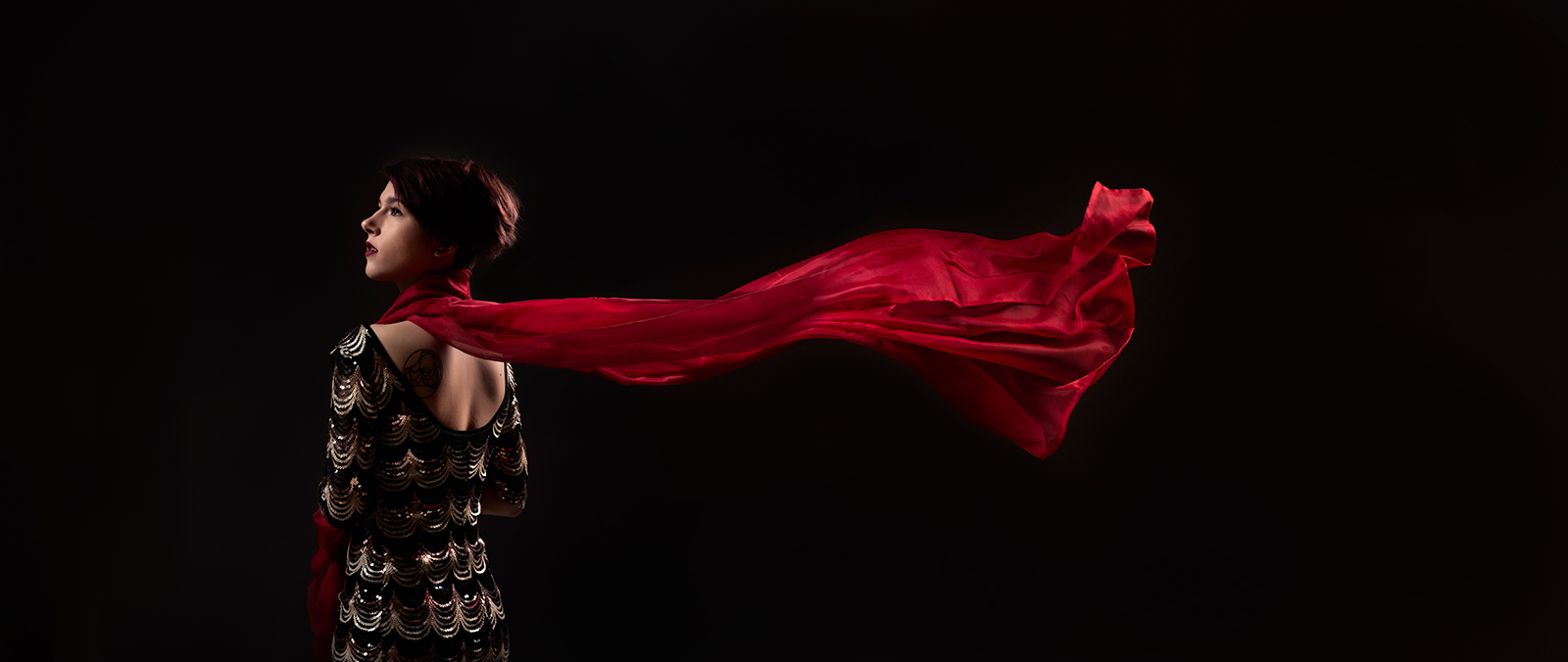 As fall morphs into winter and the holidays begin, it's a good time to reflect on the year that is coming to a close.
It's been a great year, though I'm getting a little sick of the term "fake news". Who's with me?
I'm very thankful for my many clients, both in Maine and elsewhere. Among other thing I had the opportunity this year to photograph:  a luxury high-end yacht company, a major-league bat-maker, an immigrant and former refugee from Egypt; cancer survivors and caregivers, Portland restaurateurs, a bunch of Maine Masons including Bob Crowley of Survivor fame; students in Port Clyde; some really cool structures, and many, many fun and interesting people whose portraits I made both on location and in the studio—200 and counting, to be precise.
The greatest thing about doing what I do is the inspiring and fascinating people that I get to meet.  The images I get to create are kind of the bonus extra, like the chips that come with my Chipotle burrito.
On a personal note, my daughter Maggie is gunning for 'high honors' in her fifth grade year and the smart money is definitely riding on her. She's way smarter than dad. Beth finished her intensive year of training to become a full stack web developer and already has a dozen clients (my plan to buy a limited-edition golden Leica, a photo vest and fedora, and then retire to a life of gentleman photographer is well on track).
Until that happens, though, I'm going to keep on doing what I love and what keeps my clients happy.
So here's to an eventful year and one that I'm grateful to so many for—my amazing clients, my family, and to the efforts of so many folks besides myself.
(Visited 1 times, 1 visits today)