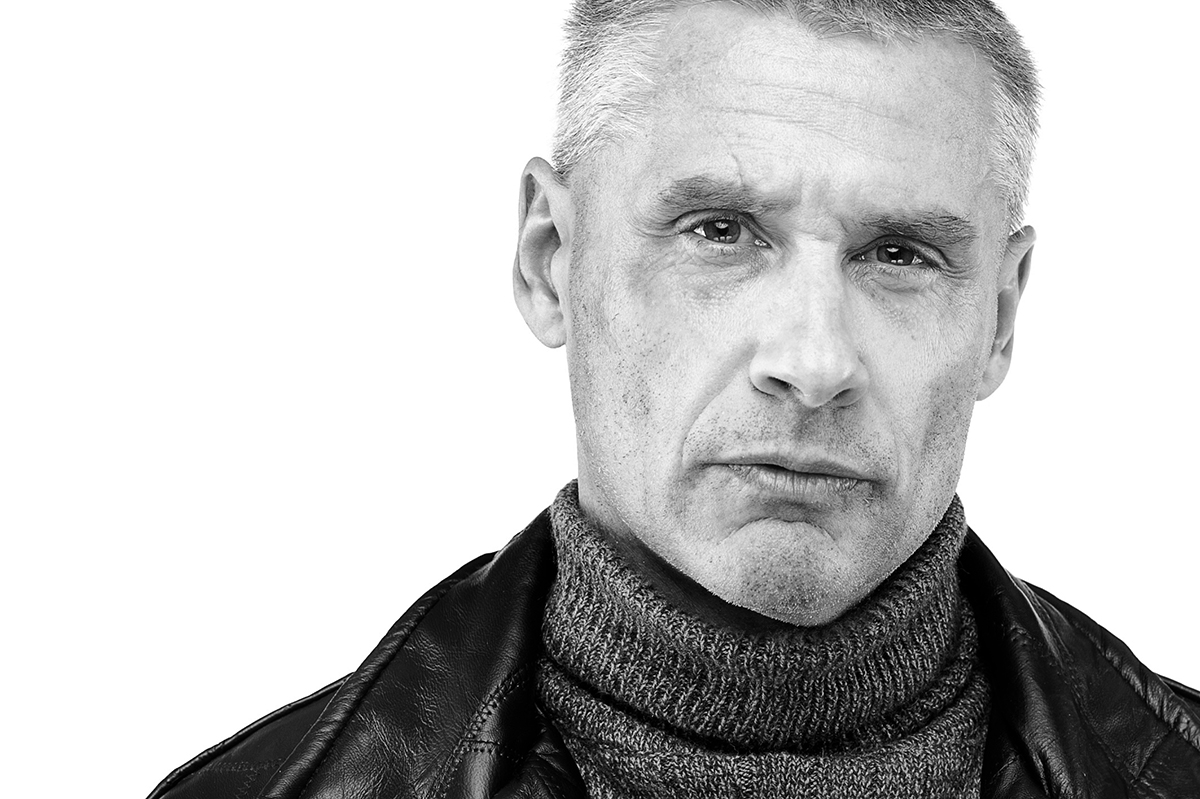 Hiring a photographer can be a challenge. For those who don't go through the process very often, it usually means spending hours on Google or social media to find qualified professional photographers; having multiple discussions; then vetting estimates that (hopefully) come in under budget and on time. That's in addition to whatever work is already on your plate.
Things change quickly  in the photography world. If you don't regularly work with a preferred photographer, you might find that the one you last relied on is no longer in business, or is too busy to take on new work. You're soon typing terms like "best commercial photographers" into your search bar and scratching your head at results that include everything from weddings to pet portraits to products for catalogs.
Sorting all of this out takes time, and then once you've connected with a likely short list of photographers, the process of outlining goals and requirements begins. This is followed by evaluating the estimates, which can vary wildly between photographers due to their varying backgrounds, experience and preferred ways of doing business.
I've written before about the questions to ask when hiring a professional photographer. Before your initial conversation, here are a few tips to better prepare you for the process of determining the "best" photography professional for your needs. Doing just a little prep work before you make that call or send that email will reduce your effort, frustration and will maximize good results.
Where are your photographer leads coming from?
You can make some quick assumptions depending on where your leads are coming from.  Referrals from a trusted colleague or other source are great because you can assume the photographer is a known quantity, and move on from that basis. Referrals from a professional photography association or paid listing website (ASMP, APA National, NPPA,
, and others) allow you to view photographers by specialty and portfolio. You can assume these are experienced pros that have the experience to guide you through the requirements process and will ask questions you might never have considered. The most common referral source, Google and social media, is great but requires a bigger investment of time to sort, weed out and establish fit. I'd recommend it as a supplement to the first two sources.
What is your brand all about?
How would you describe your brand and brand mission? What key adjectives best describe your brand? What are your long-term brand goals and objectives?
What are your goals for this project?
Is this photography project a quick one-off or are you building a brand-consistent visual library that you'll use for years to come? If you're after a quick hit, you can always pivot if it doesn't work as you'd like, or if the photographer isn't the best fit. If it's the latter, choosing a photographer for a long-term relationship is a better approach.
What is your budget?
Photographers will always ask—or should. Knowing your numbers isn't a license for the photographer to charge the maximum fees they can while hitting strategically below your top line. What it does is put you in the driver's seat. Of all the variables that comprise a good estimate—time, money and quality—a photographer needs to have a sense of your limits and expectations for all three in order to come up with an estimate that works best for you. A budget helps orient your photographer and gives them necessary information. Is the budget close to what they feel the job is worth, requiring a little negotiation or adjustment of services to meet? Or is the gulf between the two so vast that it's a waste of your time and theirs to proceed? It's helpful to know this fairly early in the process. It doesn't have to be uncomfortable; for professional photographers it's a routine and necessary question and they'll respect you for having defined what you can spend ahead of time.
What are the ideal outcomes from doing this project?
Do you hae specific outcomes in mind (selling a service or product), or more general (creating brand awareness)?
How long do you plan on using the images?
Will these images really be useful to you in a couple of years? What about after 10 years, when (perhaps) many of the team members in the images are no longer with the company and the clothing/hair styles start to look a bit dated? Depending on your brand and industry, images may age very quickly or very slowly.  Knowing the answers to this question can save you money, since in most cases the longer you use an image (i.e., the more value you derive from it over time), the more it can cost. 
How do you plan to use the images?
Are the images going to be used for a specific print or online campaign? Will they be part of a display ad? Or will they be added to your library, to be used in less specific and more numerous ways for years to come?  Will they be part of local or regional advertising or will they be used nationally or world-wide?  

Who are your target audience/clients/customers? Why are you reaching out to them?
Who are you trying to reach?  When they see these images or video, how do you want them to feel?  Do you want them to take specific action (buy something) or to emotionally connect with you and your message, building a long-term relationship?
What problems can the photographer help you to solve?
Professional photographers are more than just button pushers. We are masters of organization and logistics. We help hire models, makeup stylists, arrange for locations, art direct, and can help strategize with you on the creative direction a shoot should go in. We can be a straight service provider, creating images to a pre-defined specification, or we can be a creative partner using their vision to create something unique. What is helpful to you, your brand and your organization at this time?

These are the types of questions that you can expect your photographer candidates, in one form or another, to ask to you. Knowing what photographers are looking for and the information they most need will help you to be prepared to make decisions based on your brand values and goals, and will lead to a much better process and estimates, too.
–30–
Want to know more about our process? You might be interested in our posts on what to expect once you've hired a professional photographer,  what happens when shoot day arrives or about our process once the shoot is complete. 
(Visited 73 times, 1 visits today)