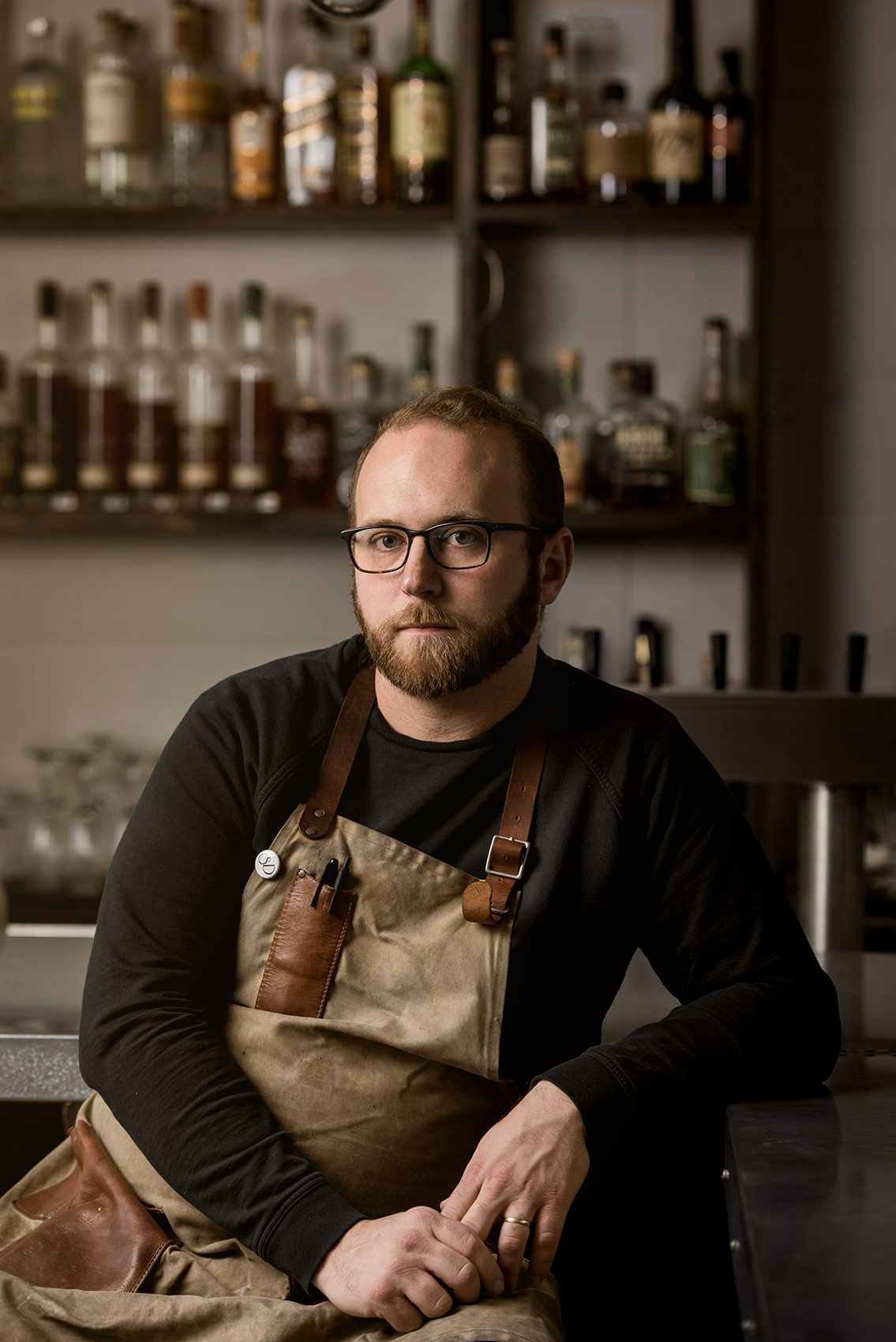 When it comes to portraits: choosing the proper background environment is as important (and sometimes, more so) than the subject themselves.
Your backgrounds give clues, both subtle and overt, and add contextual information that gives portraits mood and depth. They help to tell a more complete story about your subject. In short, a well-executed background can do some heavy lifting when it comes to conveying information and emotion.
Think about your background environments as deeply as you do your primary subjects. Give that background your attention—with purposeful lighting, frame composition and styling—and let it do the hard work of storytelling for you.