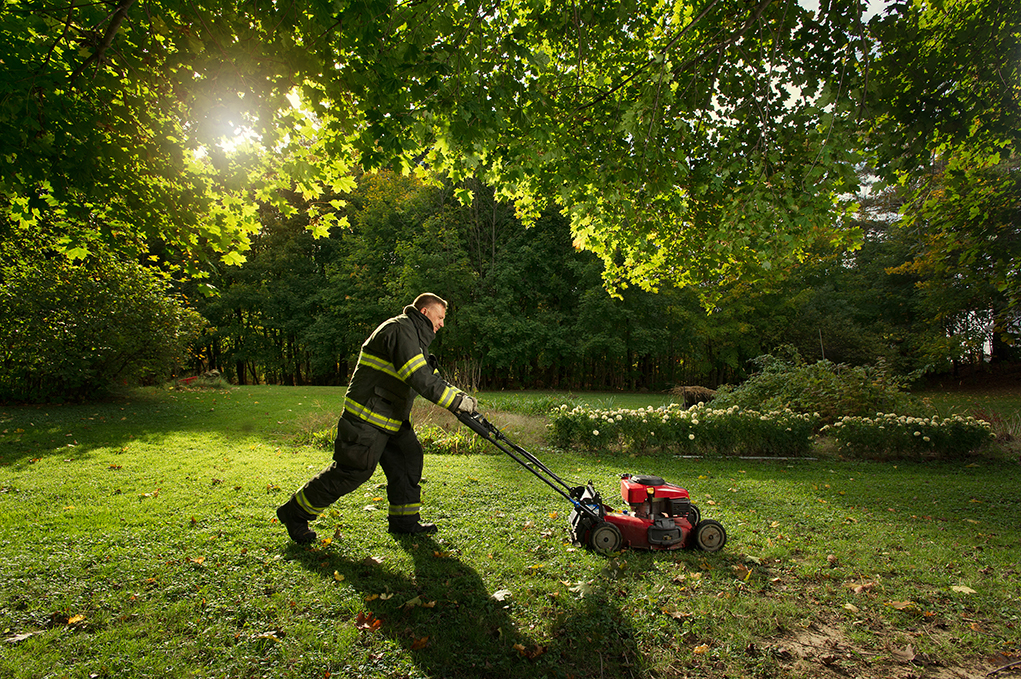 Evergreen visual content consists of images, videos, and graphics that remain relevant and engaging for years. Unlike content tied to trends or current events, evergreen visuals focus on timeless themes, making them a valuable, long-lasting asset for your brand. Here are three tips that can help with your content plan, along with examples.
Focus on universal themes and emotions
Create visual content that speaks to your audience's core emotions and experiences. Rather than designing an infographic about a fleeting social media challenge, create one highlighting the importance of work-life balance.
Scenario: A health and wellness brand creates a visually striking video series that explores mindfulness techniques and stress reduction, instead of focusing on a short-lived fitness fad. This series will continue to resonate with audiences, helping the brand maintain a long-lasting connection with its followers.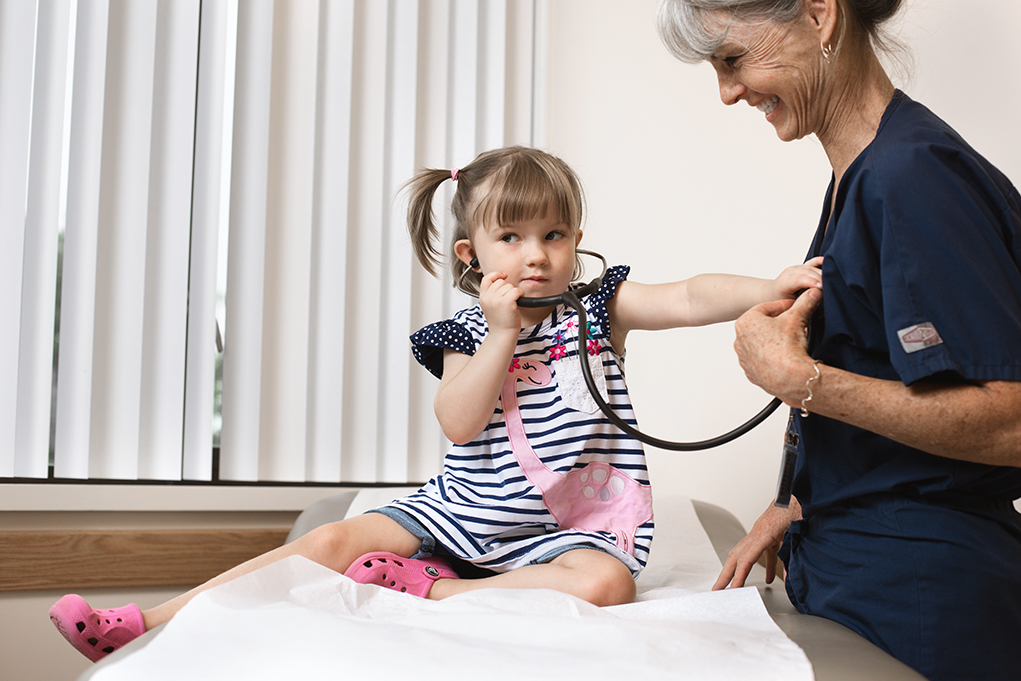 Invest in high-quality visuals
Great visuals stand the test of time, reflecting your brand's commitment to excellence. For example, a property management company can showcase the lifestyle of their properties through professional images that highlight key features and capture the experience of actually living in their spaces. These captivating images will continue to impress potential clients and show the company to be one who cares about making the lives of residents better.
Scenario: A tech company produces a well-designed, informative infographic that simplifies complex data and conveys the benefits of their software solutions. This kind of useful visual piece will continue to educate and engage audiences, even as the industry evolves.
Optimize visual content for searchability
Ensure your evergreen visuals remain discoverable by incorporating SEO best practices. When uploading images to your blog, use descriptive filenames and alt text that accurately represent the content. Additionally, make use of structured data to help search engines better understand and display your visuals in search results.
Scenario: A travel agency creates an extensive collection of stunning destination photos, each with a relevant keyword-rich filename and alt text. As a result, the agency's website gains increased visibility in search results, drawing in potential clients and showcasing the company's expertise in the travel industry.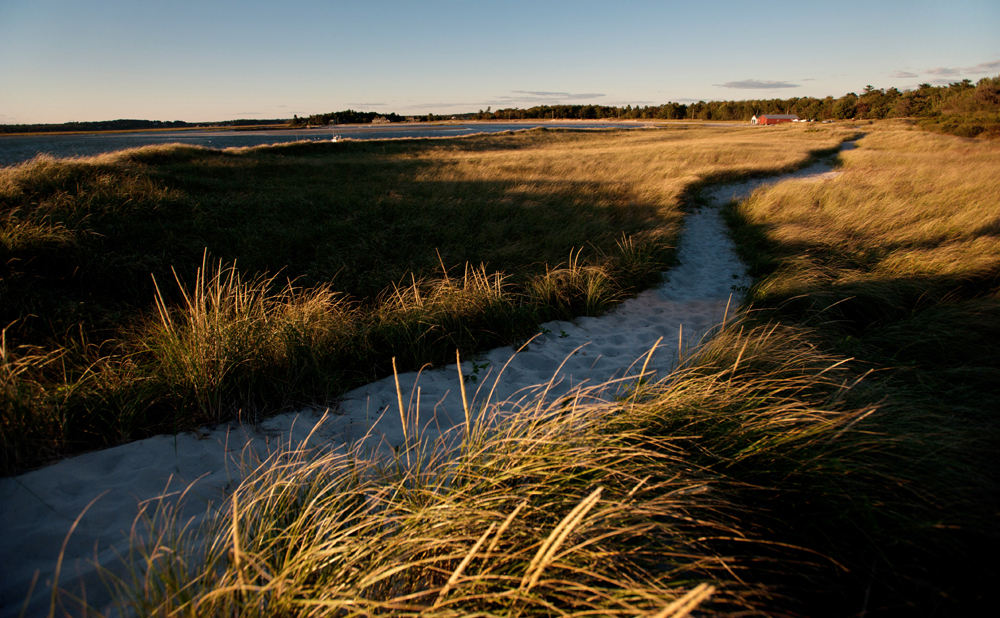 By focusing in these three areas, you can create evergreen visual content that captivates, strengthens your brand's presence, and endures over time.
Interested in creating evergreen visual content that will have a lasting impact? Let us know!
(Visited 16 times, 1 visits today)