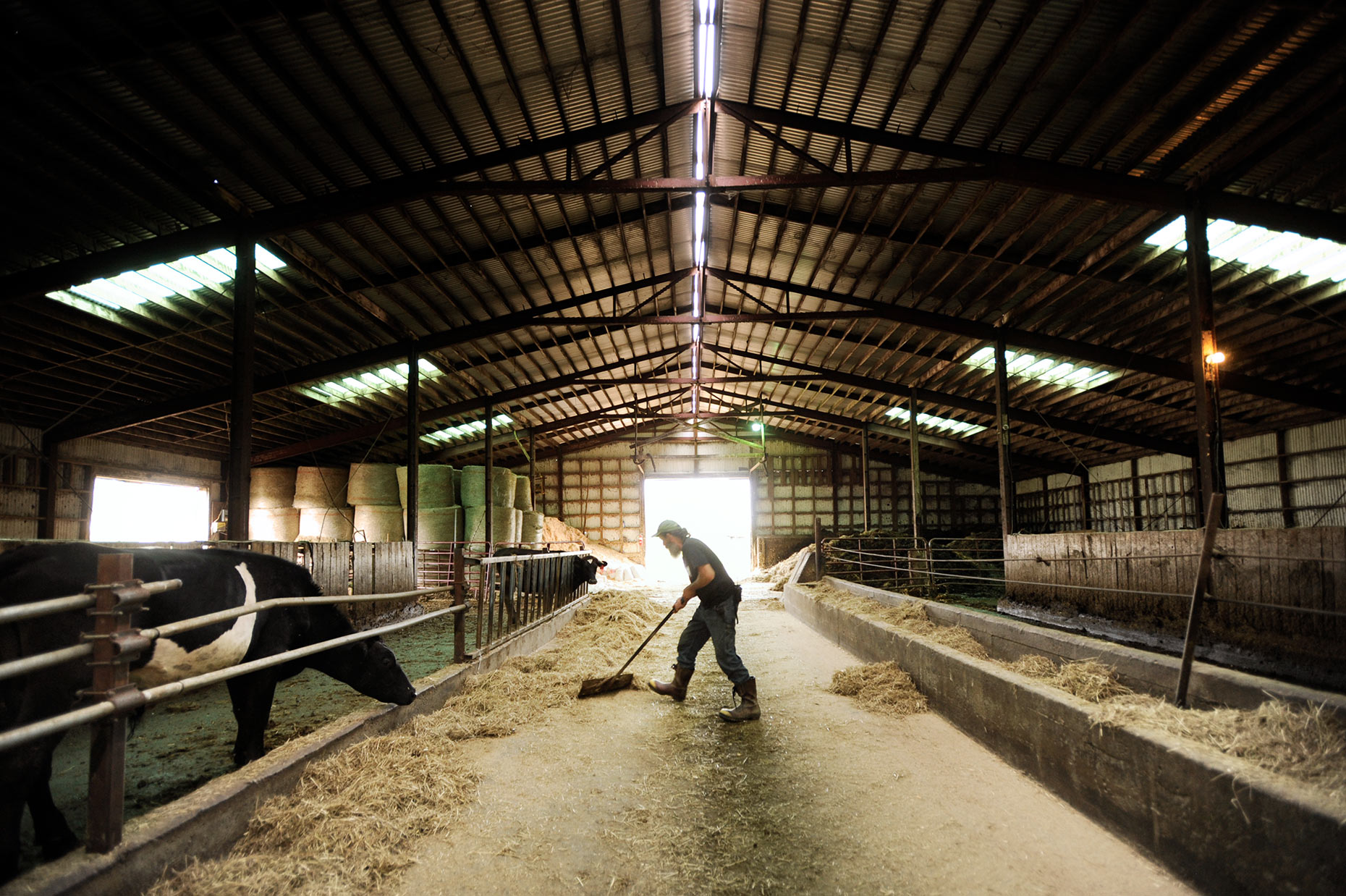 In the classic "South Park" episode featuring the Underpants Gnomes, a straightforward but fundamentally flawed business plan is unveiled: Phase 1, collect underpants.  Phase 3, reap the profits. This presentation humorously omits a crucial element — Phase 2.
Aspiring artists watching YouTube might hear similar-sounding plans: "Step one, buy this camera; watch this course. Step 3, get clients,  fame, and financial freedom."   So simple, anyone can do it.  
So why don't they?
As with the gnomes' plan, several vital steps are missing.  True success as a creative requires identifying and filling these gaps.
For creatives, learning doesn't follow a neat linear path — mastering one skill thoroughly before progressing to the next. It's a more chaotic, but rewarding, journey: gain a foundational understanding, move forward, stumble, recognize a gap in knowledge or skill, then return to deepen your understanding. It is an ongoing cycle of growth where mistakes aren't setbacks but signals, guiding you toward the gaps begging for attention.
The goal isn't to avoid errors; it's to engage actively and learn from them. It's about embracing a dynamic learning process where missteps aren't failures but opportunities to go deeper.
If you think you've addressed the gap but issues persist, you've dealt with a surface-level gap but not the true, core gap at the root of your problems. In other words, maybe the issue isn't that the gnomes don't know how to make stolen underpants profitable. Maybe the real gap is their decision to venture into the underpants business in the first place.
Gaps are the elusive Phase 2 on the path to genuine, sustainable success as a creative. Look for the gaps and let them lead you in the right direction.
–30–