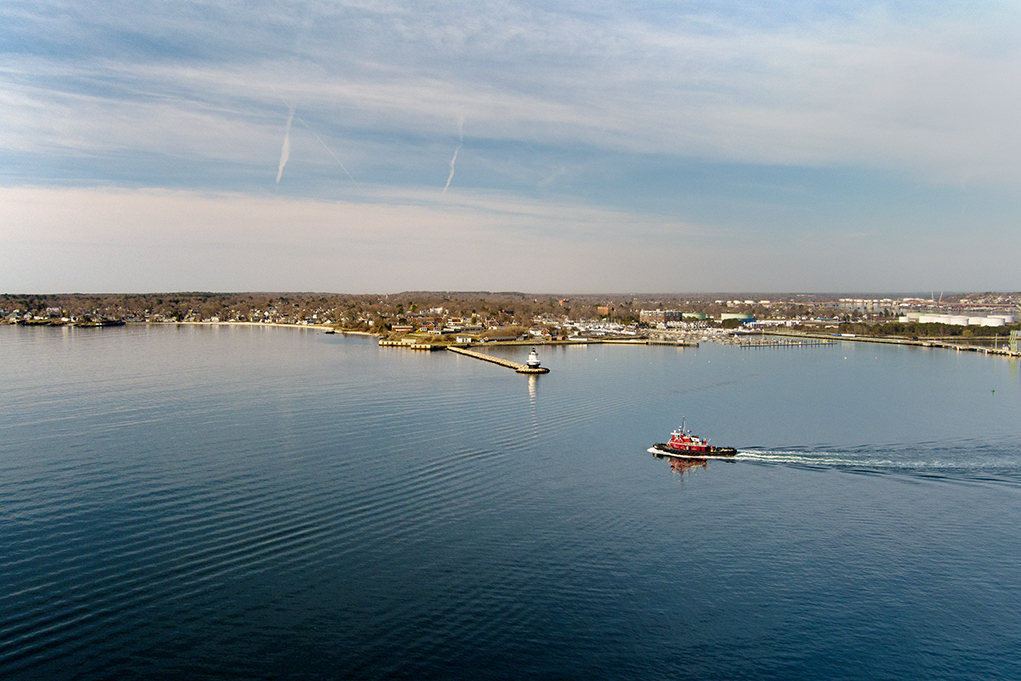 In the ever-changing world of drone photography, regulations and requirements are constantly updated. The FAA's remote ID rule, set to take effect in September 2023, mandates that most drones in US airspace possess remote identification capabilities for safety and compliance. Drone pilots can meet these requirements by operating a drone with built-in broadcast capability, using an add-on remote ID broadcast module, or flying non-compliant aircraft exclusively at FAA-recognized identification areas (FRIAs)
As drone operators adapt to these changes, it's crucial to ensure your chosen drone pilot can legally operate commercial flights. But that's just the beginning. Here are five essential points to consider when hiring a drone photographer:
FAA Part 107 Certification: Ensure the drone pilot holds a current FAA Part 107 Certification, proving their knowledge of airspace regulations and safety procedures.
Insurance Coverage: Accidents happen. Make sure the photographer is insured to protect both parties.
Experience and Portfolio: Assess the photographer's experience in your project type and review their portfolio to evaluate their style and proficiency.
Equipment and Capabilities: Inquire about the drone, camera, and stabilization systems used to determine their ability to deliver the desired quality.
Safety and Compliance Procedures: A responsible photographer will obtain necessary waivers, follow local regulations, and prioritize safe operation, including having a safety plan and visual observers when needed.
Address these five points to minimize risks and find a drone photographer who expertly navigates both the skies and the rules that govern them.
–30–
Looking to incorporate aerial video or stills into your content marketing? We'd love to help!
(Visited 47 times, 1 visits today)