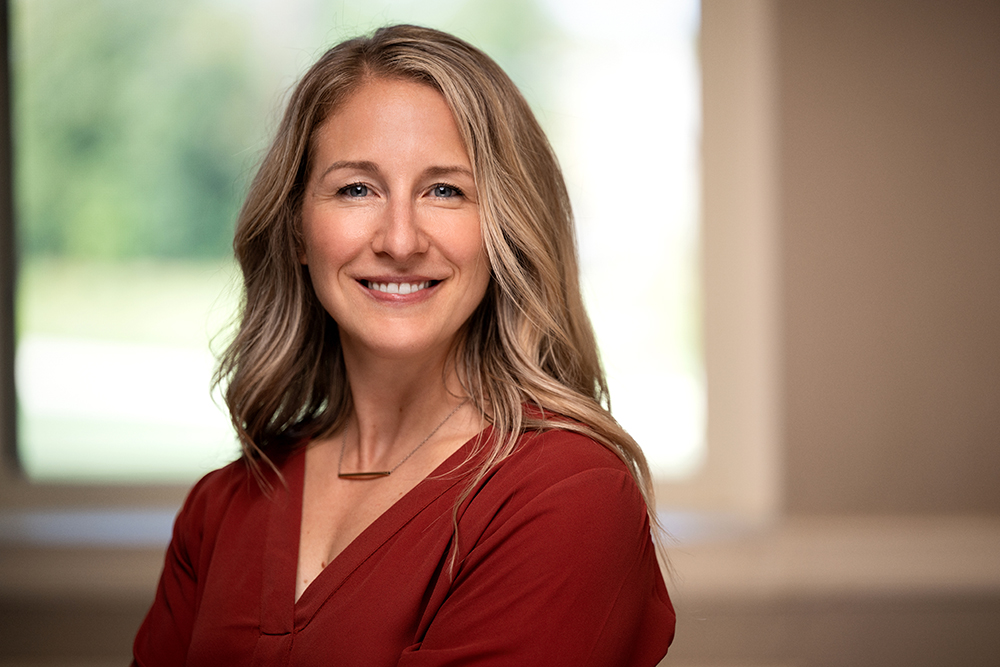 Throughout my career as a photographer, from my earliest days as a newspaper stringer to the present, one thing has always been necessary:   the capacity to create impactful, engaging portraits on location, quickly (if not sooner). 
Epic and breathtaking locations lead to epic, breathtaking portraits that incorporate background elements to tell a compelling story.   Typically, I'm faced with a problem:  how to minimize a busy background and transform it into something less distracting and more aesthetically pleasing.  It's the ability to make cinematic, impactful portraits—often strapped for time and without the ability to see or choose the location—that has served me and my clients best year after year.
The adage goes that if you want more interesting images, shoot more interesting things or places.  That's true. What's also true is that being a professional photographer means delivering consistent results despite constraints imposed by less-than-interesting locations.
When there is no background, or when it's too busy or distracting, I try to create more cinematic, shallow-focus images that pop from the background and put the focus where it belongs: on the subject. Knowing how to light creatively and on the go is key, but also so is how to use the advantages of any environment (and there are always some) to the subject's benefit.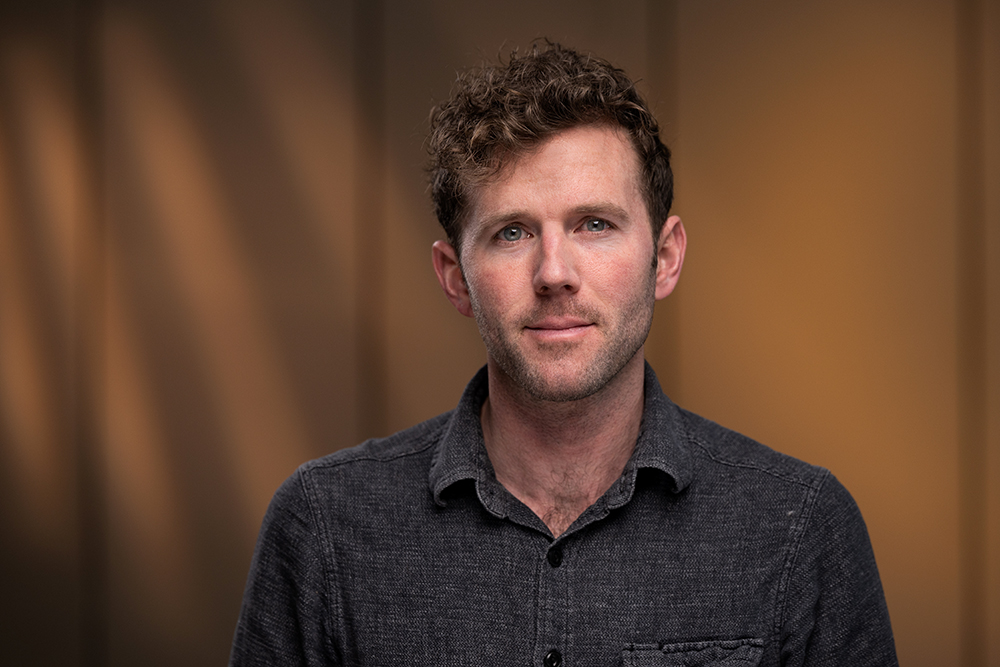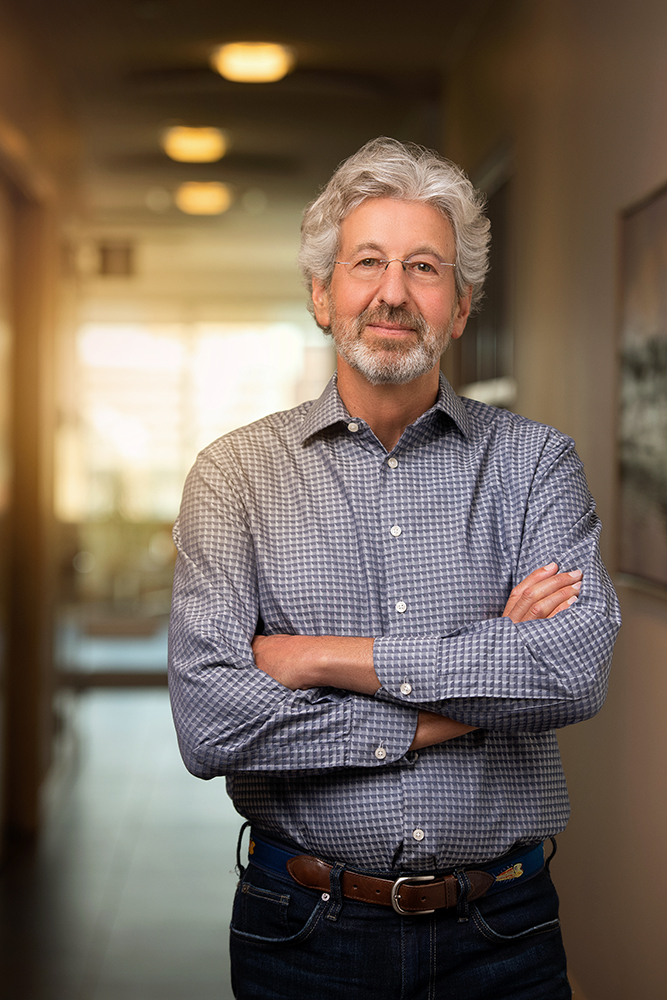 (Visited 14 times, 1 visits today)