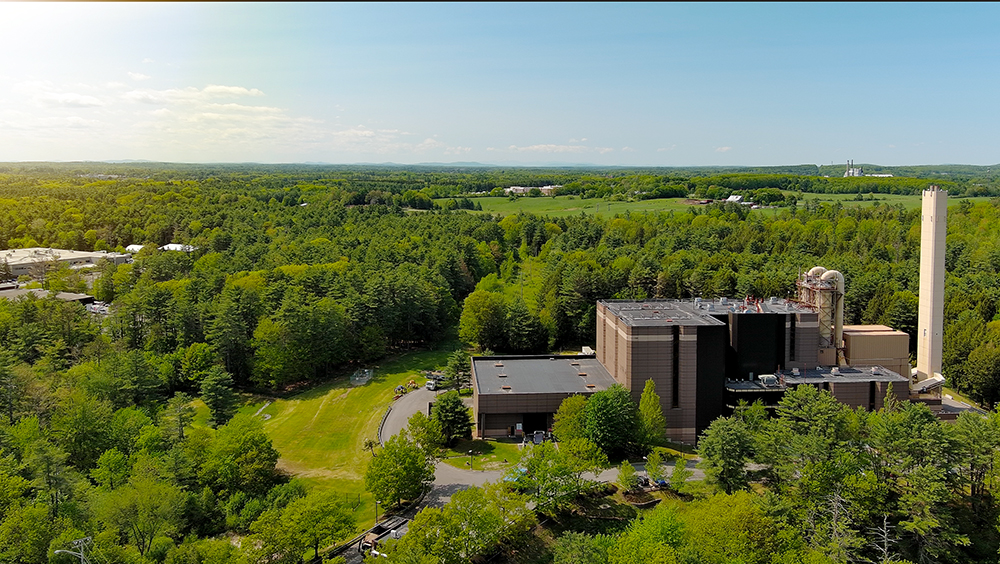 It's incredible just how a small change in perspective can transform your view of the world.
Since early 2021, Fitzgerald Photo has operated commercial drones, offering aerial photography and video services for our clients. The elevated view shows familiar cities and landscapes in a new light, capturing details and scale often missed at ground level.
Summer is a great time to capture aerials, and we've been busy capturing imagery for many of our clients.  Autumn offers unique opportunities for aerial imagery as well.   Between the dramatic light and the fall foliage, it's my favorite time of year to be photographing with a drone.
Safety and professionalism underpin all our operations.  As an FAA certified pilot, I ensure our flights meet all regulatory standards.  Our FAA certification has allowed us to secure permission to operate even in highly restricted zones, including near busy urban airports. We're also commercially insured to further protect our clients.
If your business is considering commercial drone photography this fall, let us know how we can help create a plan that works for your specific needs and budget.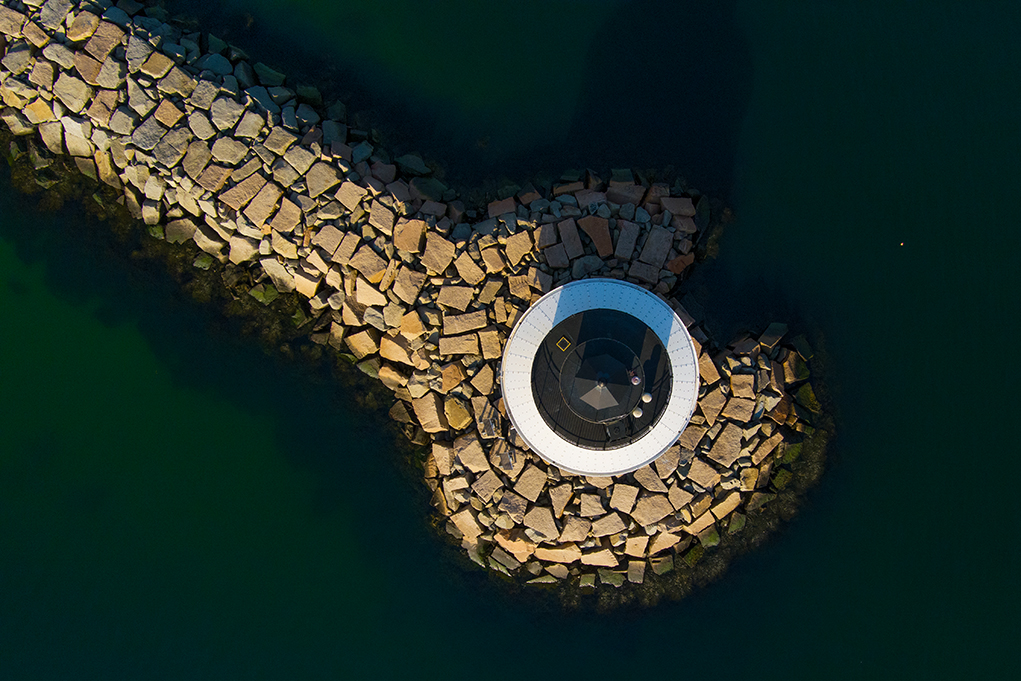 (Visited 4 times, 1 visits today)