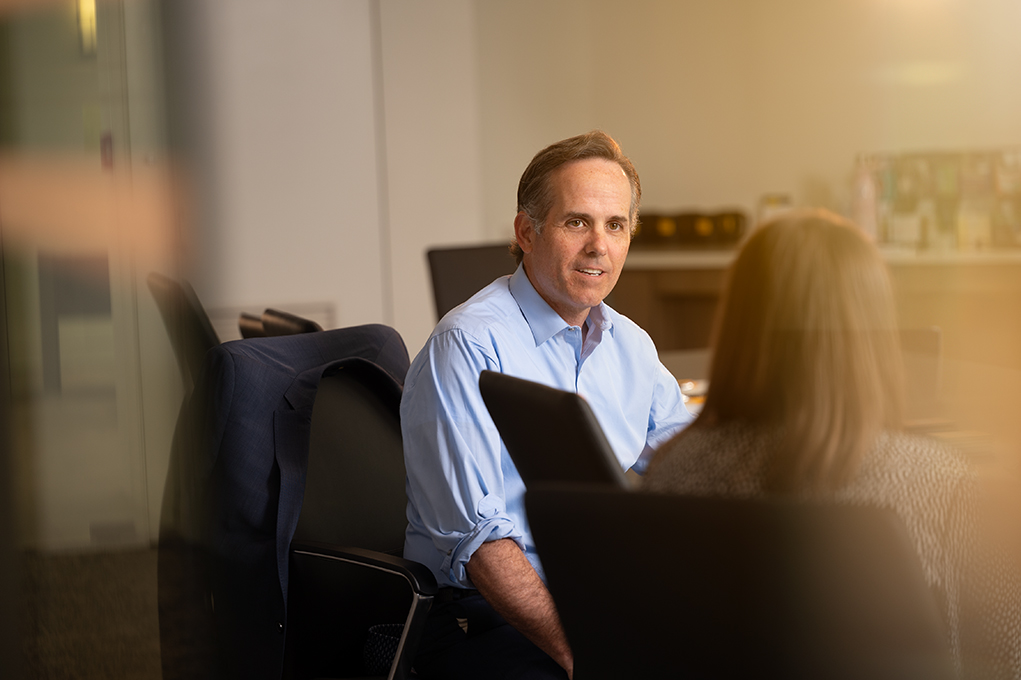 I'm not just a location portrait photographer. I'm a storyteller who crafts narratives that blend stills and motion. My interest lies somewhere even deeper: capturing the culture of work, the heart and soul that beats within every office, workshop, or studio.
It's about more than just taking pictures. It's about showing how people work in their environment, and revealing their authentic energy. Pulling back the curtain. Peering into the hidden machinery within, and revealing how the work gets done. That's where the magic happens.
I thrive on telling the story of the 'real' company. No staged smiles. I'm talking about the laughter, the teamwork, the small moments that make a workplace come alive. The behind-the-scenes connections that feel real because they are real.
Brand image isn't just about words or colors on a website. It's far more profound and yet as simple as the feeling you get when you walk through the doors.
When you think about your brand, remember this: It's more than a logo or a tagline. It's a living, breathing entity. Don't be afraid to show the world your company's authentic personality.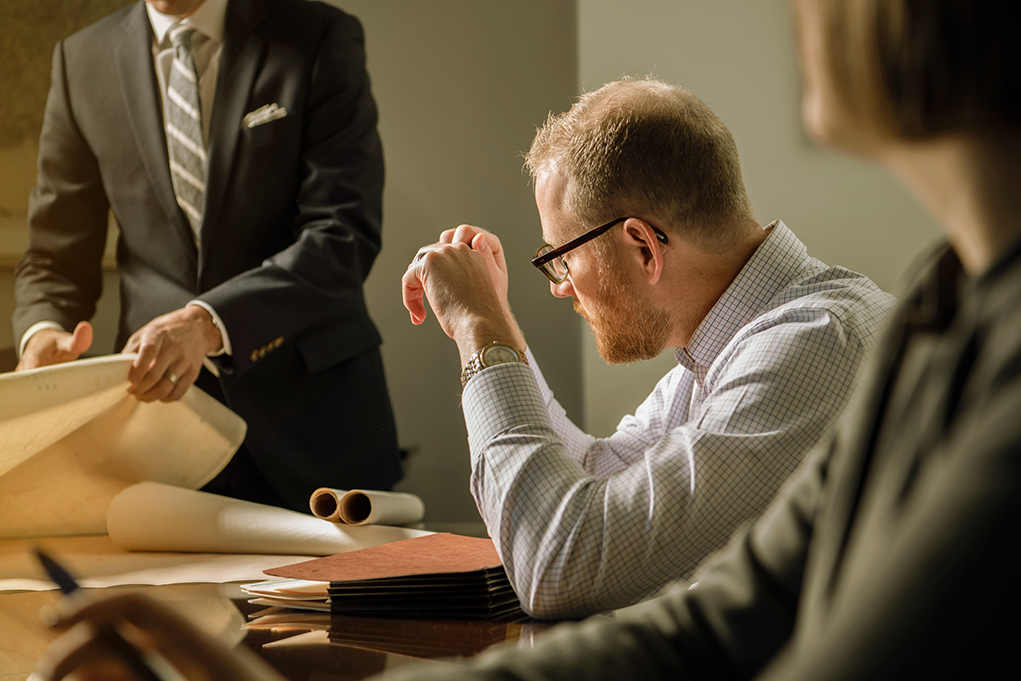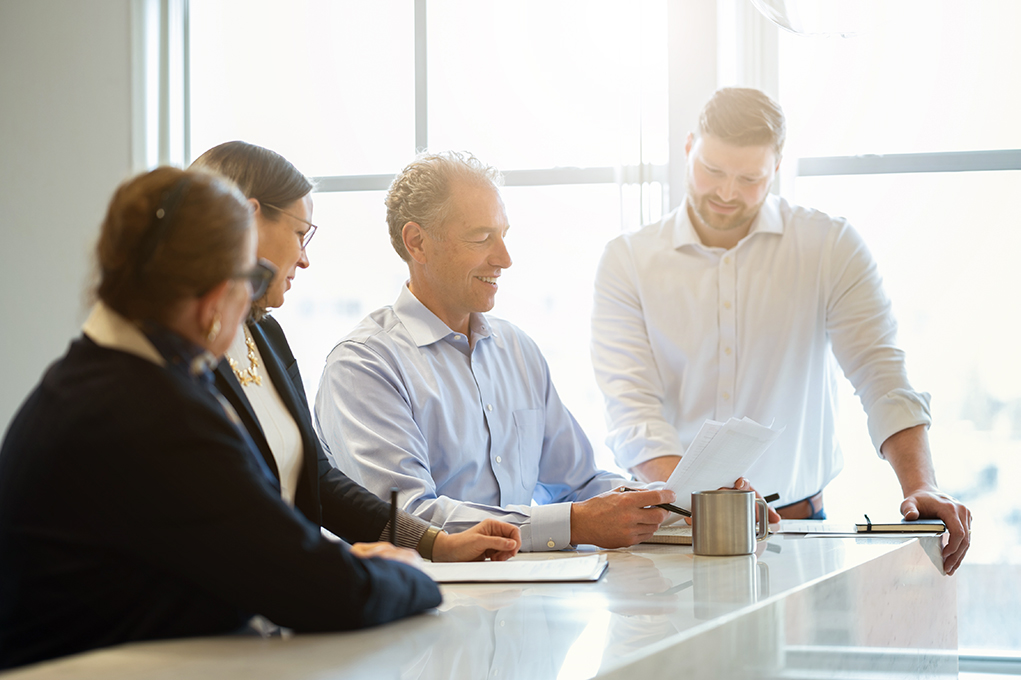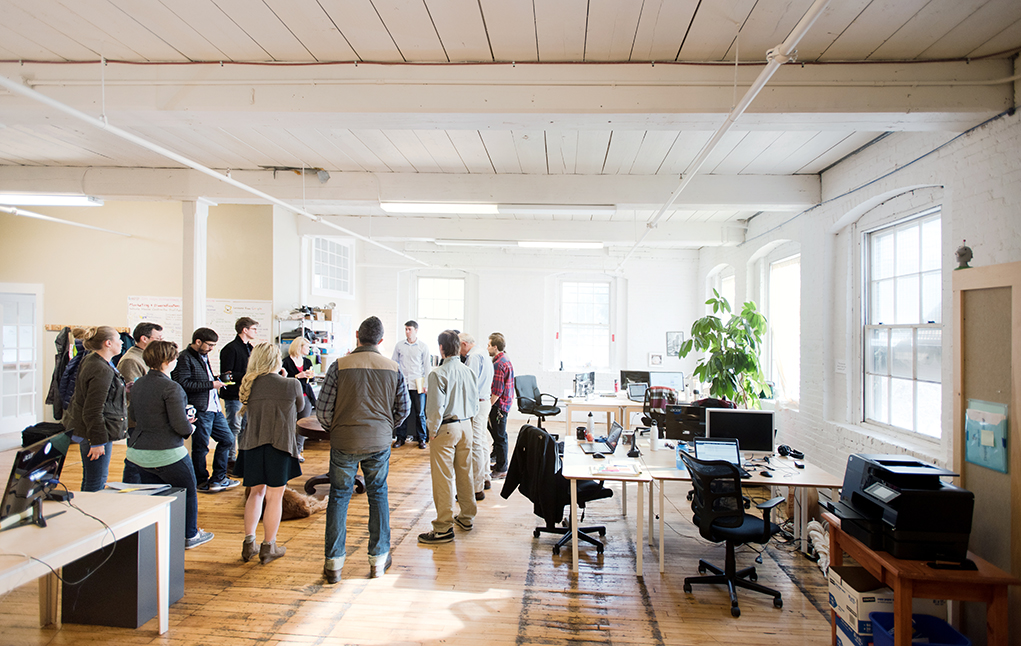 (Visited 8 times, 1 visits today)