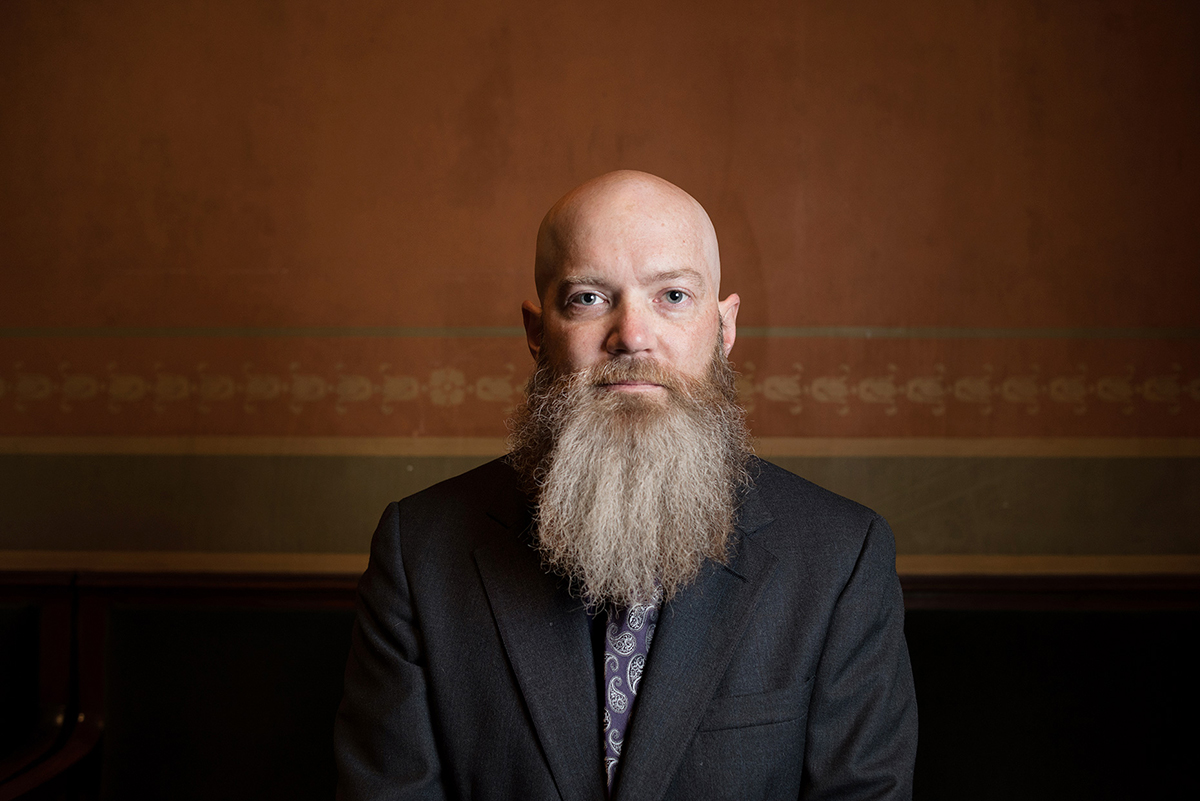 Clients hire me for all sorts of reasons—often to create content for an ongoing campaign or to make their websites look more appealing. These situations involve parameters that are already set, and my task is to execute consistently with an established look or direction. It's a valuable service and a useful skill for any visual professional. I'm grateful for that part of my business.
However, when clients ask me to help create a new campaign, a new style, or tell a story about their brand, it's an entirely different level of creation, involvement, and trust.
Initiating any new visual project involves an exercise that cuts to the heart of things—to establish the story that most needs telling. Once that is done, actually telling the story becomes straightforward. Without this crucial step, it's impossible to create anything cohesive or interesting.
This is particularly true with video. No one wants to watch a 10-minute video listing a company's services or products. However, they may watch a video that impacts them, relates to them, or shows them something new. I ask questions like, 'What is the number one problem you'd like to solve?' For non-profits, it might be needing more donations. For some companies, it might be brand awareness. For others, it's to highlight something that truly makes them unique.
I always seize the opportunity to be involved in the process of telling a story and crafting an approach that gets to the heart of what is important. There are plenty of tactical problems to solve when it comes to telling a story. The most important thing is to ask the right questions at the outset to clarify the expected results.
–30–
(Visited 14 times, 1 visits today)