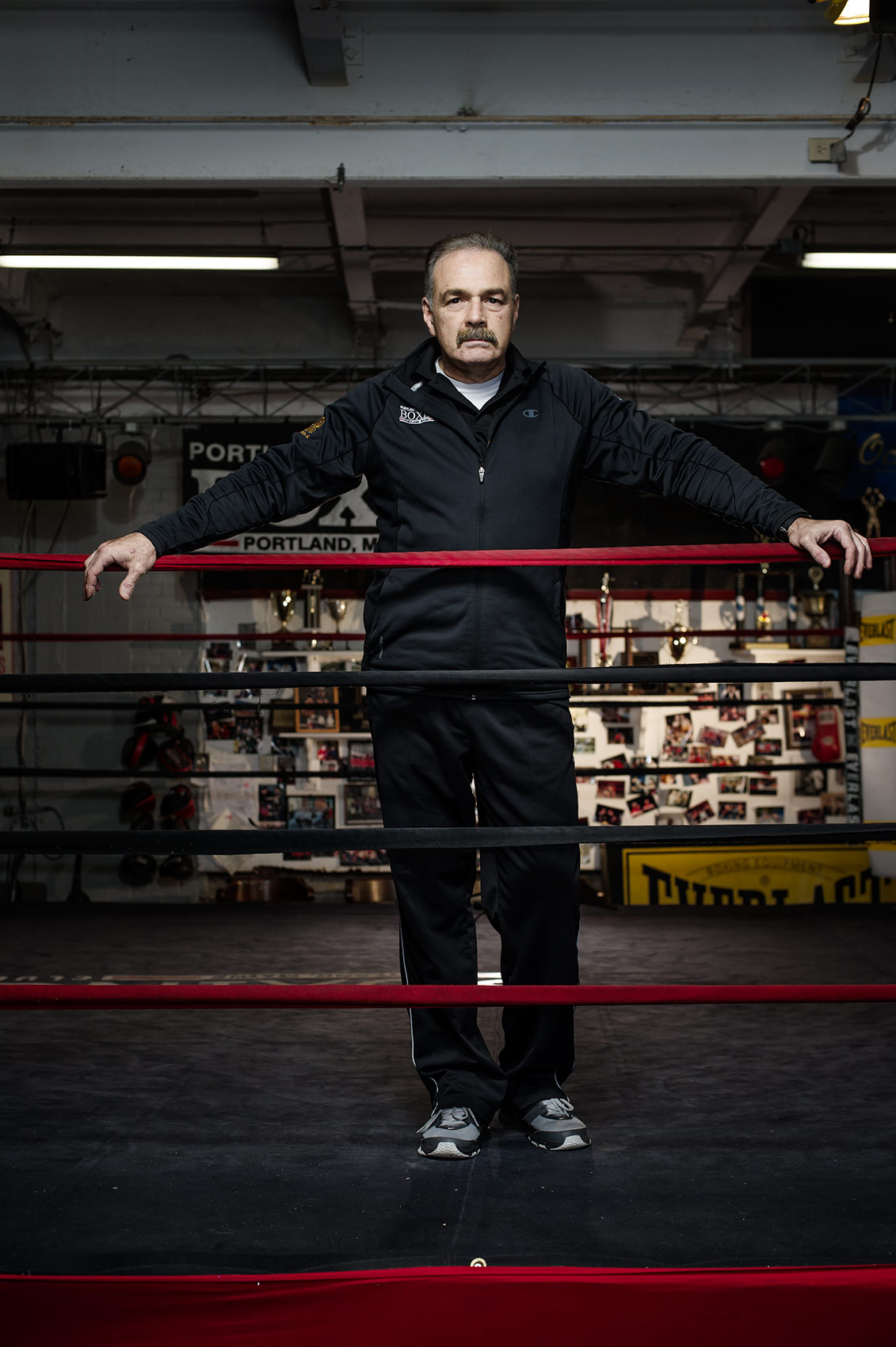 During my years as a newspaper photo editor, I often invited myself into any meetings I saw that included an editor and writers.  Leaning into the doorway I'd ask, "Should I be in here?"  Early involvement in story development leads to better visual opportunities, benefitting the story and ultimately, readers.
Images wield unique emotional power.  This seems intuitive, and research backs it up.  Words are potent, but images go straight for the gut.  For evidence of the power of prose, pick up Cormac McCarthy's All the Pretty Horses.  But pair that visceral sort of writing with images that connect, and the impact multiplies.
Engaging in the storytelling process fires me up. There are tactical mountains to climb: the right questions to ask that dig deep into the marrow of the narrative bones of a story.
But you've got to be in the room.  You've got to have a chair and be part of the planning.  Even before the story takes shape.  Before you know where the story will take you.
–30–
(Visited 21 times, 1 visits today)