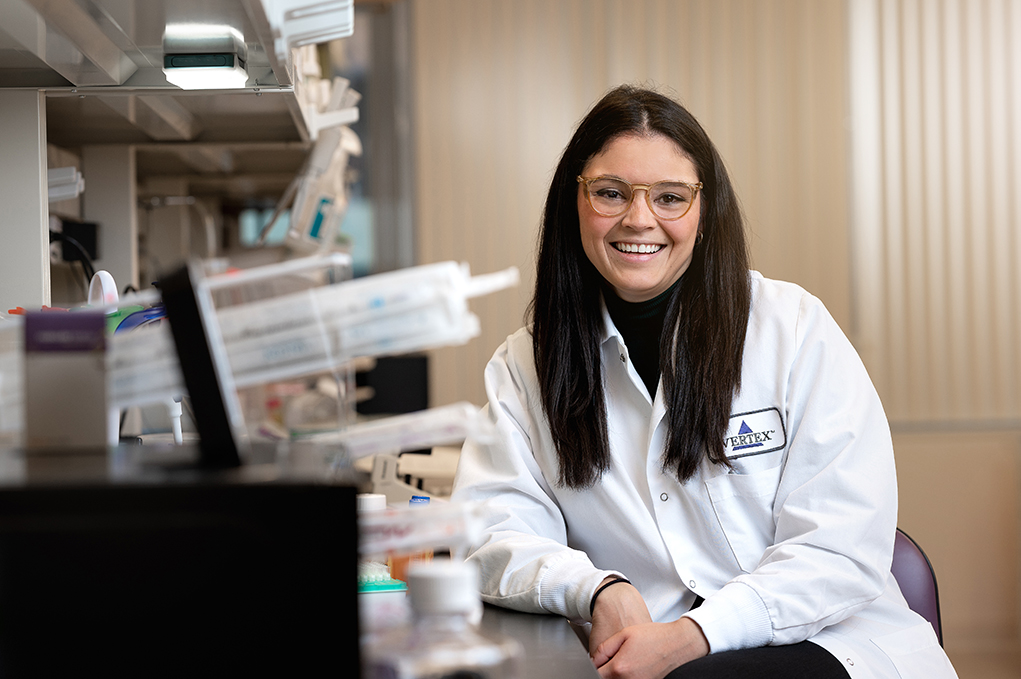 A few months ago, Colby College commissioned me to photograph one of their distinguished alumni, Sarah Martinez Roth. A 2011 Biology graduate, Martinez Roth went on to earn her master's degree and Ph.D. in tumor biology at Georgetown University.
As a senior scientist at Vertex Pharmaceuticals in Boston, Martinez Roth develops treatments for sickle cell disease and has received the Ainslie Alumni Achievement Award from the Posse Foundation for her work.
My challenge was to capture Martinez Roth immersed in her work within a bustling laboratory. I aimed to reveal that even when working at the forefront of technology, being a scientist still involves hands-on tasks in small labs filled with well-used equipment. I appreciate that the labs she works in are clearly spaces where work happens – far from the pristine, symmetrically gleaming, and unrealistic labs depicted in TV and film. My goal was to integrate as much of that authenticity as possible into her environmental portraits.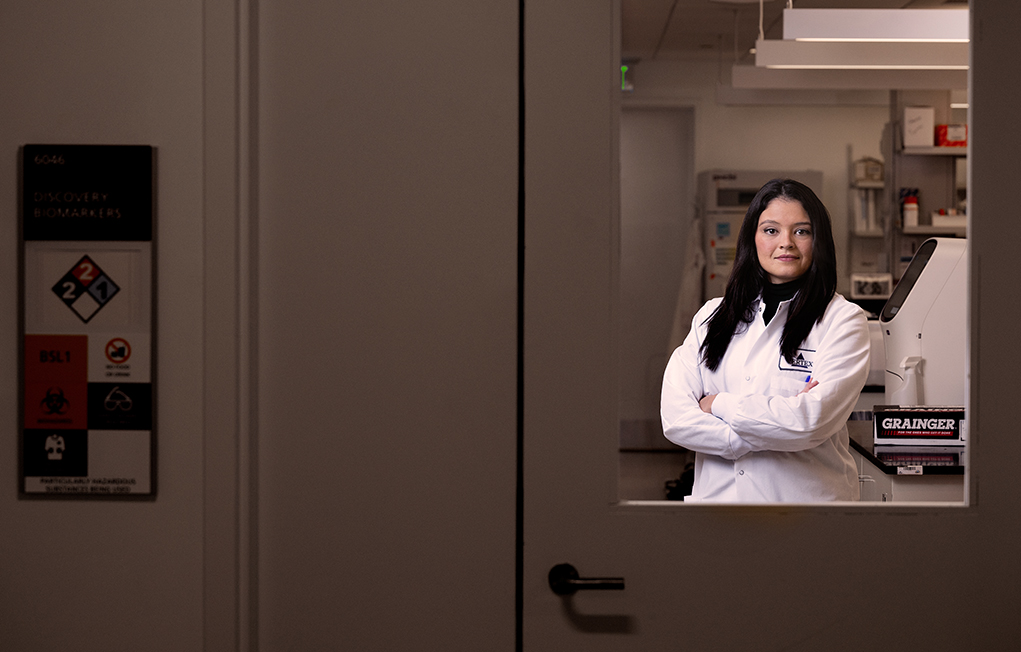 (Visited 10 times, 1 visits today)