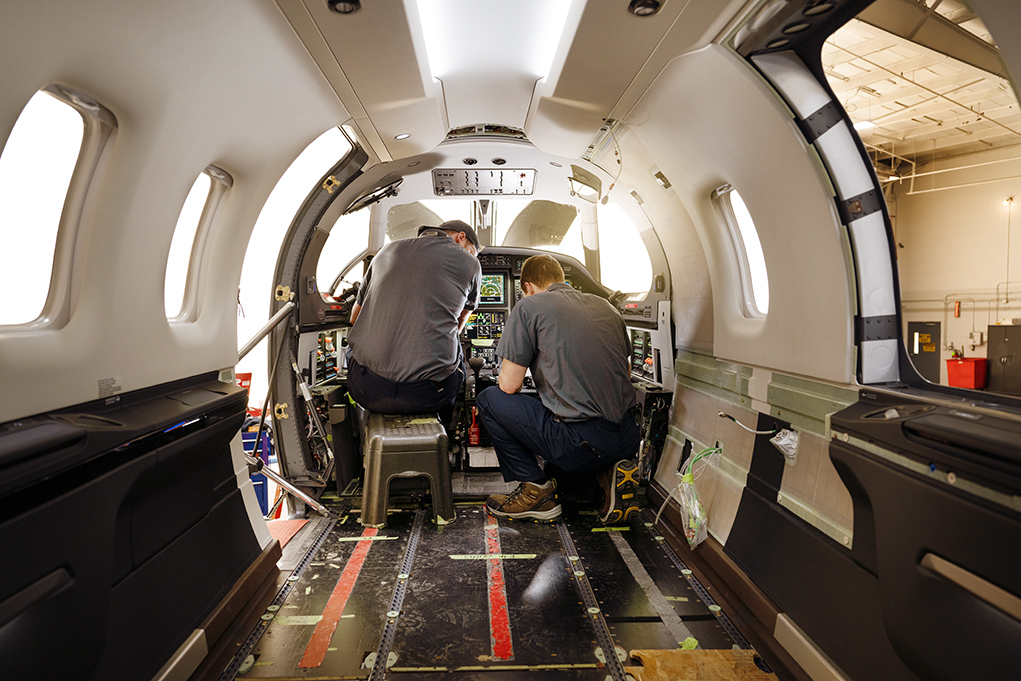 I'm happy to share images made during a recent shoot with Northeast Air, a company operating out of the Portland Jetport. They specialize in providing ground handling, aircraft maintenance, fueling, and concierge services to travelers from around the globe.
The objective of this shoot was to capture images of Northeast Air's skilled mechanics performing routine work on a Pilatus turboprop aircraft, located in the company's maintenance hangar at the Jetport.
As an experienced editorial and commercial photographer, I've spent my career documenting technical and skilled labor like this. The inherent challenge is to focus on the individuals involved in the work, rather than solely on the impressive machinery they operate and maintain.
I love that my clients recognize that, at the core, they're in the people business. They're eager to celebrate their employees and give you a glimpse of what goes on behind the curtain—or, more correctly, what's happening in the hangar.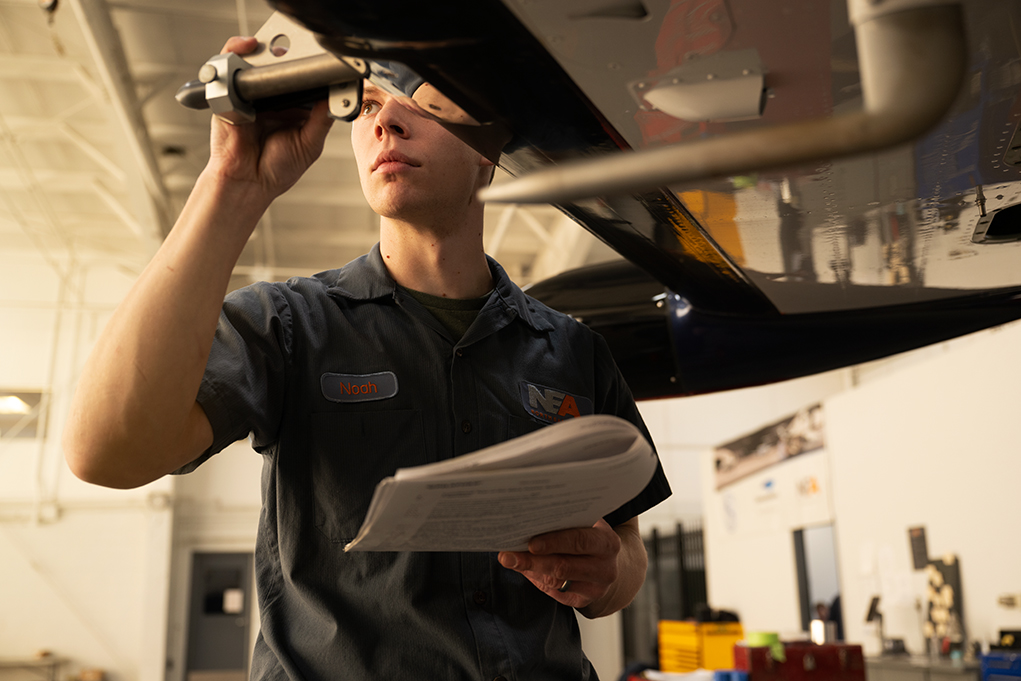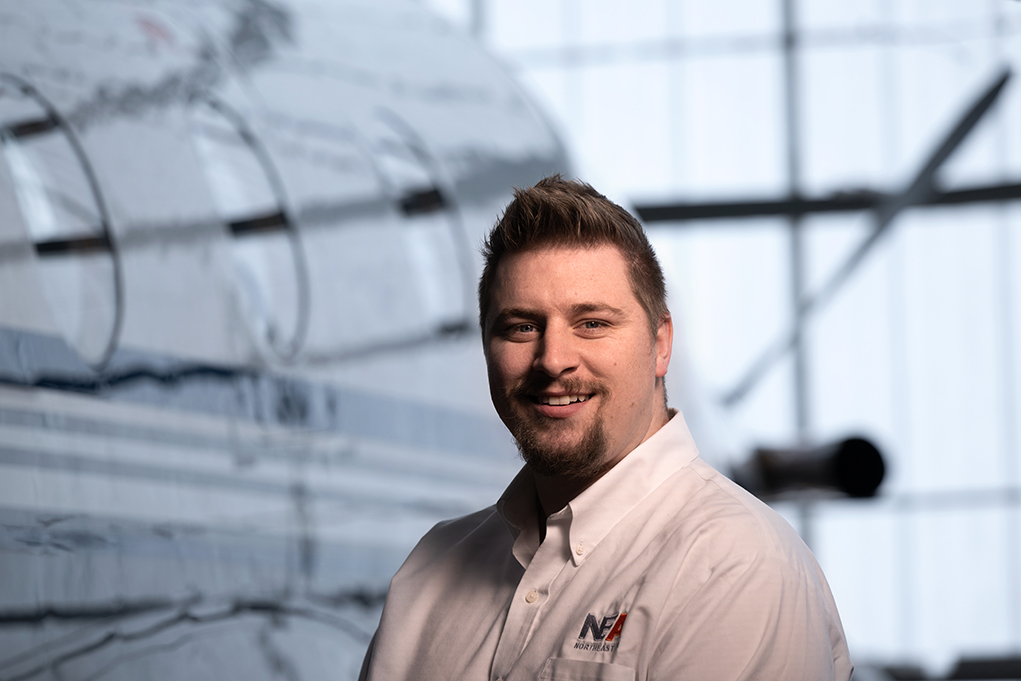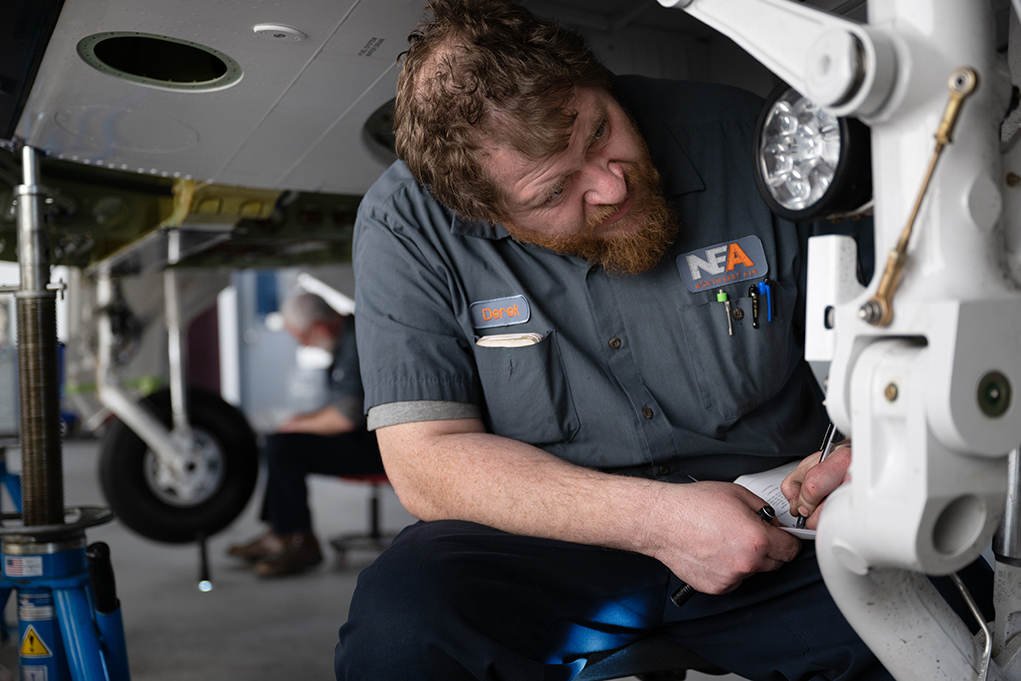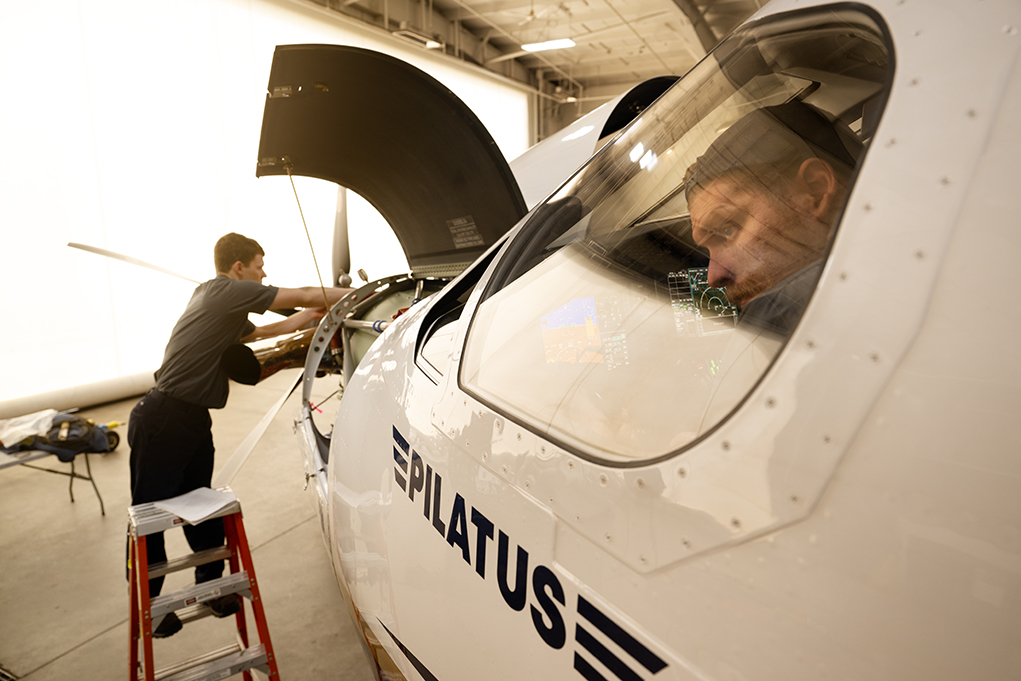 Interested in telling your brand or company's story?  Let us know how we can help!  
(Visited 21 times, 1 visits today)