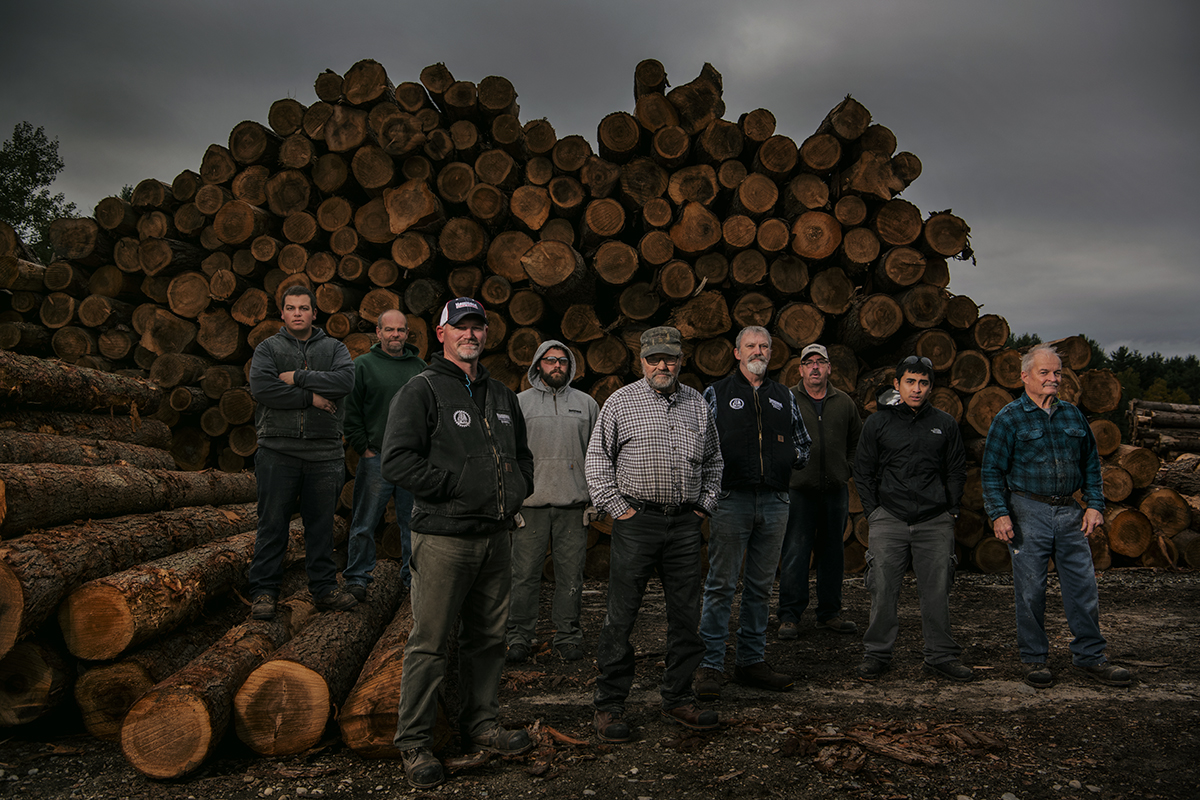 The dreaded group portrait. Just the prospect of wrangling potentially dozens of subjects strikes fear in the hearts of many a photographer and can result in images that recall an old-school wedding party photo.
Team portraits in particular are a challenge for companies whose amazing image is no sooner published than invariably one member decides to quit or retire. Such portraits may have a limited shelf life, then, but still can be a powerful way to convey a mood and feeling around the collective that makes your company successful.
Allowing enough time for the portrait is critical. Lighting—enough to make your team members look great and minimize any distracting details in the background—is a must. Careful posing of team members can make even large groups look manageable: I do this by arranging large groups into smaller clusters of people, typcially no larger than five, placed at varying distances from the lens to create centers of interest. Last, backgrounds are critically important to telling the story of your team and the group being photographed. Keep them simple, graphic and relevant.
You may not be able to control how long your employees will stay with the company, but with some planning you can turn your team portraits into something they're proud to be a part of.
(Visited 60 times, 1 visits today)