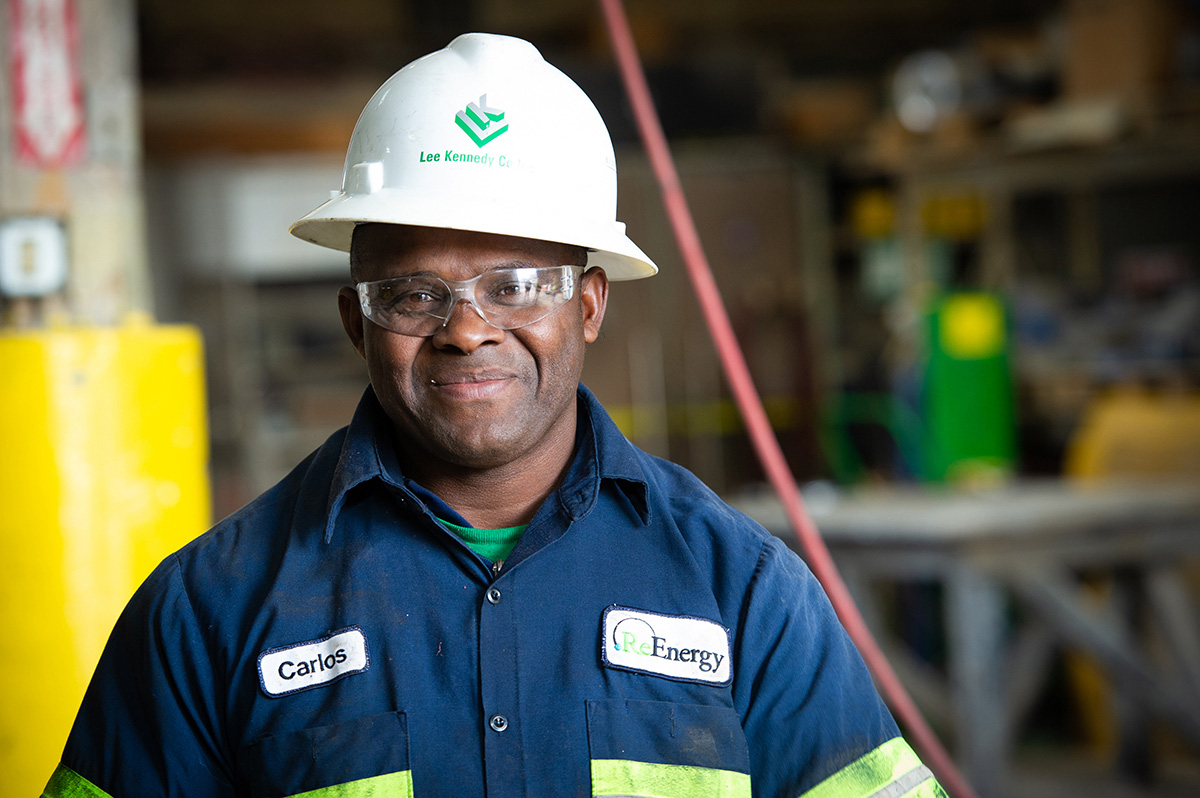 The biggest trend in 2022 seems to be the embrace of artificial intelligence (A.I.) tools like ChatGPT, Jasper and MidJourney by content marketers. In an age of deepfake videos and faked resumes, trust is the only thing in short supply.
That's why authenticity matters more than ever when it comes to social media and content marketing. Winning brands take a people-first approach and who create meaningful connections with their customers and audiences.
What does authenticity mean? It means creating content that reflects your values and tells a story about your brand that resonates, cultivates relationships and fosters loyalty. It means creating visual content that features your real customers, team or audience, rather than opting for stock imagery. After all, people follow people, not brands. Authenticity entails communicating your brand values and cultivating your brand's unique voice.  It also may include user-generated content and collaboration with influencers who can help you tell your story in authentic ways. Here are a few ways brands might choose to be more authentic and transparent:
Lift the curtain: Show what it looks like behind the brand: your process, your culture, your successes and, sometimes, your misses.

Tell stories about real people and the impact they and you have had on the world.

Use short-form video to cut through the noise and provide answers to customer questions, provide useful information or to educate and inform.

Leverage user generated content (but only if allowed, and always give credit).
In a time when people are extremely wary of marketing that is 'business as usual', the trend is towards authenticity, engagement and connection. If you want to create impactful, authentic content that will connect with your clients, we'd love to help.
(Visited 14 times, 1 visits today)