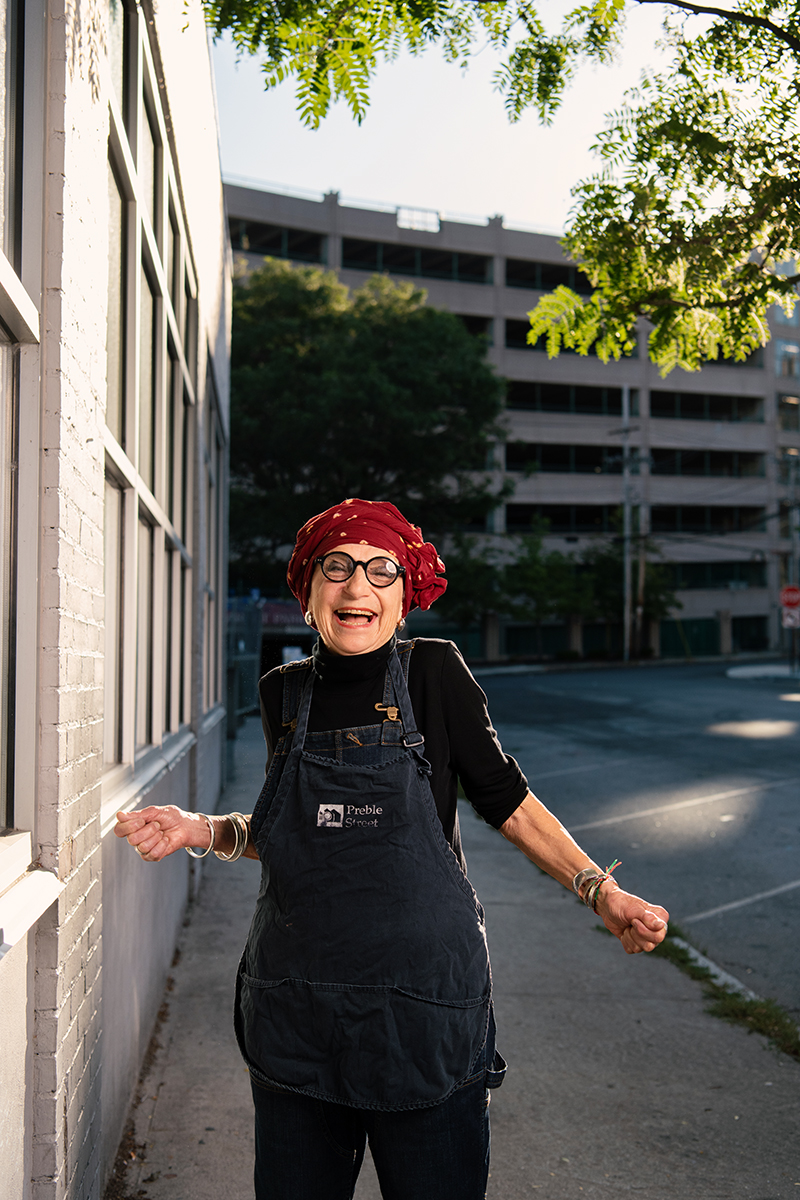 It seems like 2023 has just started, and already visual arts world is evolving at a blistering pace. Whether through impactful imagery or storytelling video, content marketers have to work hard to stay ahead of the curve.
At a time of low institutional trust and with the rise of ai tools, authenticity is critical when it comes to visual content. According to a report from Adweek, audiences now crave genuine and relatable imagery that reflects real-life experiences rather than highly curated and polished content.  Photographer Annie Leibovitz famously said, "A thing that you see in my pictures is that I was not afraid to fall in love with these people." This quote epitomizes the importance of capturing raw emotions and connections in today's visual content.  
Another significant trend is the growing demand for immersive experiences. In a recent article from Forbes, virtual and augmented reality technologies are increasingly being used to create visually engaging content. Content marketers should focus on incorporating these cutting-edge technologies into their visual strategy to stay ahead of the curve and provide memorable and immersive experiences for their audiences.
Sustainability is also trending with the visual arts, with both photographers and videographers incorporating eco-friendly practices into their work. This trend reflects a growing global awareness of environmental issues and the desire to create visual content that respects the planet. Content marketers can leverage this trend by showcasing brands' sustainable efforts through visually compelling narratives and engaging storytelling techniques.
Lastly, the trend of minimalism and simplicity, also referred to as 'antibranding' is growing.   As consumers are bombarded with content daily, the power of striking, minimalistic visuals has become even more apparent. By focusing on clear, concise messaging with strong visuals, content marketers can make a lasting impression on their target audience.
Content marketers should keep a close eye on these visual trends of 2023 to ensure their photography and video content remains relevant and appealing. By embracing authenticity, leveraging immersive technologies, promoting sustainability, and capitalizing on minimalism, they will be better positioned to capture their audience's attention and drive meaningful engagement.
–30–
(Visited 21 times, 1 visits today)