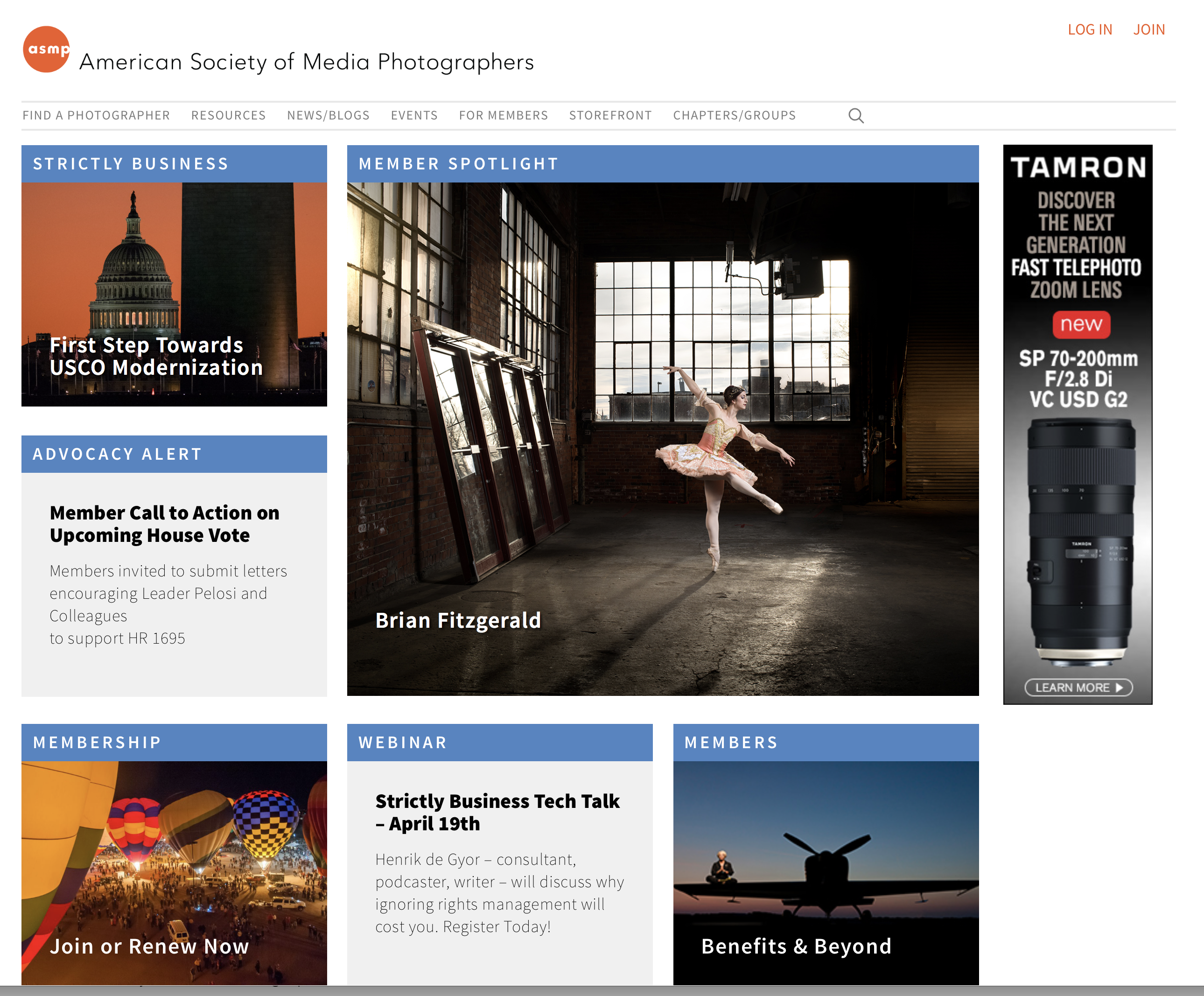 This week I was honored to have my work and an interview published by the ASMP (American Society of Media Photographers) on their blog, Strictly Business.
I've been a member of the ASMP since 2007. That was a big year of transition for me, as I built my commercial and editorial business in a part of the country in which I was a relative newcomer. I had decided to quit my job as Assistant Managing Editor at the Portland Press Herald/Maine Sunday Telegram, ending a 13-year career in newspapers. One month later, I did just that.  I had been a freelancer, a "stringer", a staff photojournalist, a chief photographer and photo editor. I'd covered stories in places as varied as Hong Kong, Russia and Sedona, Arizona. I'd been embedded with troops in Iraq. I'd won lots of national and regional awards.
It was a complete and total blast.
Then, it was over.
Ultimately,  I left newspapers because I wanted to photograph and create content again.  I felt that doing so as an independent professional would give me greater flexibility, control and creative freedom to tell the types of visual stories that I wanted to tell.
Of course, with greater freedom comes greater responsibility, or so says Spider-Man.
As I contemplated building my new career, I knew I'd need help. Help to understand how businesses talk and what they need. Help to navigate the contracts and licensing that would keep me in business and my clients protected and happy. After a career in newspaper photojournalism, I knew two things about business: jack and squat. While I still have much to learn, I have a successful business working with brands I love–and it's due in no small part to the tutelage and assistance of the ASMP and the help of many talented photographers.
(Visited 32 times, 1 visits today)