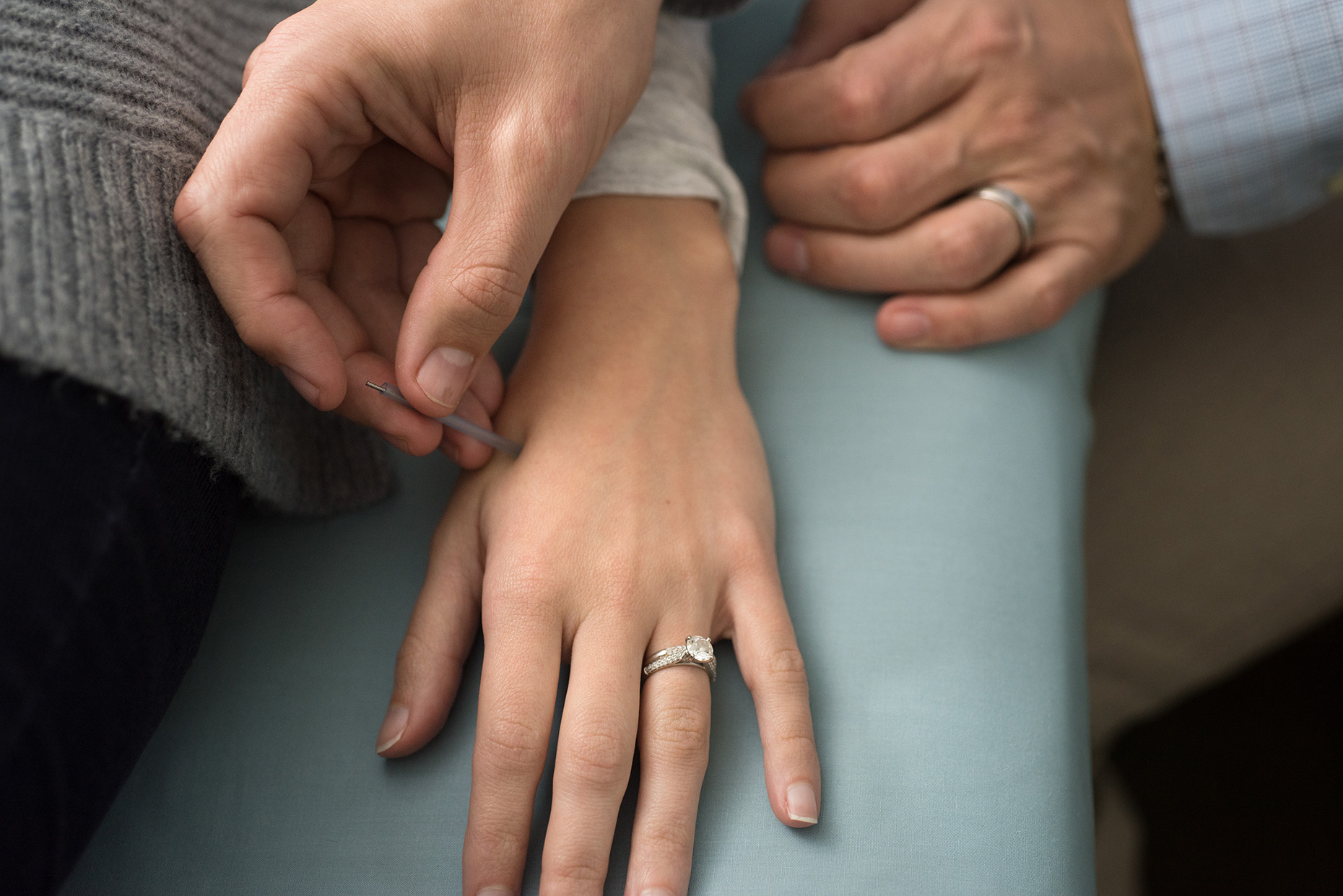 I can't think of any other industry that touches everyone's lives at one point or another like the healthcare industry does.
Not surprising that one of the constant themes of my work over the years has been photographing doctors, nurses and first responders. As a journalist I covered endless procedures, including open-skull brain surgery, in-home hospice and spent nights at hospitals and with paramedic crews.
Now I work for agencies and healthcare providers directly, creating imagery that increasingly focuses on patients and on desired outcomes (instead of showing doctors, show the healthy lives enabled by quality healthcare). It's a fun challenge. That's why I was excited to take on a more editorial-style project about Martin's Point, a Maine based care center located right on Casco Bay.
Instead of focusing on patients, I would focus on the "story" of Martin's Point–a series of images that speaks to the experience of being there, the environment and the mood of the main clinic. I did photograph some procedures and patient care, but my focus was on the feel of the place, on the caring interactions of providers and even behind-the-scenes images of places where patients don't normally go. A multi-faceted portrait of healthcare in Maine.
The project was a step back to my editorial roots and a lot of fun. Please check out the complete story on my site to see all of the images.
(Visited 18 times, 1 visits today)