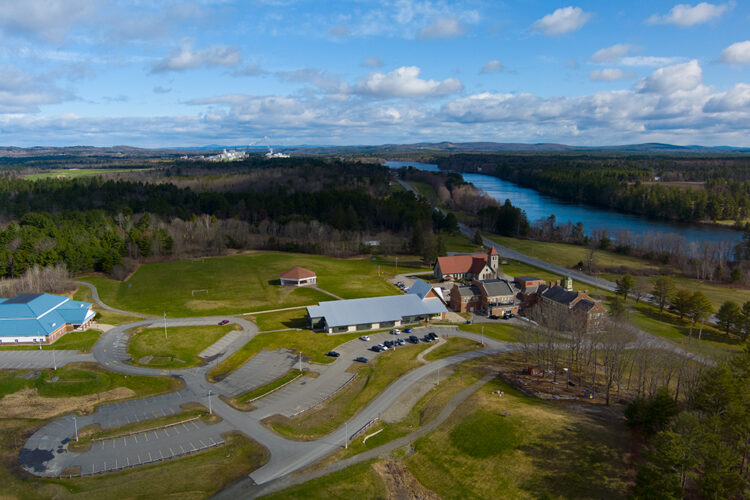 Fitzgerald Photo is an FAA-certified commercial drone operator
According to the Federal Aviation Administration (FAA), there are almost 900,000 unmanned aerial vehicles, drones, registered in the United States. For reference, in 2018—just four years ago—there were 110,000 drones registered domestically. Globally the total drone market is expected to grow from $8.15 billion to $47.38 billion by 2029, as reported by Fortune Business Insights.
Businesses small and large are taking increasing advantage of drones, for real estate, construction, inspection and other purposes.
Starting in 2021, Fitzgerald Photo added full aerial capability for both stills and video coverage. We're FAA-licensedand fully insured for any commercial projects. The ability to have mobile, aerial cameras has been a game-changer for many of our clients, who can now get professional-level imagery of their locations and operations from a unique perspective. Having views that show scale and context easily also makes it easier to tell the stories we create with stills and motion.
Drones can operate year-round, though their use is affected by weather conditions. In New England spring and summer is a great time of year to create timeless, evergreen aerial imagery for your company or brand.
Contact us for more information about how commercial drones can benefit your brand.