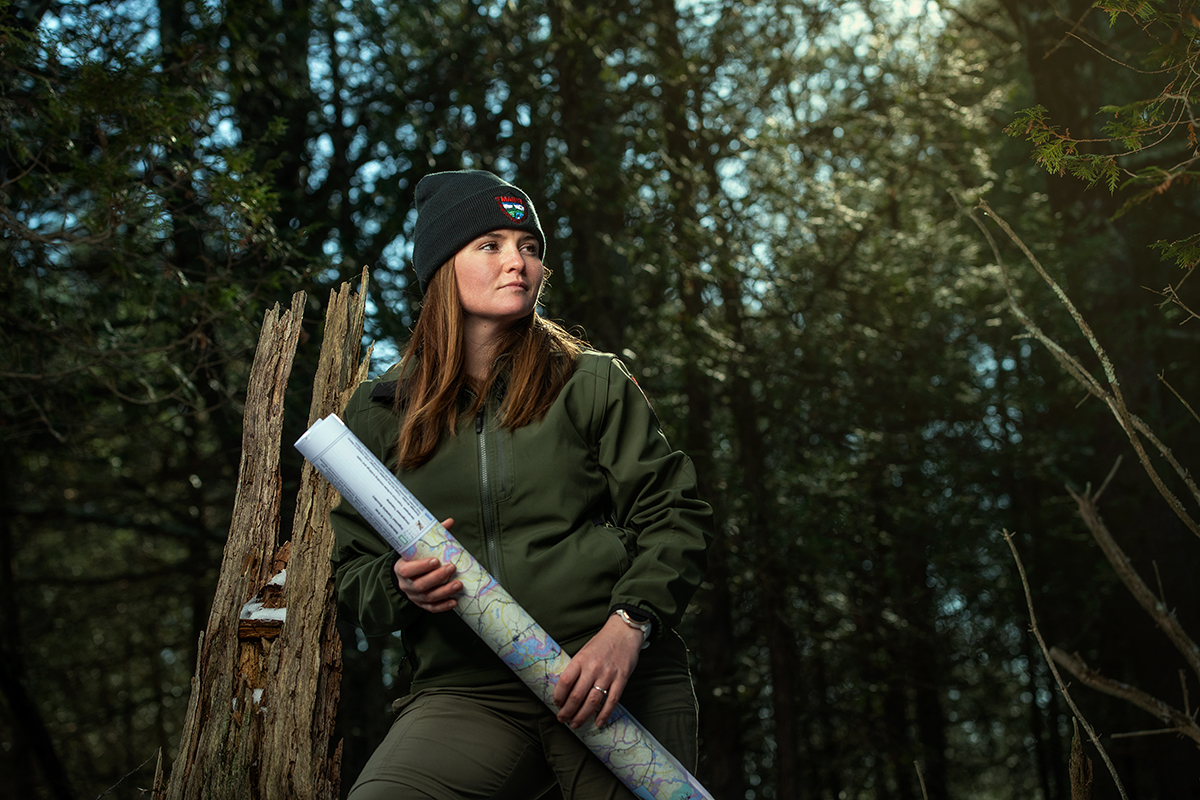 Beginning in 2019, I worked with the great people at the Maine Department of Inland Fisheries & Wildlife (MDIFW) to create location portraits for an ongoing recruitment campaign. These portraits were to feature the game wardens, biologists, educators, cartographers and others who together protect Maine's wildlife, habitat and the people who enjoy them.
It's hard to imagine it would be difficult to find people willing to sign up for a job where their office is the great outdoors, but being part of the MDIFW team also means sacrificing physical comfort—especially on winter days spent outside when the thermometer never breaks north of zero degrees. And as with any job in law enforcement, Maine game wardens must confront difficult and dangerous situations, often in remote places.
I spent some very cold days with a few of the MDIFW team members at several locations around central and southern Maine. It was a blast. My favorite kinds of portraits are those that rely on mood, connection and place to create a real moment and tell a story about a person and a place. I hope in some small way that these images successfully do just that. My hope is to capture a sense of each person's personality while showing the variety of environments they work in—their ever-changing office—day in and day out, in every season of the year.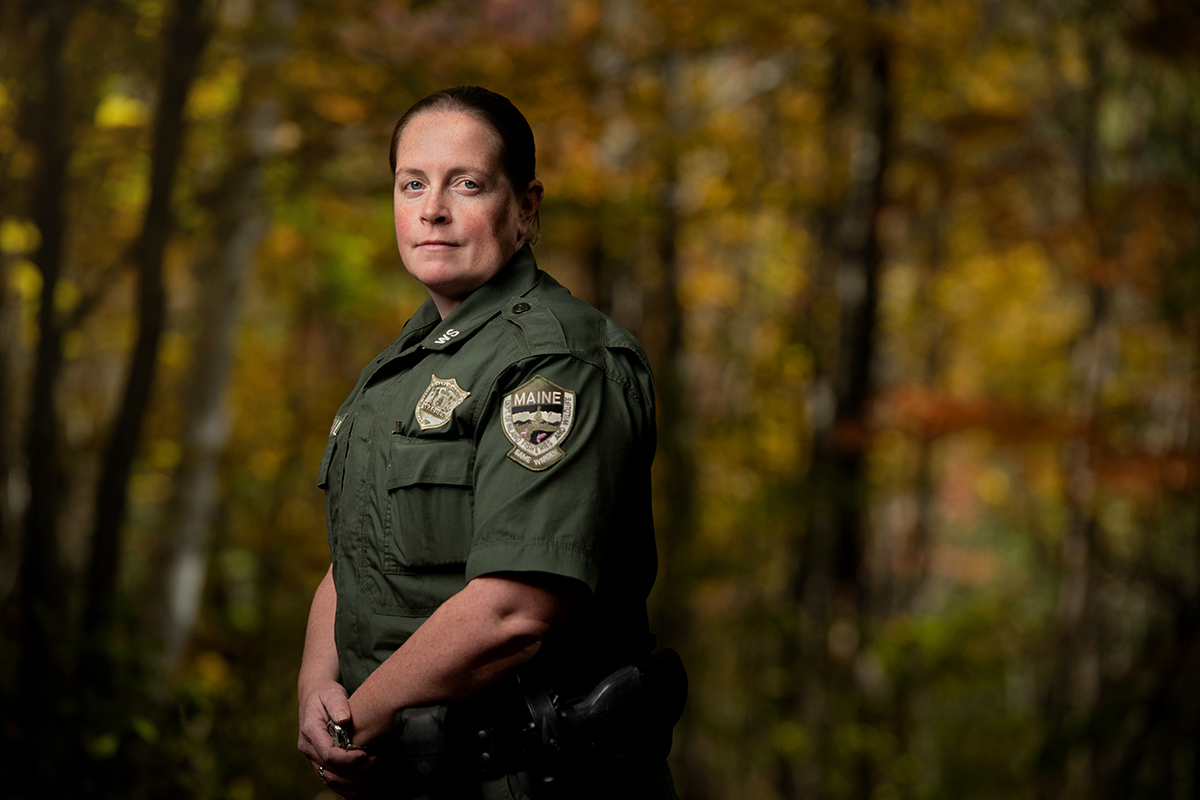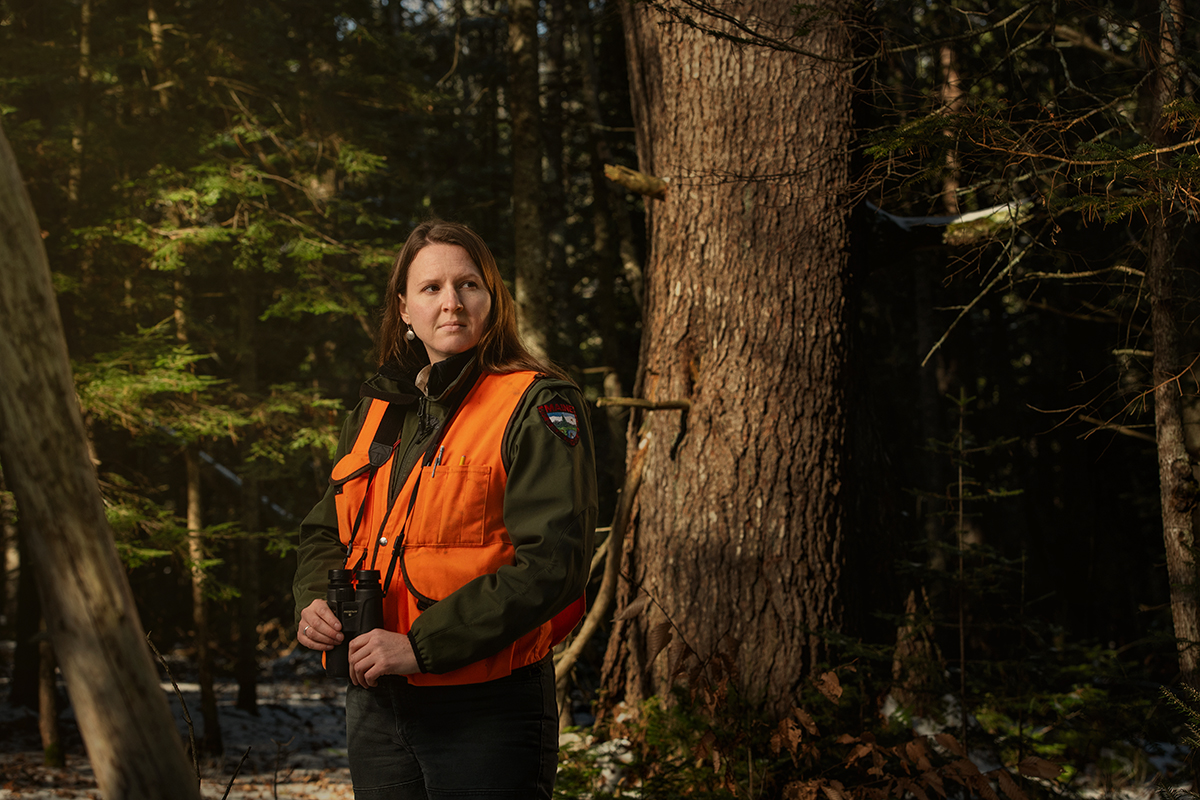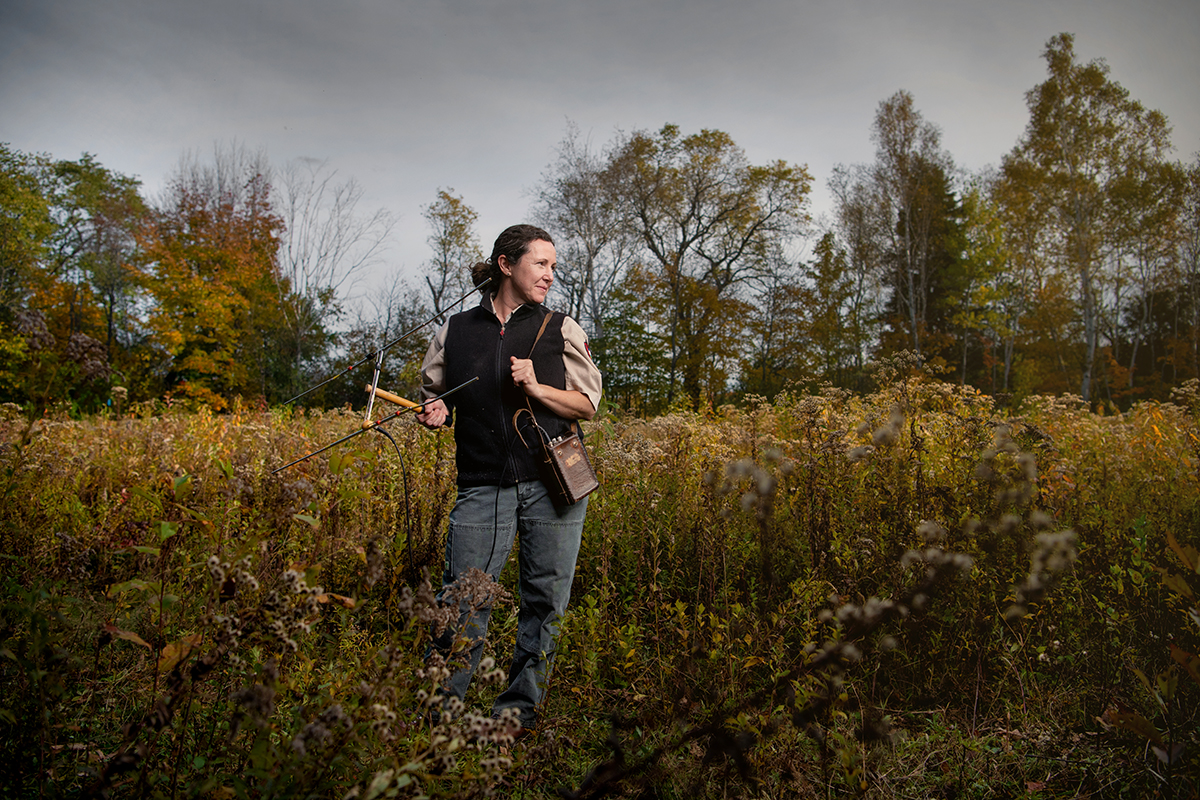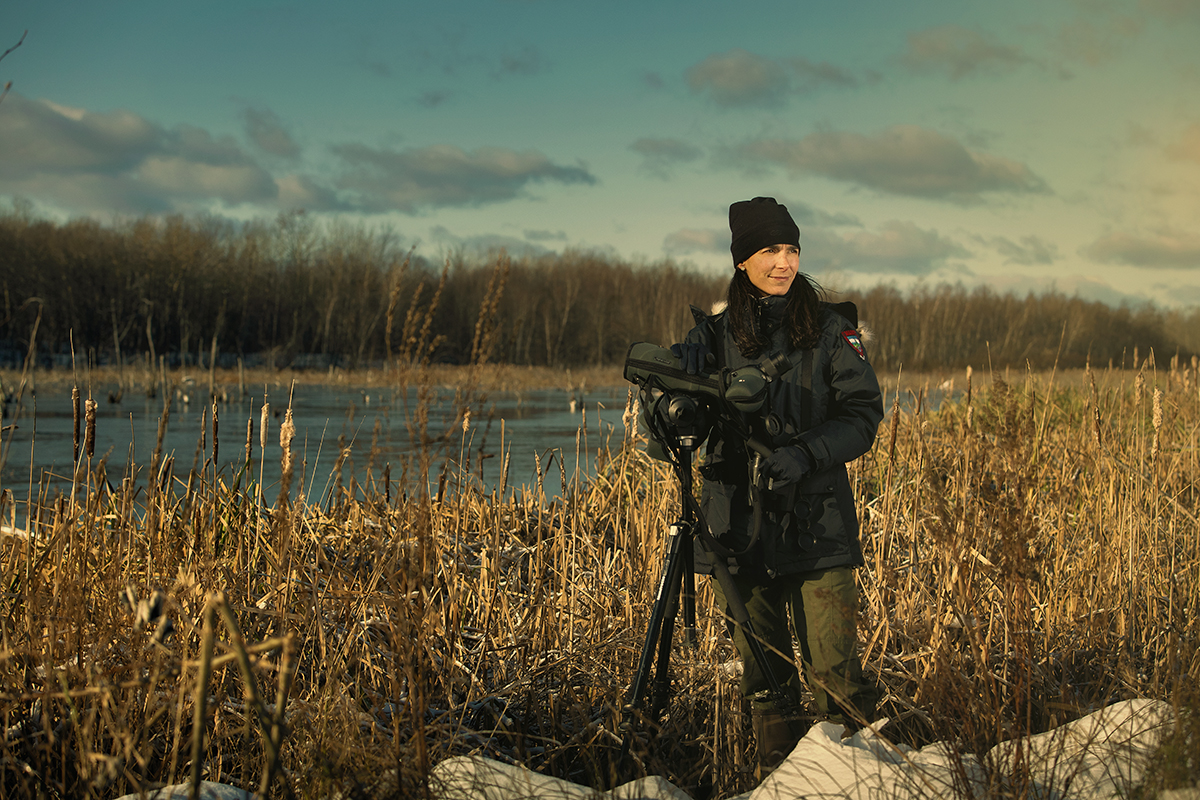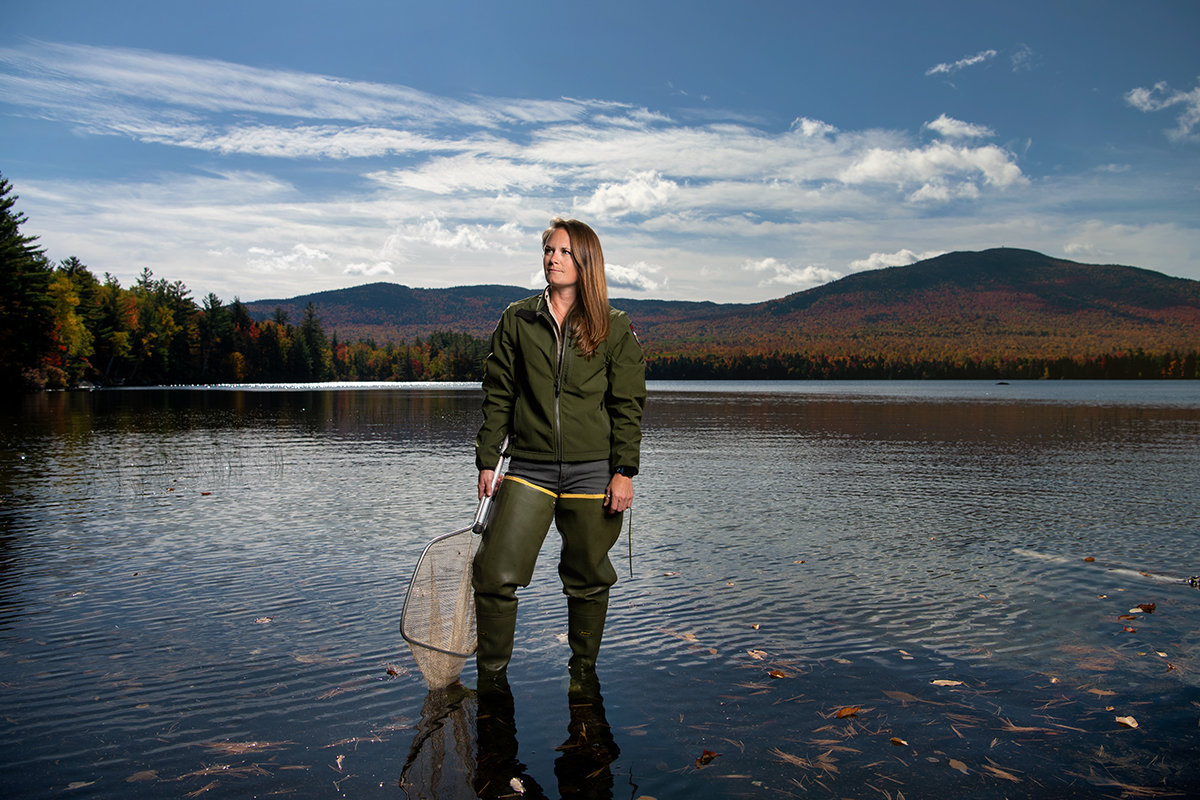 (Visited 282 times, 1 visits today)