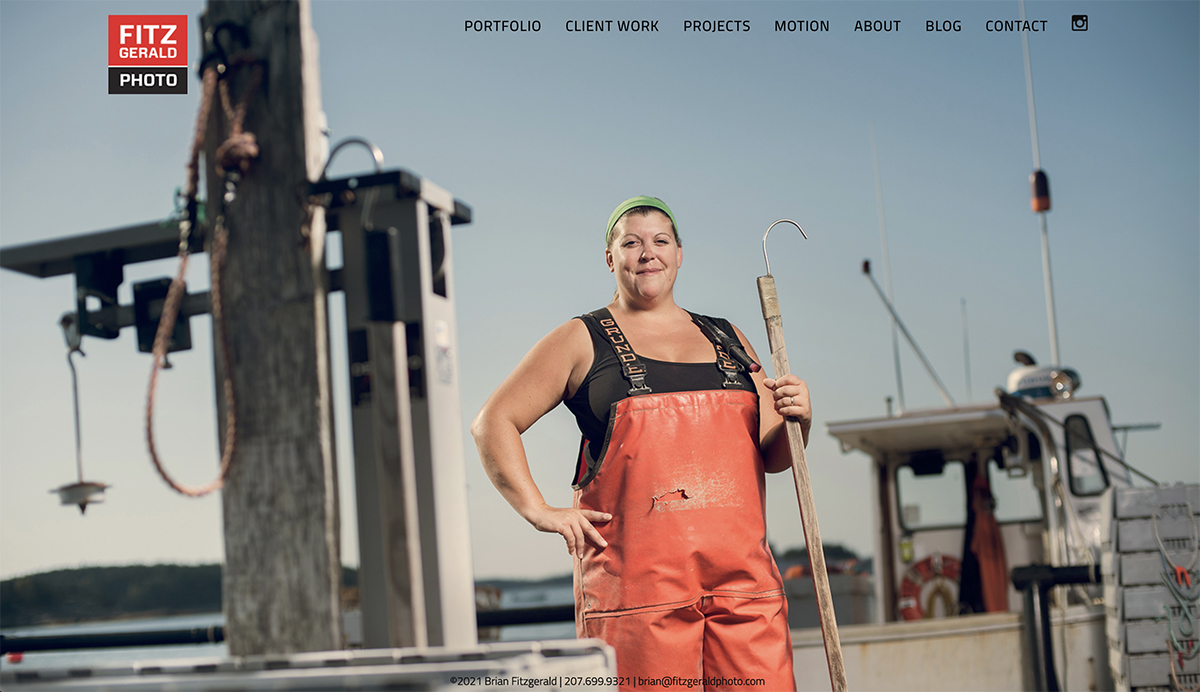 I'm proud and excited to relaunch the Fitzgerald Photo website with a brand-new look and lots of new work, including commercial video production.

Primarily, I'm a portrait photographer who is known for producing impactful work on location. With my photojournalism background I consider more of a storyteller—whether conveyed through environmental portraiture or in the form of a multiple-image photo essay.

On the website I'm introducing video work for the first time. I decided to add motion because of the unique storytelling aspects that motion imparts to my work. The still image is incredibly powerful, but sometimes stories are best told in sequences with motion and audio. It's yet another set of tools that can help me to tell more impactful, powerful stories for my clients.  

Stay tuned for more motion projects, and new work from Fitzgerald Photo.
Not sure how to incorporate video into your content marketing? Contact Fitzgerald Photo. We can help!
(Visited 79 times, 1 visits today)