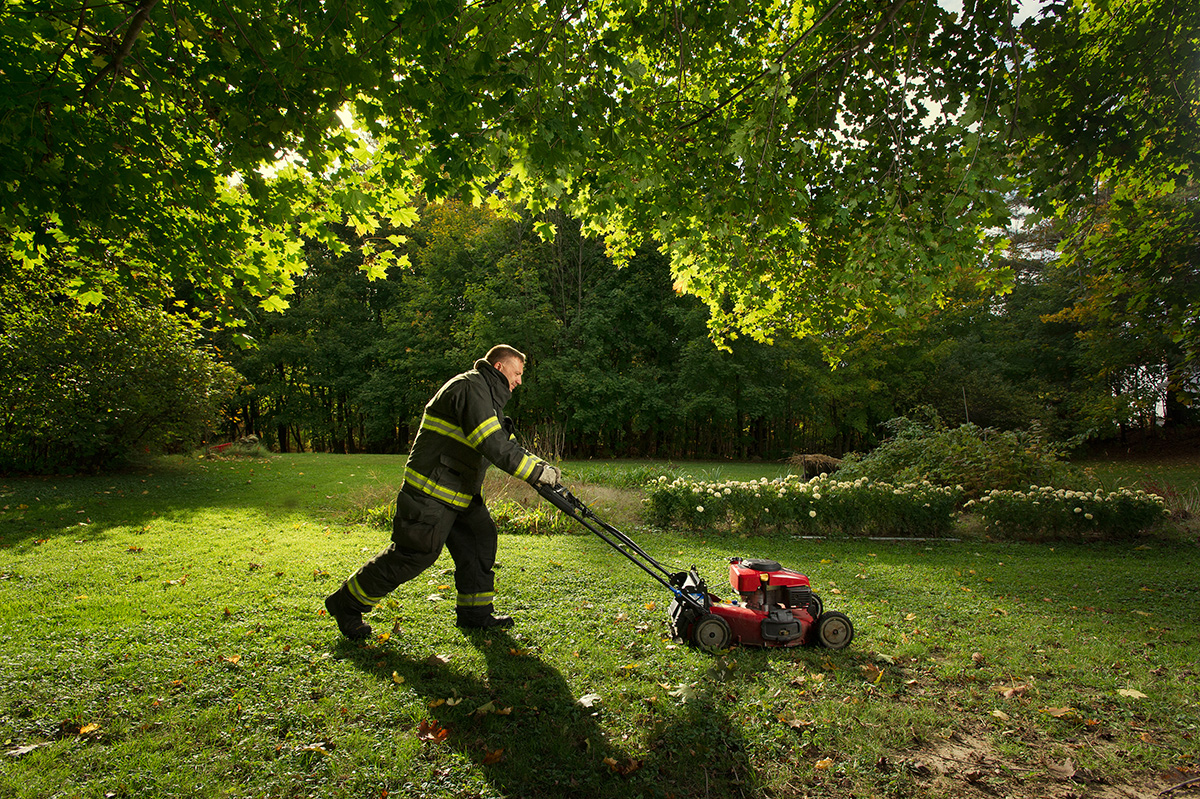 This is strange advice, especially coming from a photographer.
It may indeed make sense to hire a professional photographer for your brand.  It just might be that the timing is premature.
Signs that you might be pushing too hard to hire away your problems instead of thinking them through first:
False Urgency:  An arbitrary deadline is put in place to pressure you to make a decision before you're ready to do so.  This may be dictated by the photographer or marketing agency, or other party.
Bandwagon Thinking:  Pressure to hire a photographer because it's  'what everyone else is doing'.
Inner Voice:  A nagging, growing sense that you'll have to blow your budget because the shoot wasn't planned for.
Lack of Clarity:  You can't describe succinctly (in a sentence or two) the types of images you need. Even if you don't know what specific images you might need, you should have a specific use for the images in mind.
Unclear Goals: Are you trying to build brand awareness? Or to sell a service or product? The former has no measurable ROI, the latter does. Each requires a different visual approach and different strategies.
Marketing plans, including hiring a photographer can have a certain momentum that's hard to stop once begun. Make sure you're considering the downside as well as the upside associated with hiring a professional photographer. These obviously include the expense of doing so but crucially include the time it takes to plan and execute shoot(s) properly to ensure you get what you pay for.
(Visited 58 times, 1 visits today)