As a busy location-based commercial photographer, headshots are a staple of the services I provide to law firms, hospitals, accounting firms and other corporate clients. Although a head-and-shoulders portrait seems simple, it's also one of the most practical, useful and important types of image I create for clients.
There are a few keys to success with corporate headshots. One is the ability to match the existing look of a headshot done by another photographer. Large, far-flung companies with multiple locations often choose to hire local photographers, but all of them must look like they're taken by the same photographer. The ability to 'reverse-engineer' a photo is a very necessary component of that process. The examples below demonstrate two such situations.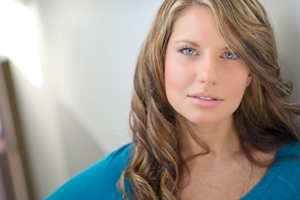 It's critical to be able to provide suggestions that are appropriate for the brand and type of company. The same headshot done for Big Bank XYZ isn't the same approach or look that is needed for a hip, small tech company or a creative firm. The ability to provide creative options and know what's needed is key.
Another important component of corporate headshot photography is the process itself. I can scale my operation to fit into even tiny conference rooms. It's rare that I work with professional models, so my subjects need a photographer who can work quickly and efficiently, and who can give them little, easy to follow direction that translate into a great image. Often I travel with a large screen so they can see exactly what they're getting before the session is done.
Once the domain of realtors, bankers and salesmen, now everyone who uses LinkedIn, Biznik or other social networking sites for business reasons needs a headshot that is professional and is appropriate to their brand.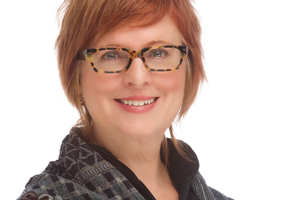 (Visited 1 times, 1 visits today)