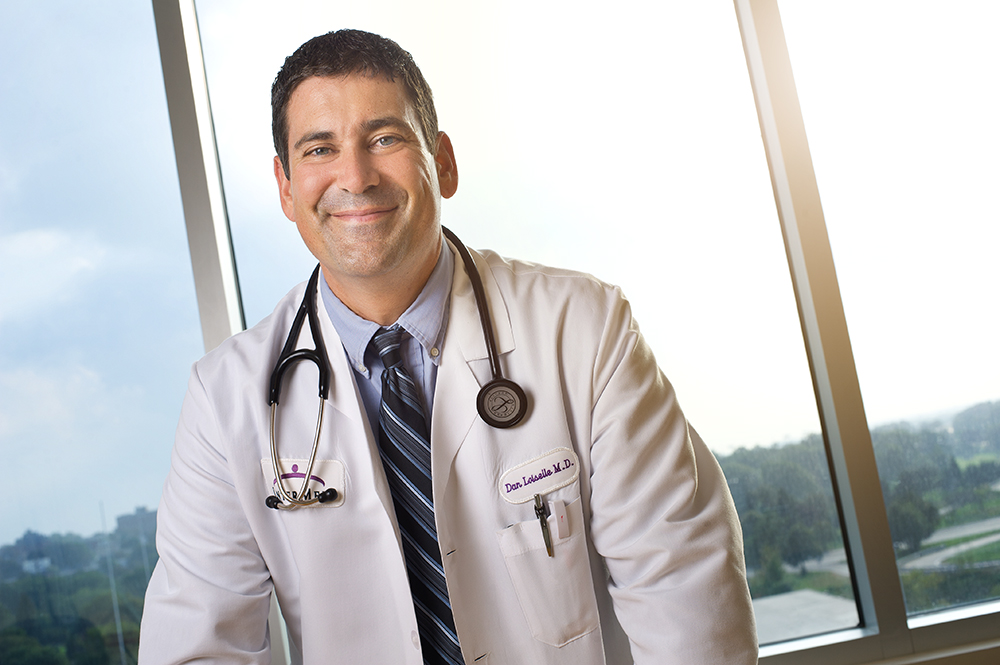 At its core, healthcare is personal. Anyone who has visited a doctor or made an unplanned trip to the emergency room knows the feeling of wanting to be seen as an individual, as a person. Healthcare without compassion is like a library without books: a beautiful structure missing the things that give it meaning and purpose.
Nothing captures the values of healthcare — trust, connection, and compassion — like professional photography. Images are a powerful tool, shaping how we perceive healthcare institutions.
Consider the first impression of a healthcare facility. This is where photography shines. It allows a sneak peek into the establishment. The waiting room, treatment areas – every space has a story. Capturing these narratives fosters familiarity and eases apprehensions.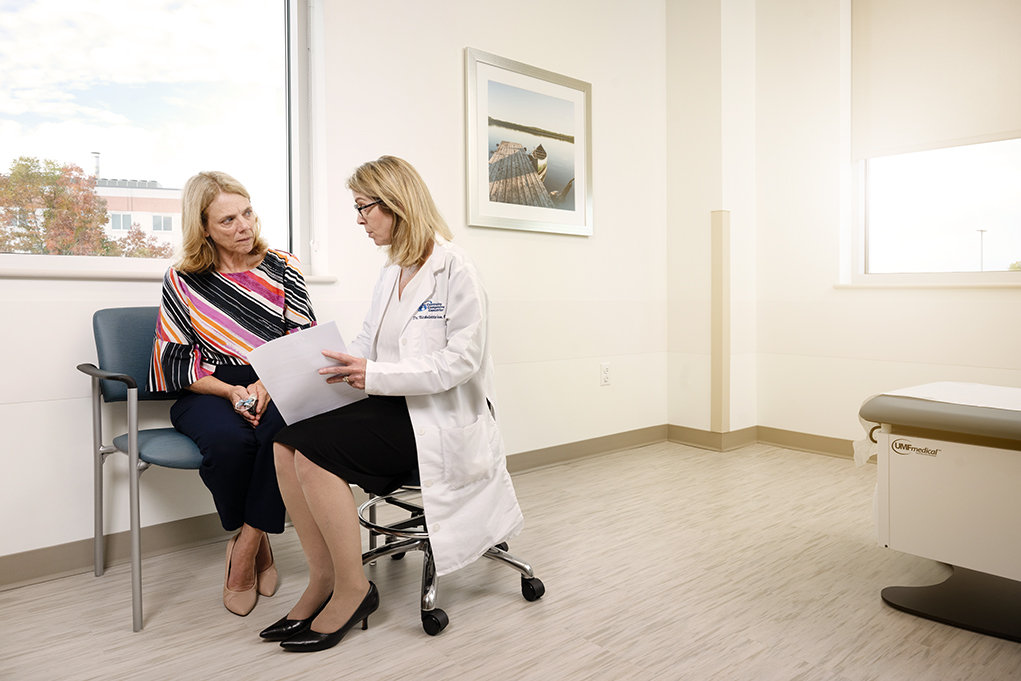 Staff portraits are next: the faces behind the masks, scrubs, or white lab coats. Warm, relatable portraits of doctors, nurses, and other healthcare professionals create an instant connection. They show the world real people ready to care for them and promote a welcoming image.
Patient testimonials are also crucial. Instead of showing patients in a medical setting, it's powerful to depict them enjoying their families and living lives that, thanks to timely and quality healthcare, they now can enjoy. Seeing individuals overcoming health obstacles is inspiring, fosters hope, and resonates deeply with potential patients.
Done well, professional photography and video in healthcare go beyond aesthetics or content marketing. It's about creating connections and building trust. It's more than a statement of purpose. It's a promise of care and compassion.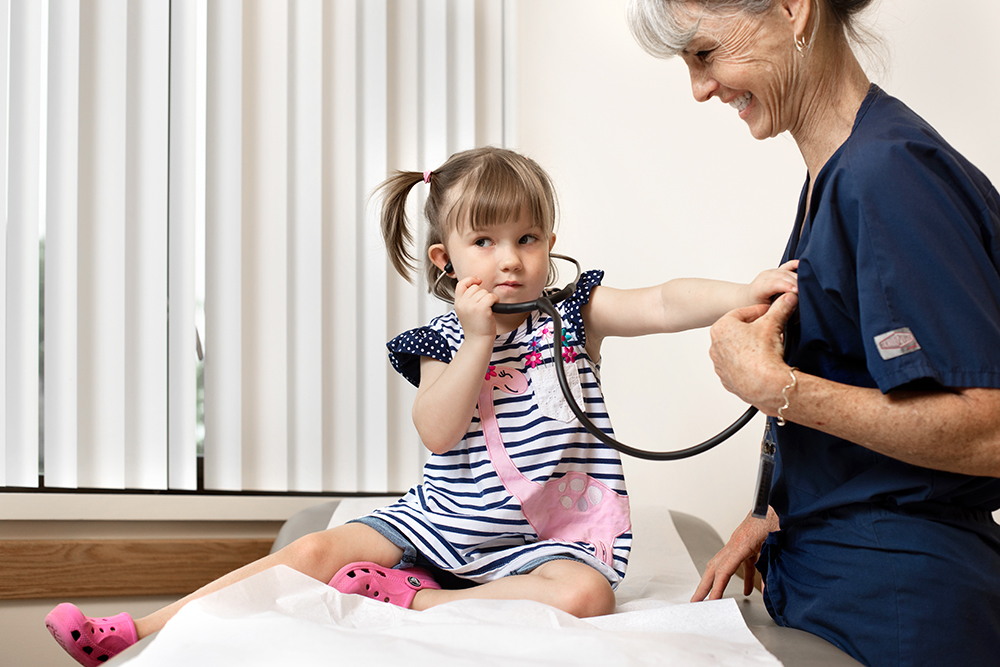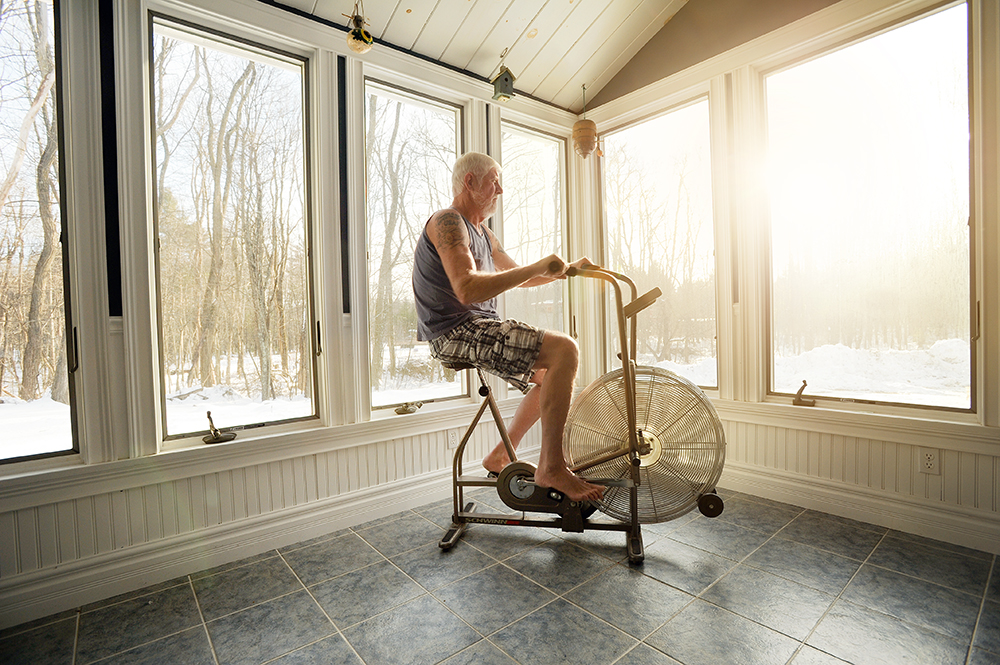 We'd love to help tell your story through images.  Let us know how we can help!  Check out our work here.