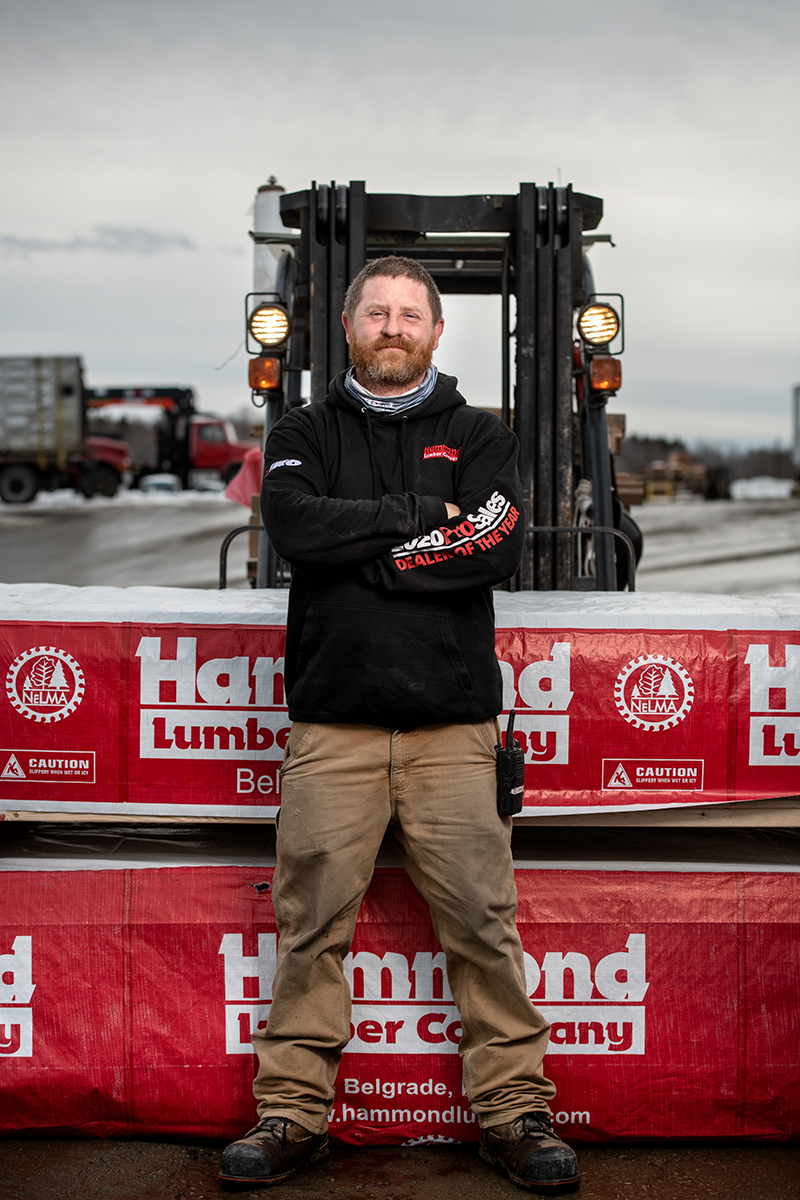 I'm happy to share some of the work I've been doing over the past year for the Hammond Lumber Company, based in Belgrade, Maine. This is a sprawling, Maine-wide sawmill and lumber operation involving three generations of the Hammond family.
It's a busy, hardworking, growing Maine company with a great reputation and deep relationships. That served them well during the pandemic especially, when rising demand, supply chain challenges and other restraints kept them on their toes.
The project encompassed lifestyle photography shoots at multiple locations across the state as well as a short video piece (not yet published) that showcase Hammond's connection to the state and its customers. Their customer-centric theme of "Bring Your Vision" was a theme through all of the shoots.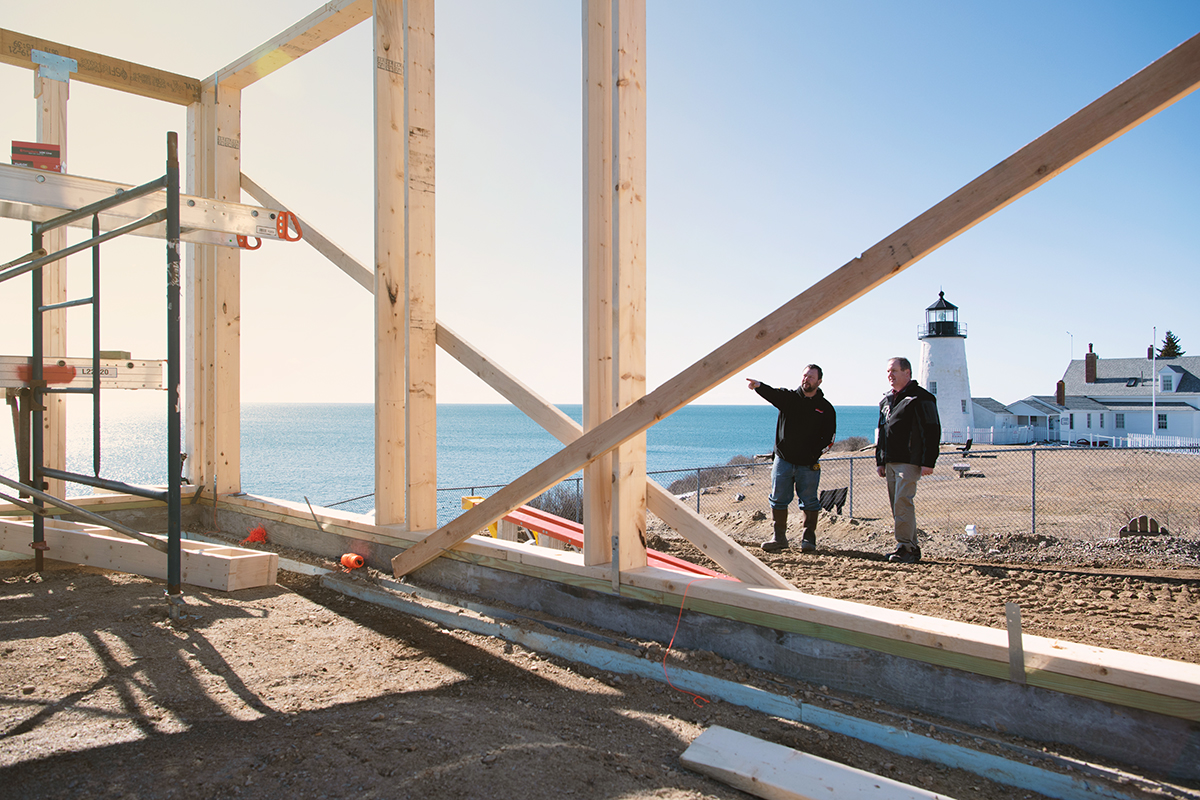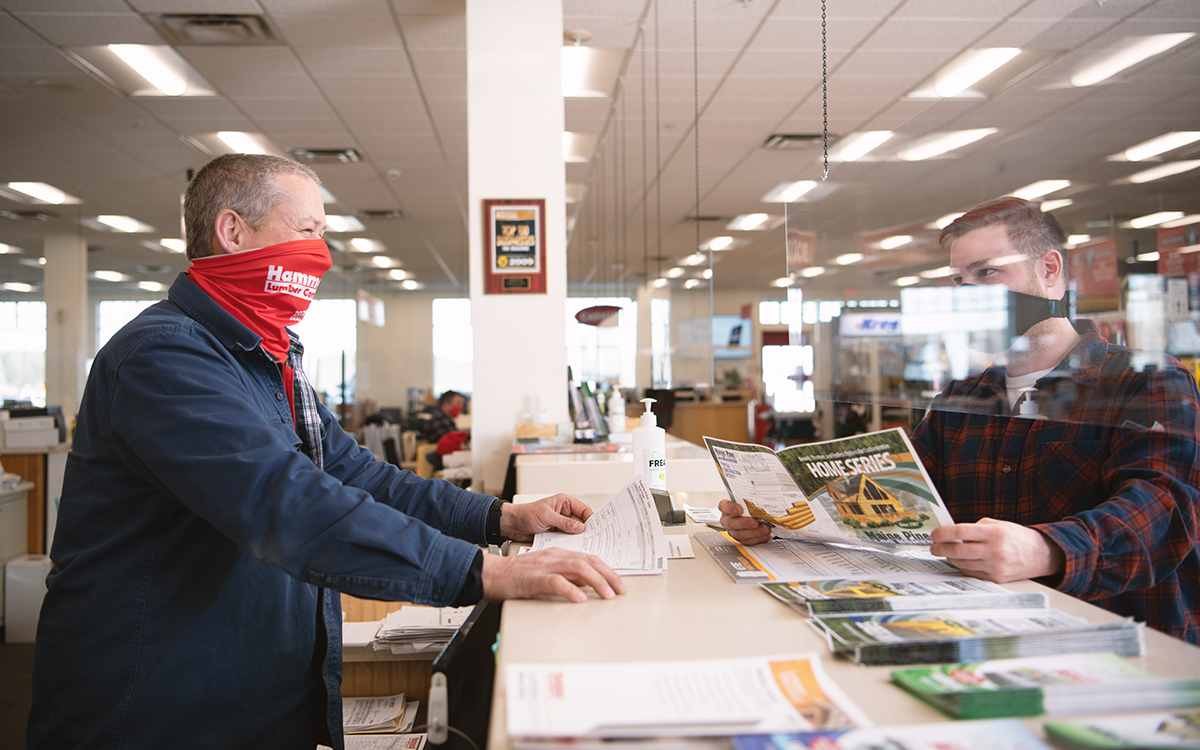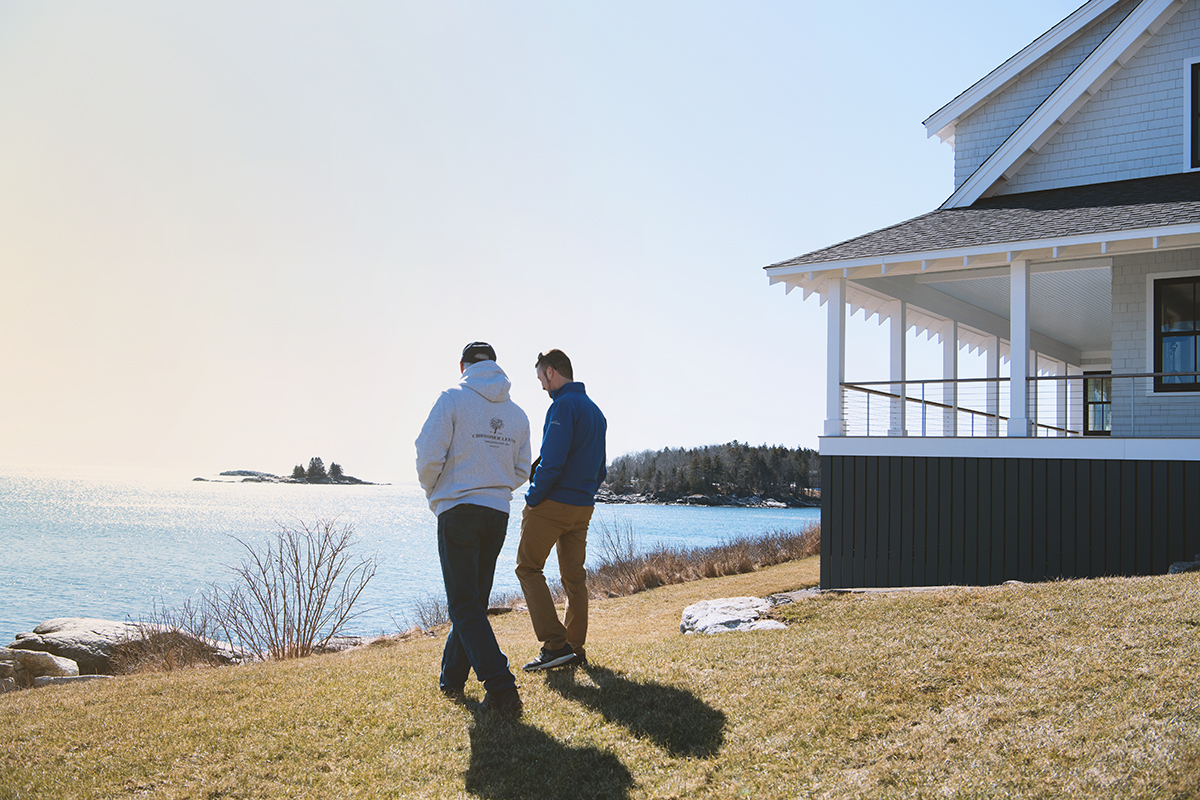 (Visited 29 times, 1 visits today)