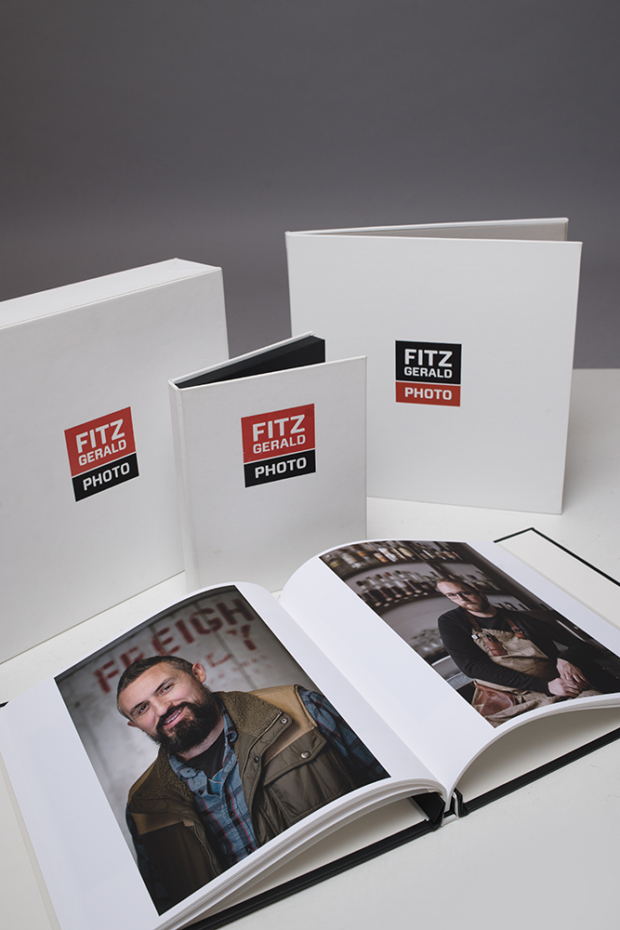 The reality of being a photographer is that you need to have portfolios—online, of course, but also a body of work (in physical or digital form) that you can show to people who might want to hire you.
It's not a fun process for me.  I used to be a photo editor and love editing work.  But my own?  I'd rather insert bamboo slivers under my fingernails.   I start with the best of intentions and end staring at all of my images, rocking back and forth, and muttering something about pursuing another career in cosmetology.  Nothing looks good.  All I see are the flaws instead of the patterns.
In short, when I look at my work, I'm not an editor, but just another neurotic, perfectionist photographer scratching his head.
This year I embarked on a project to rebuild my body of work and my physical portfolio—a process now largely done, but of course—never fully complete.  I worked with a consultant and shot a lot of new work. I worked with Scott Mullenberg to create an additional folio to accompany the unique books he'd already created for me.
In the end, it was a process that even changed the way I approach my daily assignment work.
At my showings so far, the feedback has been so helpful that I swear I should be paying them for the insight I'm getting.
Based on my experience, I'd venture that most photographers (and other creatives) would benefit from a regular portfolio tear-down-and-rebuild.  Here's why:

1.  It gives you perspective.  You get to take stock of where you've been and where you'd like to be.
2. It can change the way you view not just your work, but how you approach your assignments with current clients.
3. It gets you "out there", giving you the opportunity to show your work to others and to really talk about your value and their goals.

So take a look at some of my new work at Fitzgerald Photo.  There's more on the way.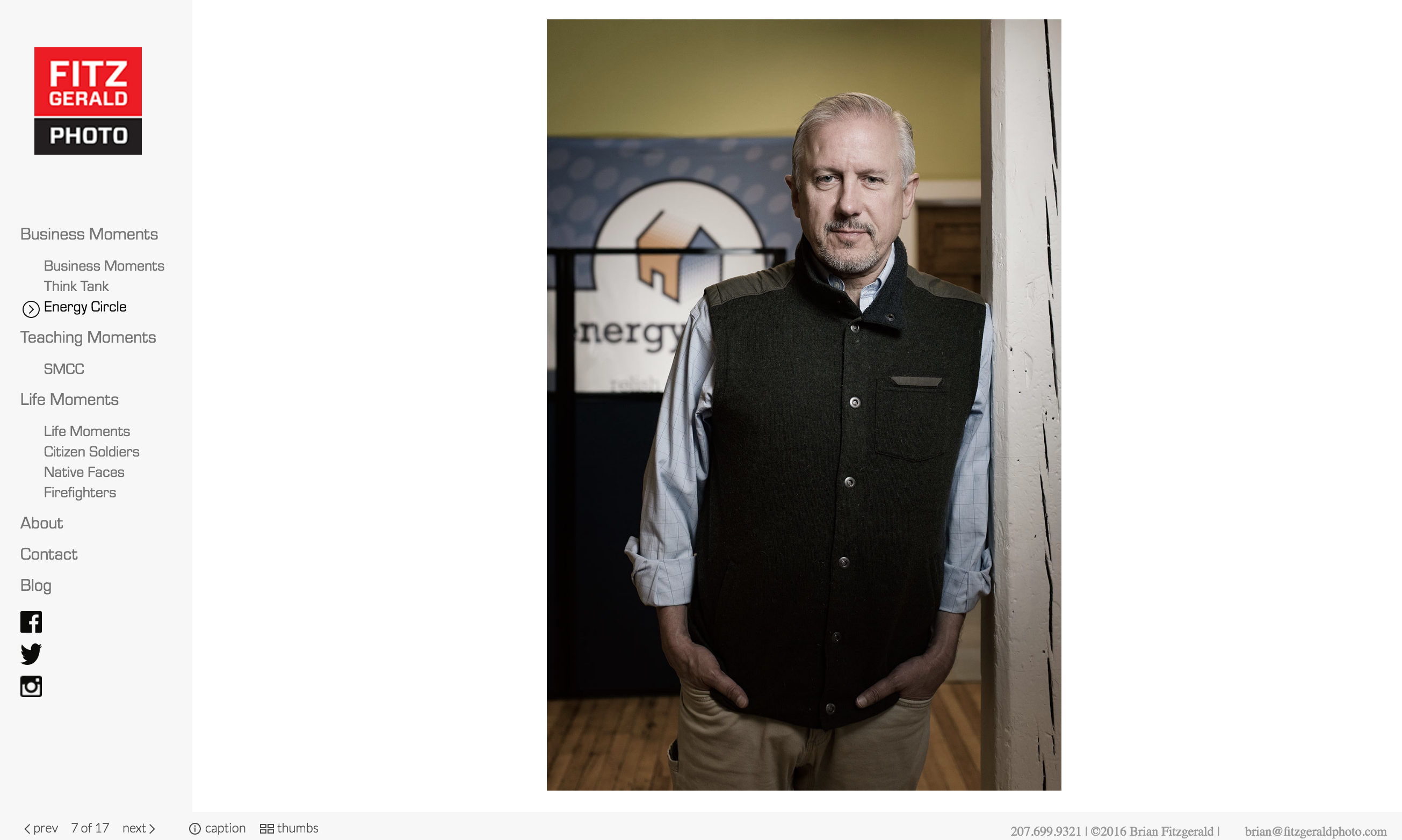 (Visited 4 times, 1 visits today)