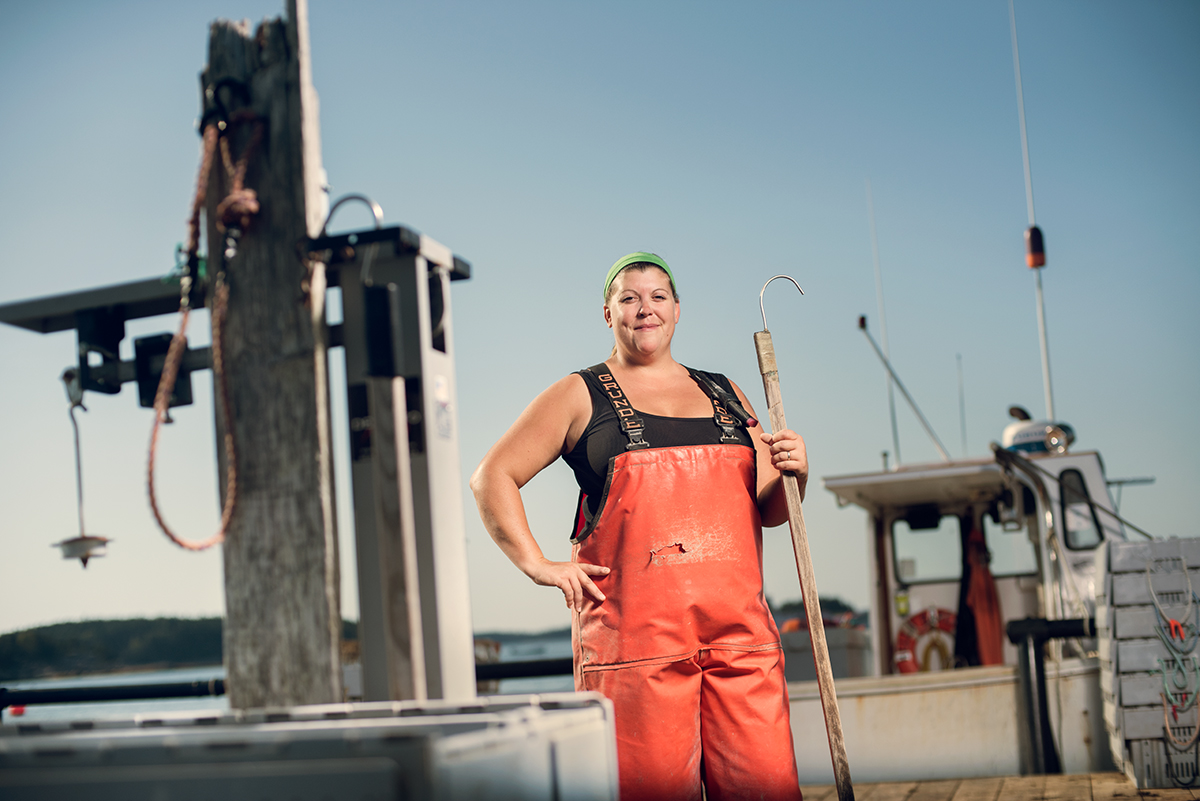 This June, after several months of working remotely (almost entirely indoors), I've been fortunate to be able to get back to creating new images for my clients.   Now that the days are growing warm it's been the perfect time for my clients to take advantage of the short but beautiful summer season here in Maine by having their commercial portraits done outside. 
There are two primary types of portraits I've been making.  One is an editorial-style environmental portrait, where the setting is an important storytelling aspect of the final image.   Context is an important part of this type of portrait, since the background ends up being a secondary subject in the image. 
The other portrait type is more of a cinematic headshot portrait, where there is an environmental feel but the focus is entirely on the subject–it's a great way to photograph a doctor, lawyer or financial professional far from their normal work environs and still make it seem professional and natural to do so.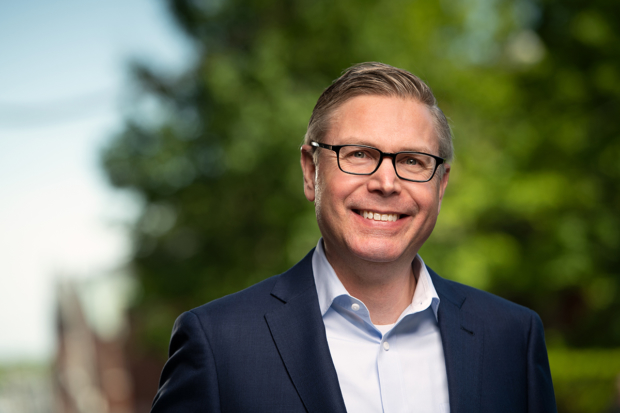 I'm finding myself taking my studio on the road more and more often, photographing my clients outdoors and on location where conditions may be more changeable and unpredicatable but the results are often more striking.   It brings me back to my roots as an Arizona photojournalist, hauling out my Norman 200B flash heads to compete with the sun to make a memorable portrait.   
So consider outdoor portraits as an option that could work for your business or brand.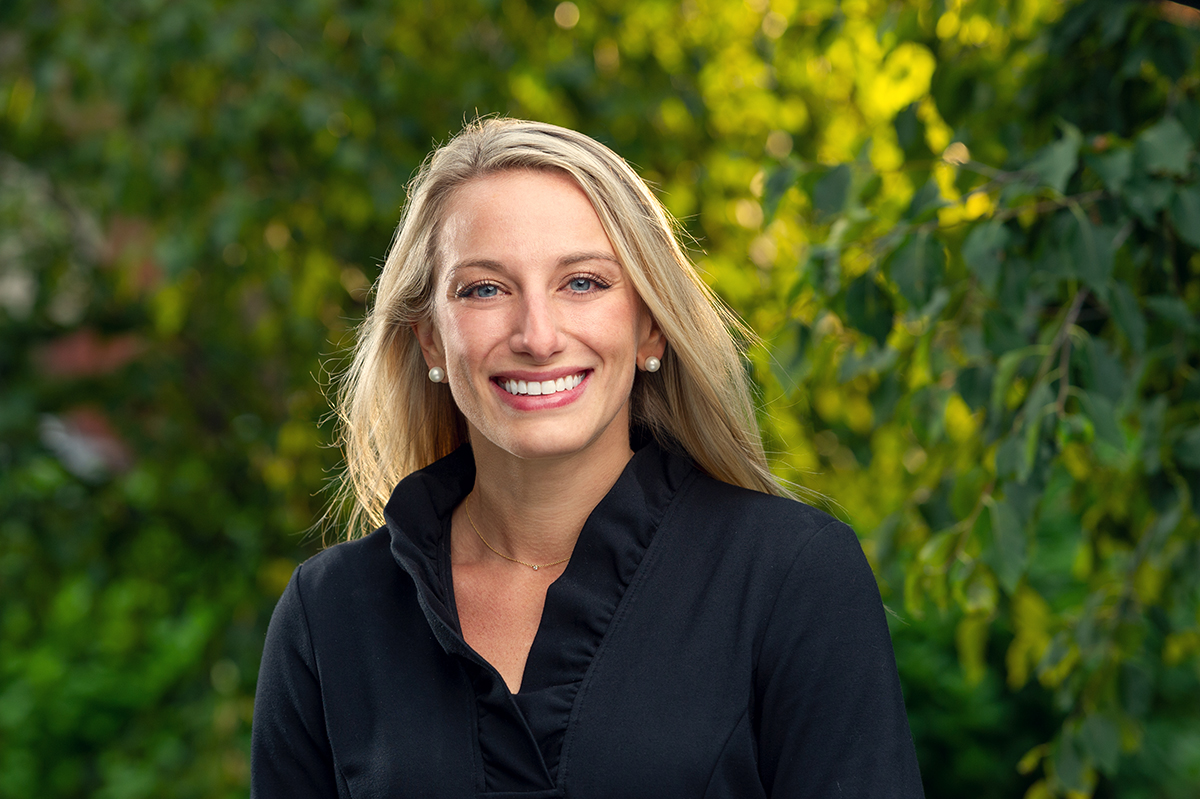 –30–