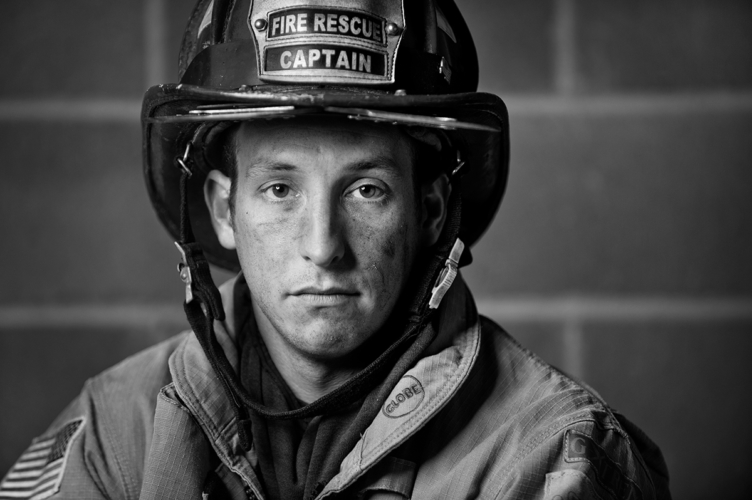 This is a time of uncertainty, pain and upheaval. It's a time of distrust and disinformation on a massive scale, enabled by the easy and instant distribution of social media.
It's also a time of amazing, heartbreaking and heroic stories.
Last week I got a letter from my friend Eric. He's a Navy nurse stationed in Spain, one of the areas in Europe hardest-hit by the Coronavirus. He described long hours, uncertainty and even gratitude that he and his family are healthy even while he's on the front lines of the fight against this disease.
I thanked him for sharing his story with me and wished others could hear it too.
My neice is an ICU nurse in Washington, D.C. I have friends and other family members who are in healthcare. Some of them have also had to deal directly with Covid-19 in their own homes.
We hear these stories, usually second- and third-hand, but more people should hear and see them.
Another friend, Scott, a Chinese medicine practitioner and acupuncturist in Washington State (another Covid hotspot) is dealing with the issue as well.  His staff  voted to remain open to help patients with critical needs during the pandemic, though most clinics have closed, and he's using savings to keep his staff on payroll. 
Many can relate to these stories, directly or indirectly. But what we can't do—what we aren't seeing enough, I think—are the stories of the lives of people on the front lines of this pandemic, both patients and healthcare workers. For safety, logistic and privacy reasons, it's hard to do. Not impossible, but complicated.
Yet, it's what we need to be seeing more of. Doctors and patients are behind the curtain—-and we can't see the battles they encounter nor the significant successes, either. The same is true with other front-line workers, from police officers to rescue personnel to postal workers.
Seeing the real impact on the lives of these people would help everyone to see the costs of the pandemic. We'd see that we all are in this together.
Months from now, when we look back on this time, I hope we have documented these stories. They will remind us of our capacity for solving big problems, and ultimately healing, together.
–30–
(Visited 7 times, 1 visits today)