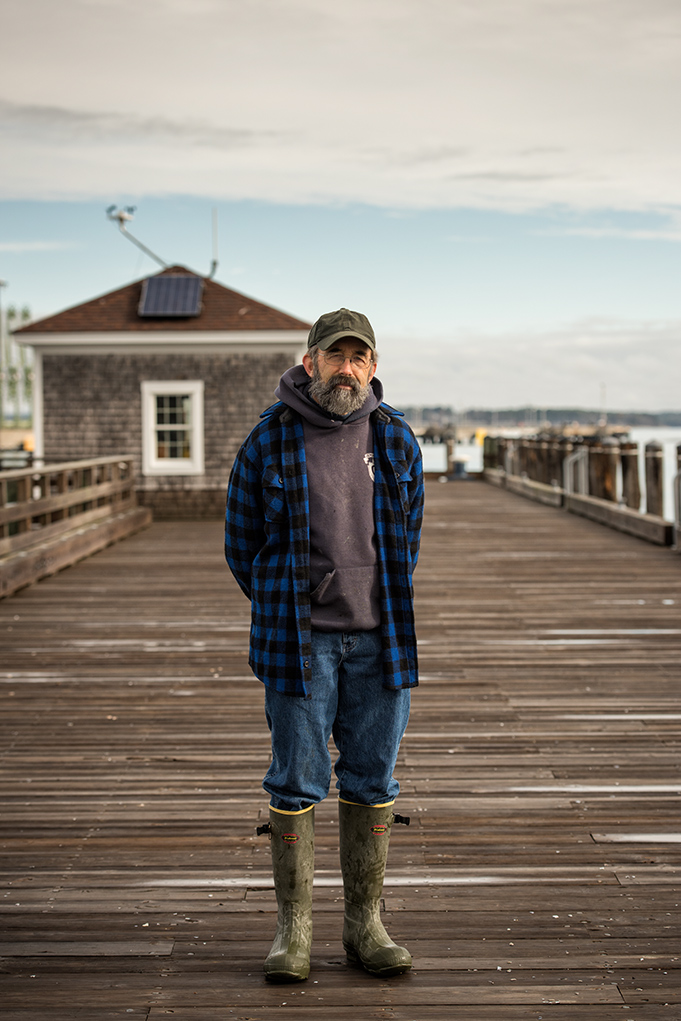 Most of the work I do involves telling the story of people at work, usually in changing and varied environments. I can think of few environments nicer than being out on Casco Bay on a hazy, sunny spring morning.
Recently I spent a morning on a boat operated by the Southern Maine Community College Marine Science program. Instructor Brian Tarbox led a group of students as they performed a routine survey of Casco Bay, sampling water temperatures and collecting other data.
Many people might be surprised to know what a great, and affordable, educational resource SMCC is. Situated on a beautiful stretch of waterfront in South Portland (formerly the site of Fort Preble) it offers coastal views that any college–community college or university–would envy.
Here are some more images of SMCC.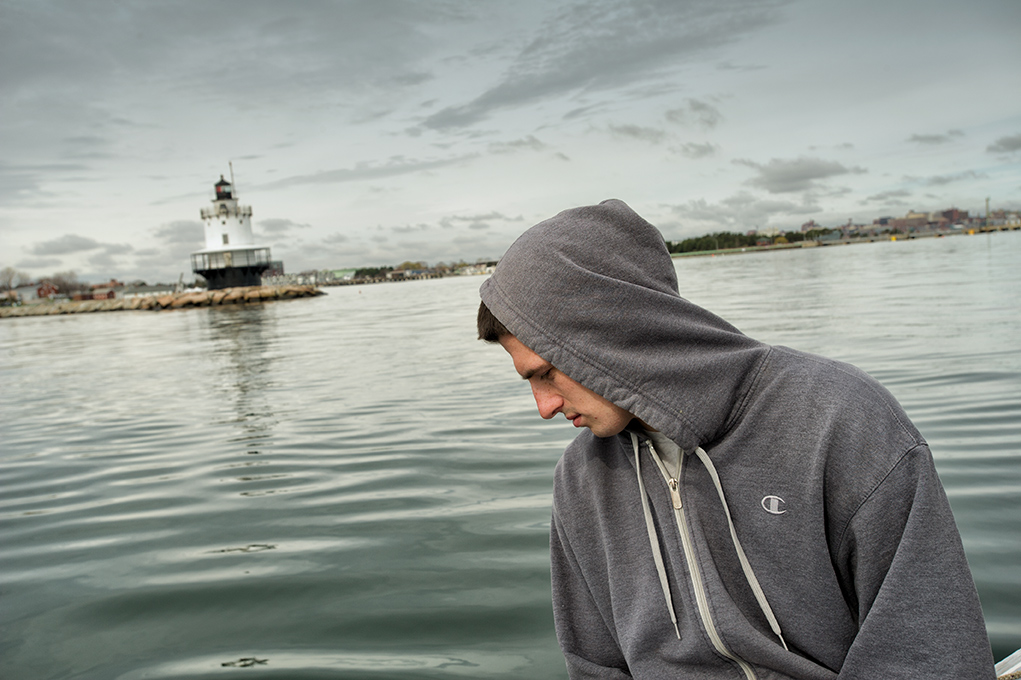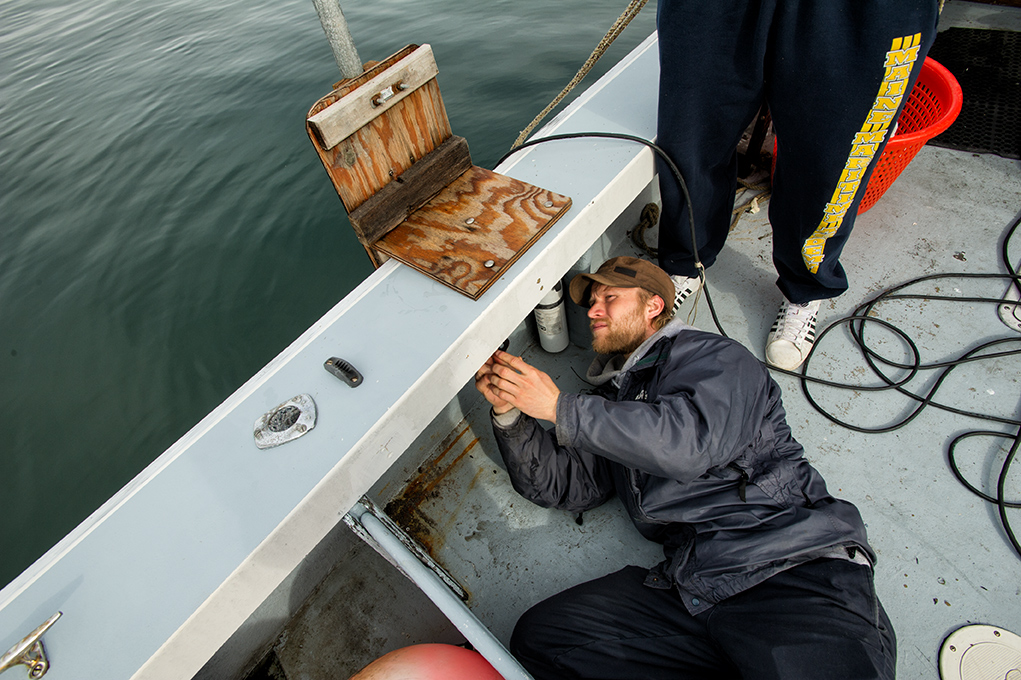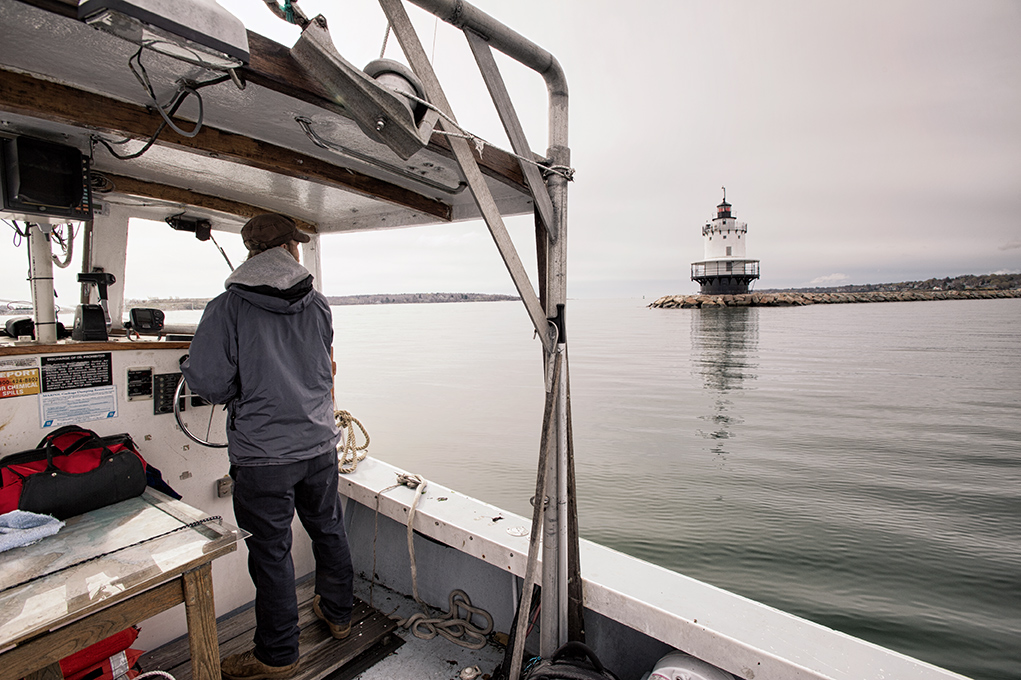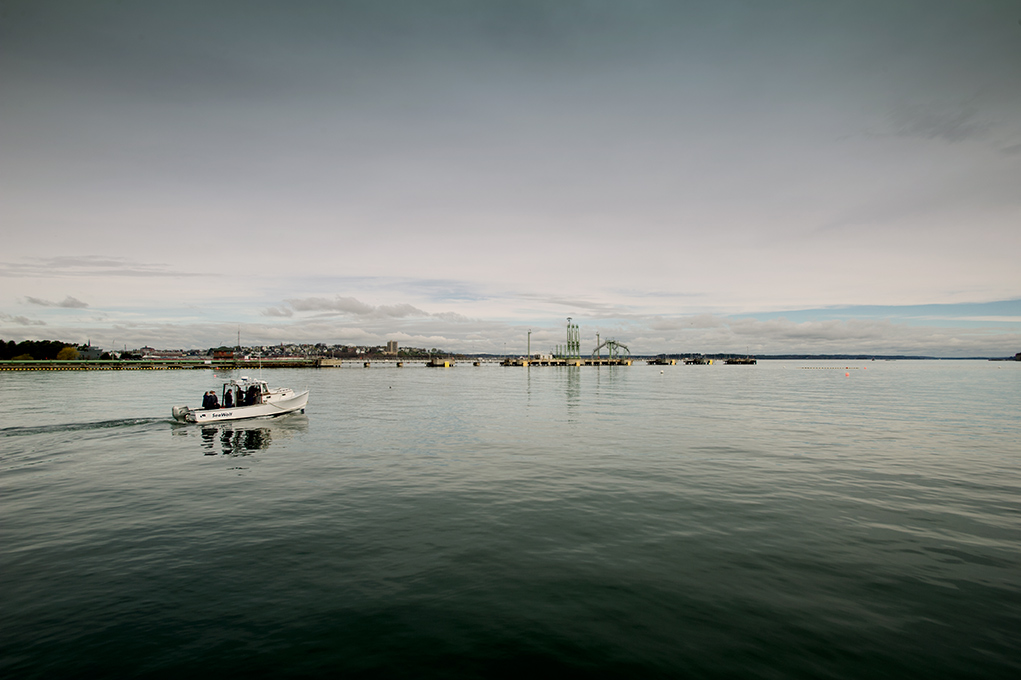 (Visited 97 times, 1 visits today)