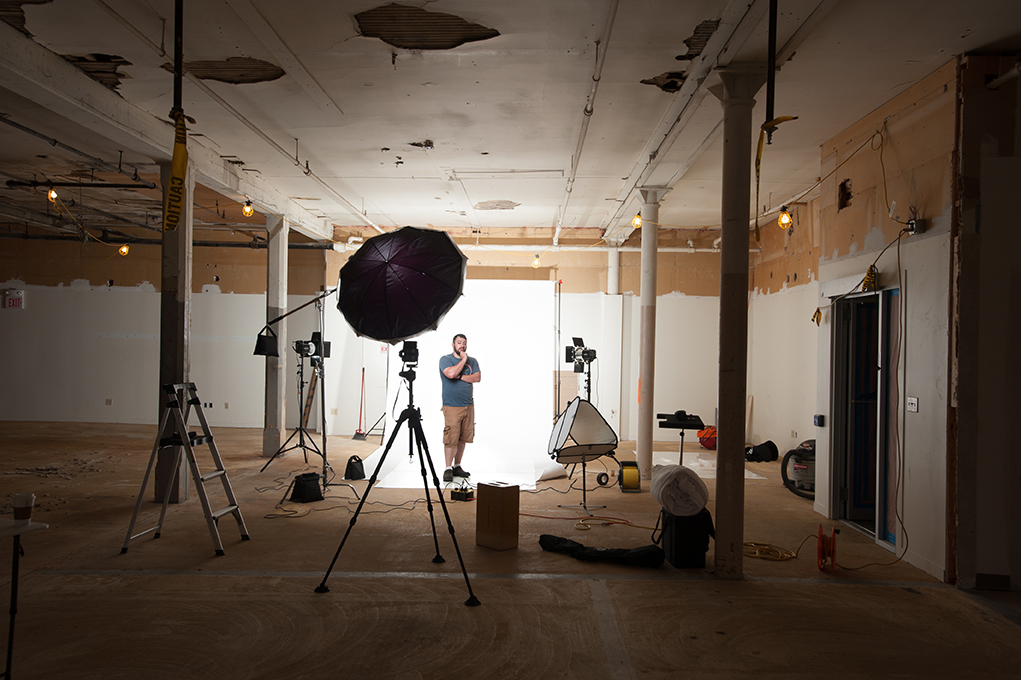 During my photojournalism career, my 'office' was my car, complete with police scanners, reporter's notebooks, a Domke bag of gear and strobe lights in the trunk.    Now, as a commercial and editorial photographer, I'm based out of a studio in downtown Portland (far nicer than most newspapers I called home and with much more gear). 
I always imagined two types of photographers existed:  studio photographers, usually specializing in portrait or product photography, and location shooters, who travel to clients and whose studio is wherever they happen to be on assignment.  Wedding photographers, photojournalists and editorial shooters and architectural photographers are among those for whom an assignment is everywhere but, obviously, a studio. 
At heart, I'll always be an editorial photographer—a storyteller— who is flexible enough to adjust to the changing circumstances of a location shoot but who uses flash and strobes fully, where appropriate.   Not a studio photographer, but a photographer with a studio. 
When I moved into my first studio over a decade ago, I figured it was mainly to store my gear outside of the home, where it was gradually taking over the basement.   I thought I'd meet clients there and that's about it.  But, it turns out that my studio has remained busy because it gives my clients options.   When the weather or a location isn't working out for us, or if we need absolute control over lighting, we have the studio.   
My studio now has become just one more tool in my bag and helps me to deliver another option to my clients.    I may miss the days when everything I owned could fit in a shoulder bag, but I'd much rather have the flexibility to choose the best approach for my clients—in studio or on location—instead of having my approach dictated by a lack of options.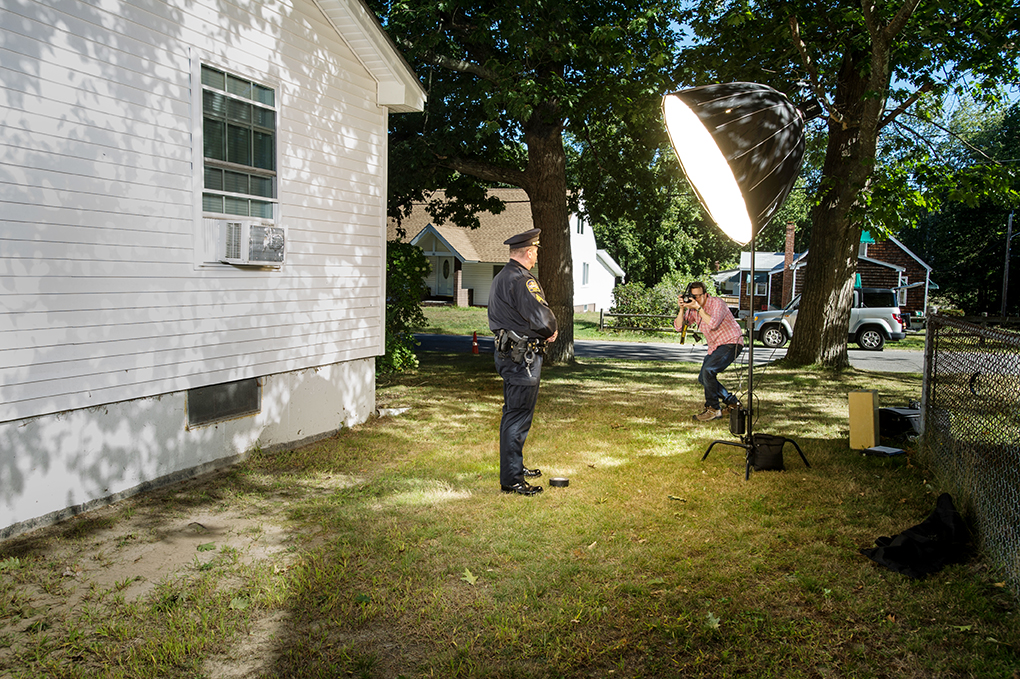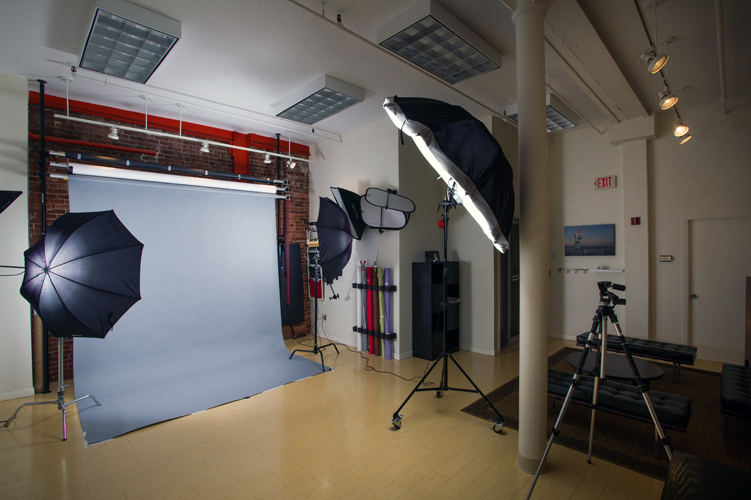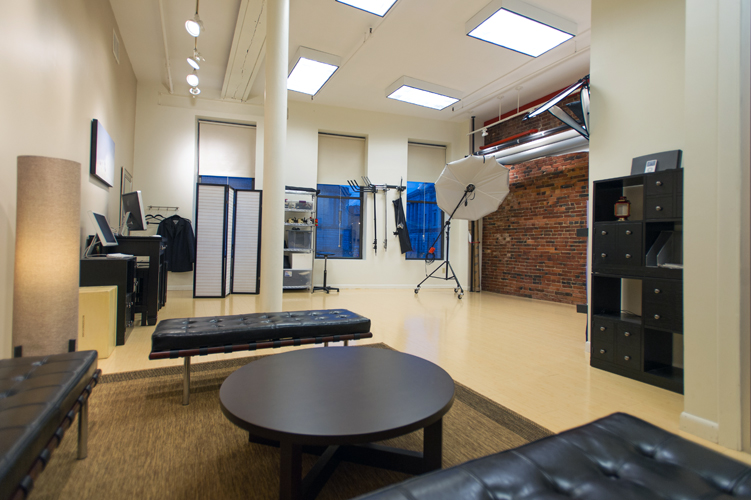 (Visited 8 times, 1 visits today)