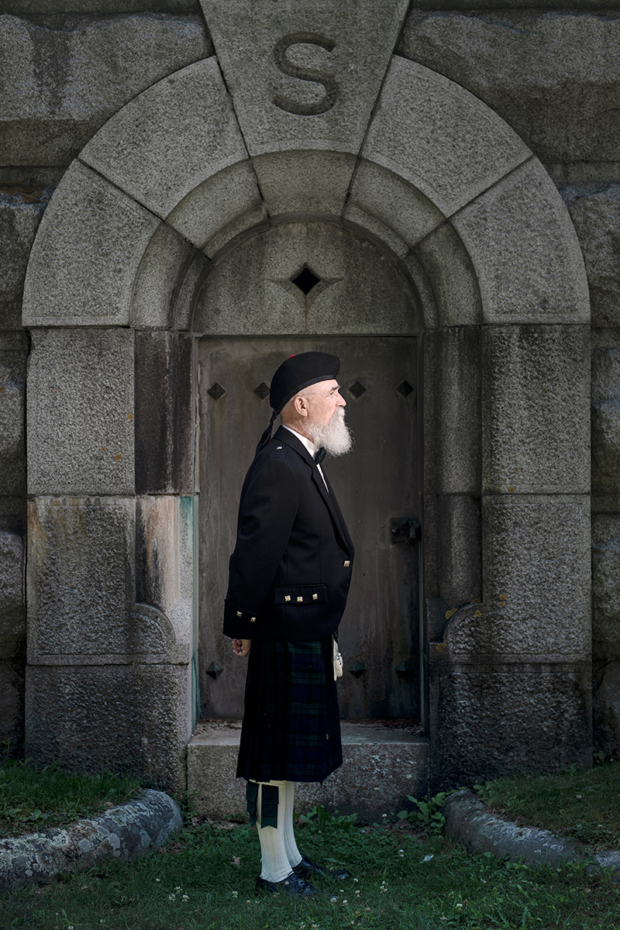 I've always been obsessed with creating various lists. Nothing, it seems, feels better than to tick items off my to-do list as I march towards….what? Usually, more to-do lists.
Sometimes I'll add an item that I've already completed, just for the little dopamine rush of checking it off. Some of you know what I'm talking about.
The Pareto Principle, also known as the 80/20 Rule, posits that 20 percent of our activities generate 80 percent of the results. On your to-do list of 100 items, less than 20 will actually move the needle, propel you forward, impact your life and give you the majority of the positive results you want.
In short, most of what we do isn't important at all. It may feel good to check things off a list, but we're losing sight of what is really important. A million such activities would get us nowhere but does result in lives consumed with busywork. The pandemic has highlighted this for many of us. Much of what we felt was important no longer seems that important. Much of what we used to do, we can no longer do.
So as we slowly start to go back to "normal" work in the next weeks and months my goal is to apply this 80/20 framework to my life and to my work. To fight against the busywork, by delegating or eliminating it altother. To instead do more of the things that I enjoy: building relationships, doing creatively fulfilling work, and contributing positively to my family and community.  
–30–
(Visited 8 times, 1 visits today)