It's Friday, and it's time to unwind a little. Here are some of the more interesting things I've encountered this week. Some are photo-related, others are business-oriented and a few are just plain random.  I think you'll find them useful too, so I'm sharing them in a little feature called Fitzbits. Go ahead. Lose an hour surfing. I won't tell the boss….
Middle Finger Project
Irreverent, full of voice, very well written. It's geared towards small business owners who are unique and want their brands to have personality.  Highly entertaining, informative and a kick in the pants. As a 'smart and solo' operator, you aren't doing something right. Trust me. And they'll tell you about it.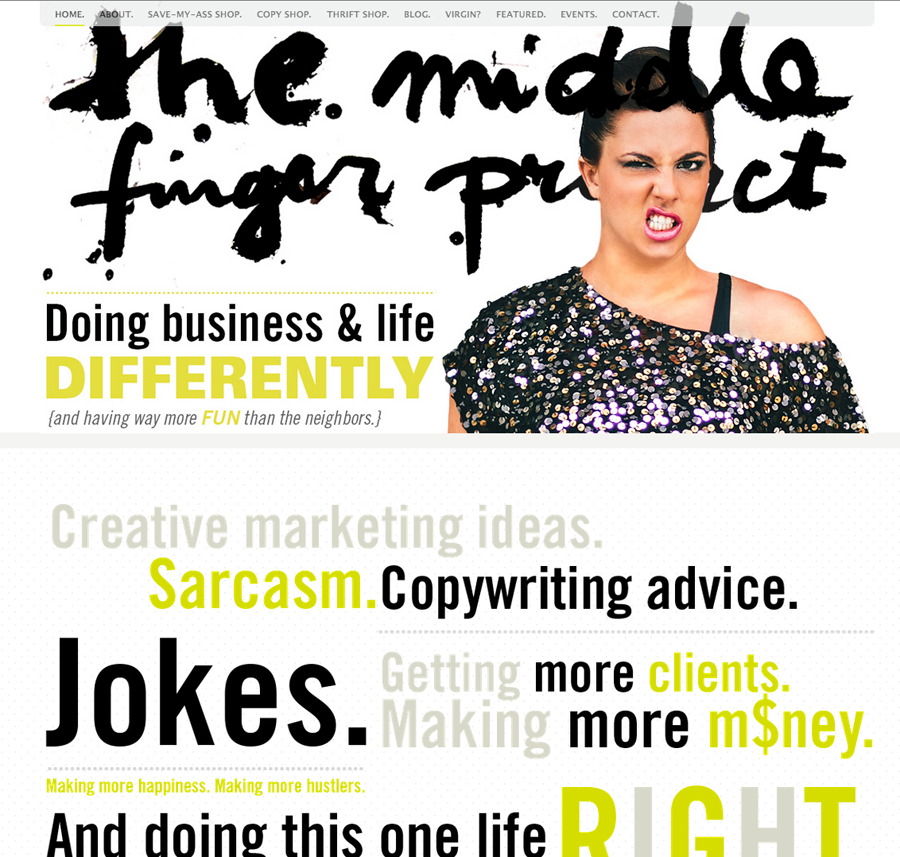 MagCloud
This HP-run print-on-demand service is similar to services like Blurb. I've used both (just got a promo piece prpinted by MagCloud in fact) and the quality (especially at athe price point) is astonishing. Full-bleed, saddle stiching….if you aren't using this service, you're truly missing out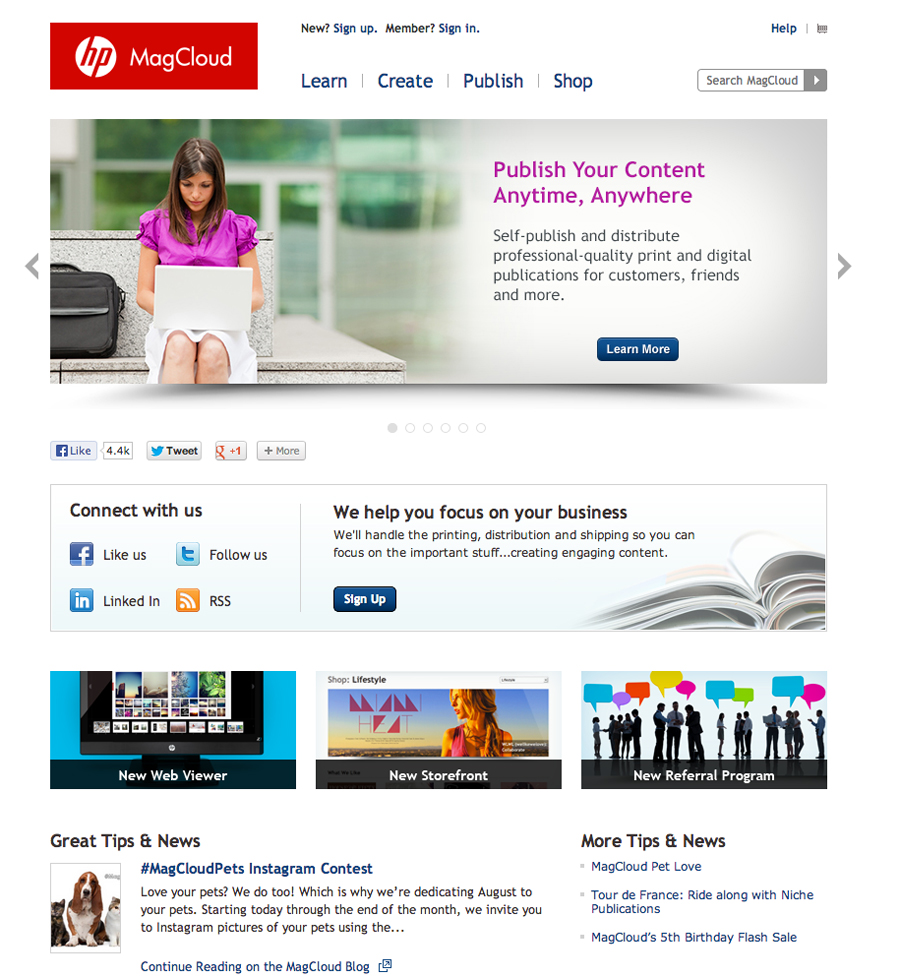 WP Better Security
The great thing about WordPress? It's all in my little hands (I, like most photographers, am a control freak). The bad thing? It's all in my hands. All too often, I don't remember to reset a default setting, or don't update a version or a plugin when I should, and the inevitable happens–I get hacked, like I did this week.  In fact, I'm still dealing with it…a bigger post is in order later). Suffice to say that if you use WordPress, you should have a plugin like WP Better Security.  Nothing's failsafe, but it'll help to prevent hacks and to harden your site so you can focus on photography.
-30-
(Visited 1 times, 1 visits today)