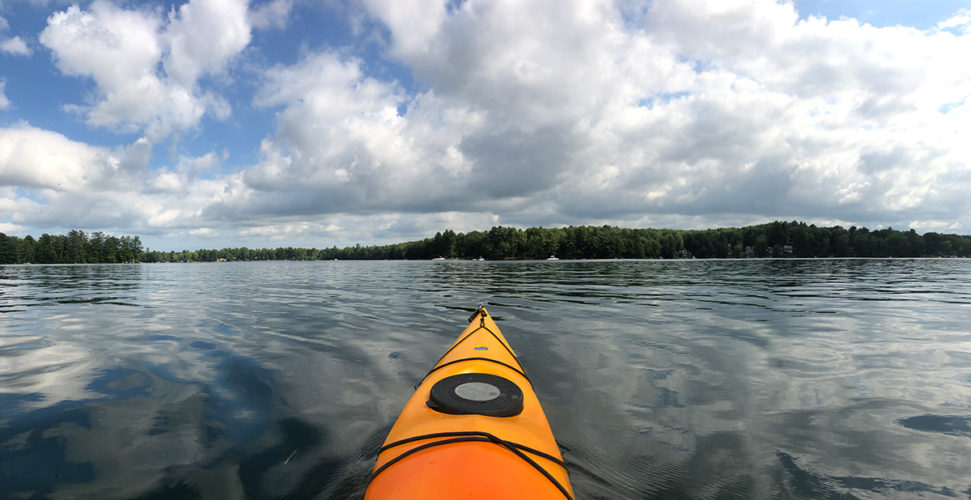 I hate to be the bearer of bad news, but we're already in mid-August and those of us in Maine know that means cooler days are not far away.
This summer of the pandemic has been strangely busy.   Busy,  primarily, because the work of a commercial photographer doesn't just stop when things get slow; but also because I've been taking advantage of more time to start creative projects, edit my work and learn some new skills.  
Taking control of my own creativity, and reassessing the direction and trajectory of my business and my creative efforts, has been an unexpected benefit of these past few months.  

In the coming weeks, I'll be posting some new images, along with updates on a brand-new portfolio of work that I'm pretty excited about sharing. In the meantime, as summer winds down I'm enjoying getting out and doing what I love—kayaking, hiking, and spending time with my family.
So here's to using well the summer we have left to us, and being ready to create meaningful work when we all return. 

–30–
(Visited 54 times, 1 visits today)