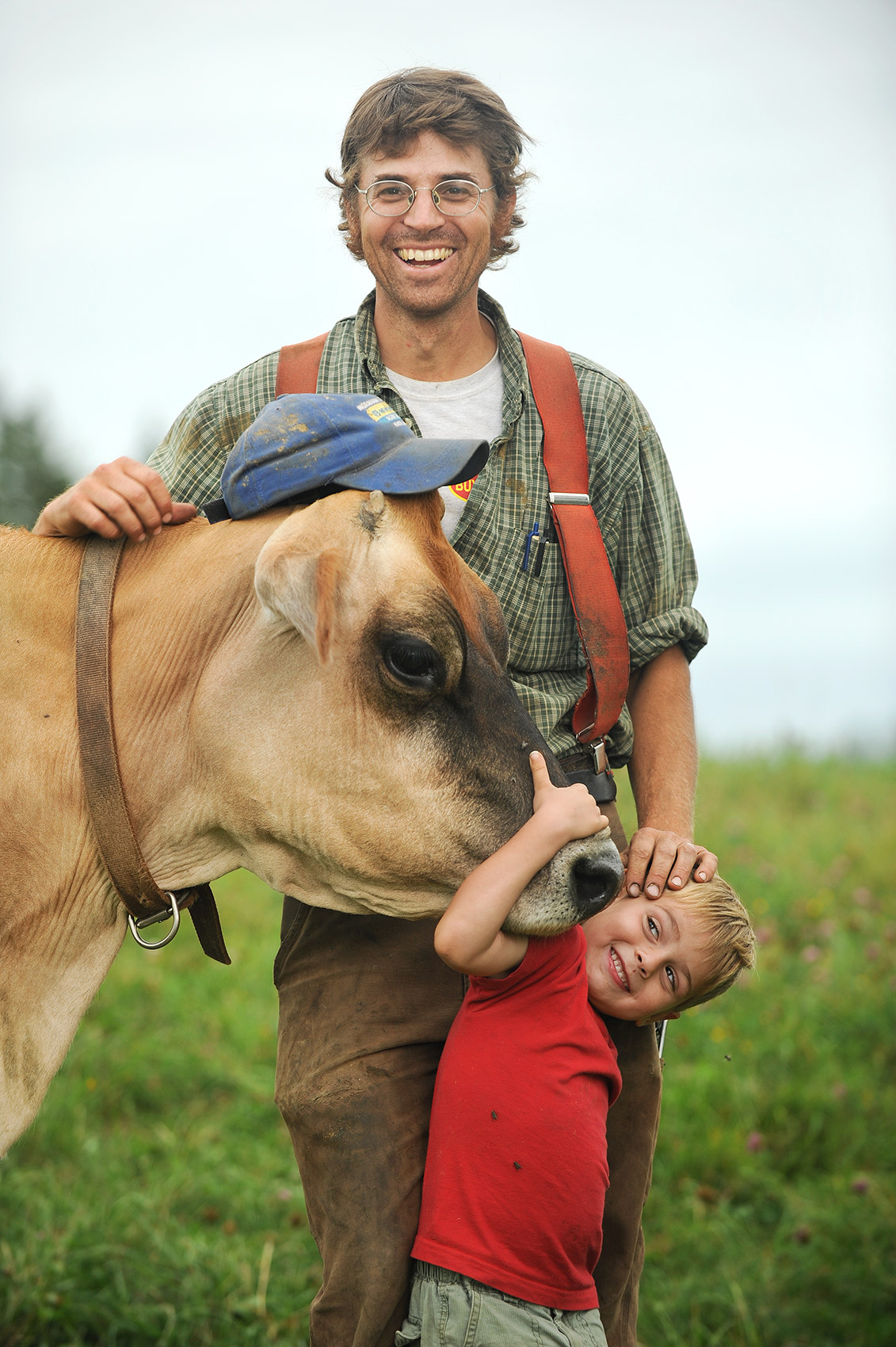 During this time of uncertainty, it's easy to get overwhelmed. Not long ago all of us were still making optimistic plans for get-togethers, projects and trips for the weeks and months to come.

The events of a few short days have changed and challenged our perceptions and plans.

Stuck at home, certain only of our uncertainties, bouncing off of loved ones and compulsively checking our news (and non-news) feeds for scraps of information, we instead learn second-hand from the gossip of others.

What's clear is that we are all in the same boat. None of us asked for this and the control we have is limited to that which we exercise over ourselves. We have the choice to limit ourselves for the good of the whole. We also have the option to spend some of our now extra time doing things we've long neglected—at least, that's my plan. I'm choosing to look at this upheaval as a gift of time: time to spend with my family; time to reset and plan; time to learn and reflect.

In a few weeks or months when things calm down and normalcy returns, as it surely will, I hope to look back and know that I spent my time the best way I could. Today, I plant a seed for that day.
(Visited 17 times, 1 visits today)