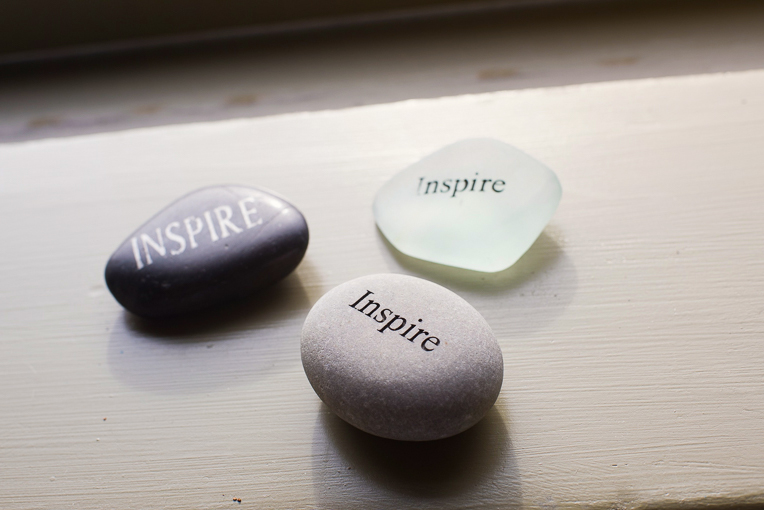 Everyone likes free stuff.
I thought I'd share a few resources that are being offered by companies for free right now that might make you healthier, wealthier or wiser during the Covid-19 pandemic.
Not to be too glib about what we're all experiencing, but I don't want to look back on this months and years later and wish I'd somehow taken more advantage of those things I have in abundance now: primarily, time.
So if you're sick of watching Tiger King on Netflix and you're done perfecting your Sourdough baking skills like I have, read on and learn some useful stuff (Note: I don't endorse any of these programs and these are not affiliate links.  Just trying to spread the word.  Did I mention I dig free stuff?):
Nikon School Online classes free for month of April
CreativeLive is offering their streaming Health & Wellness courses, free
Poynter Journalism Courses (these are great!) for free
LinkedIn's Work Remotely Learning Path (16 courses to help when working from home), free
Scribd's Learning Resources free for 30 days (no credit card required). Like Audiobooks?  Access Scribd's huge library for free for a month. 
60 Days of Skillshare Courses —you guessed it, for FREE
Bitdegree is offering a number of different learning paths, free during the Covid-19 pandemic, including:  
Blogging for Business course by Ahrefs Academy (normally $799, now free)
Yoast's All-Around SEO Course (normally $699, now for free before June 1st).
Limitless Entrepreneur (5 day learning retreat) by Melissa Griffin, free
Edit:  How could I forget Arnold Schwarzenegger's classic at-home exercise plan?   It's free, you don't need weights, and you're out of excuses. 
–30–