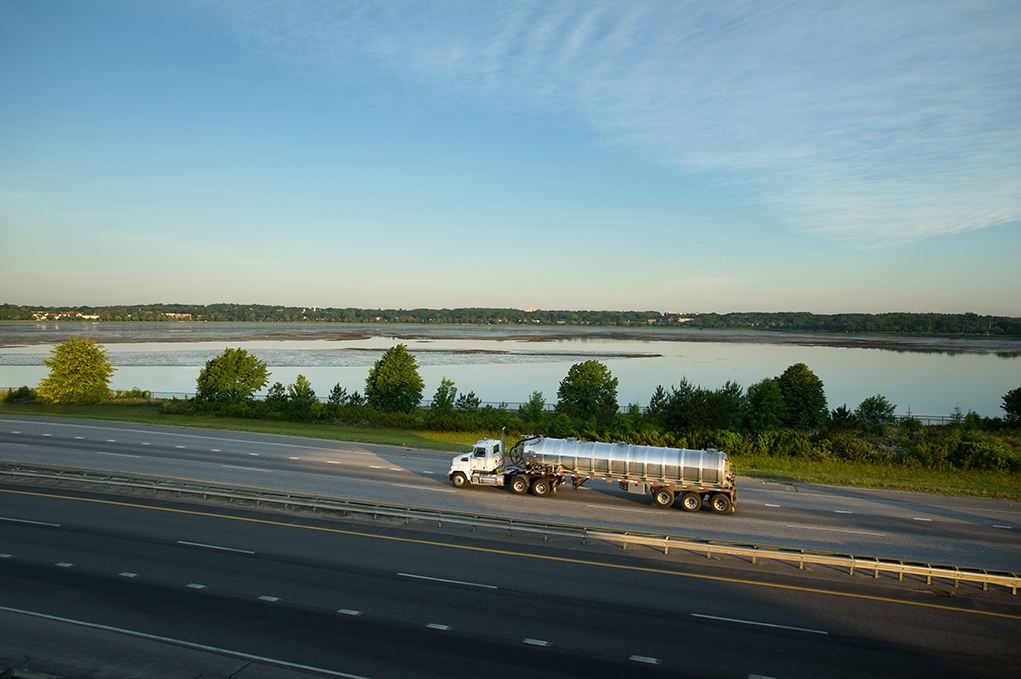 I love working with innovative Maine companies that are doing interesting, important work. This week, Agri Cycle launched their re-branded website with some of the work I've done for them this year.
Agri Cycle recycles organic waste and turns it into renewable energy using an anaerobic digester facility in Exeter, Maine. They do great business working with other marquee companies from Waterville to Boston, including Whole Foods, Colby College, Hannaford Bros. supermarkets, and others.  They also arguably do important business—not just producing energy from matter that normally would be discarded, but by reducing the amount of organic matter in landfills (meaning: less greenhouse gas emissions).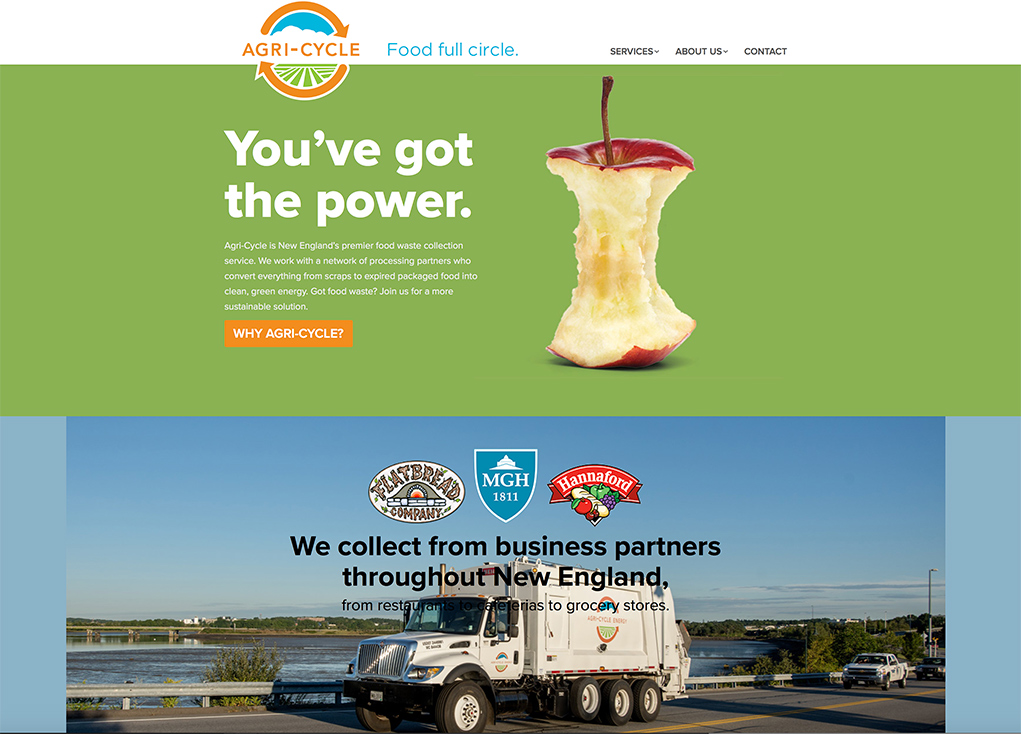 They are so busy, in fact, that one of the biggest challenges to photographing their team and equipment was simpy to pin them down (from their perspective, admittedly, a good problem to have). Another challenge was to create visuals that spoke to the relationships and the needs of Agri Cycle's clients rather than focusing on the waste itself—which, let's face it—wouldn't win any beauty contests. By focusing on their clients, and on Agri Cycle's processes, we were able to show their reach and their impact without just showing a bunch of bins of discarded vegetables. Because ultimately, it's not about what they do, but why.