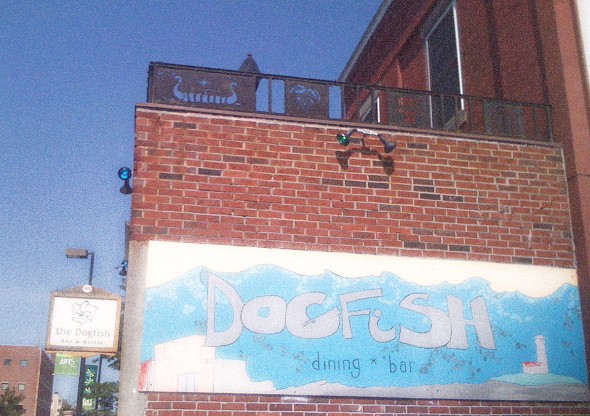 Photography is often a solitary affair. Even if you have an assistant and stylist on a shoot, the responsibility lies with you, the photographer. And back at the studio, no one else is going to process the photos.
One of the things I miss most from my days as a staff shooter on a newspaper is the camaraderie and fellowship of other photographers. Generally, the people on a newspaper staff are very close—bonds forged from long hours working towards a noble goal—but newspaper photographers from competing newspapers shared friendships as well. Even though we were competitive with each other, we would always (with rare exceptions) help each other out with extra batteries, gear or advice.
In the commercial and advertising world, it's a more lonely place. We may have teams around us, but we don't regularly rub shoulders with other photographers.  I think as a result that something's lost. One of the ways I grow is to see the work of other photographers…and sharing information about business practices benefits us all.
That's why I'm so excited about the breakfast clubs being organized by ASMP New England (American Society of Media Photographers) throughout the Northeast.  Here in Maine, I'm the organizer of these so-called "breakfast clubs" and we've just scheduled our third one at the Dogfish Cafe and Grille on August 23rd.
Each of the locations hosting these clubs decides for themselves the best format, and that's why our breakfast club has morphed into a cocktail club. Besides being easier to get to for me, I guess it's not surprising that food and a few drinks appeals to a group of photographers.
By the way, this event isn't limited to ASMP official members. It's for any student or professional photographer who does commercial, editorial and advertising work like ASMP members do. Hopefully you'll love what ASMP offers and will eventually apply for membership, but if you don't you should still come out, have a drink and talk shop.   It's also open to designers and other AIGA-types who work with people like us on a regular basis.
So come on out and meet some folks that toil in the photo trenches like you do.  You might just learn something.