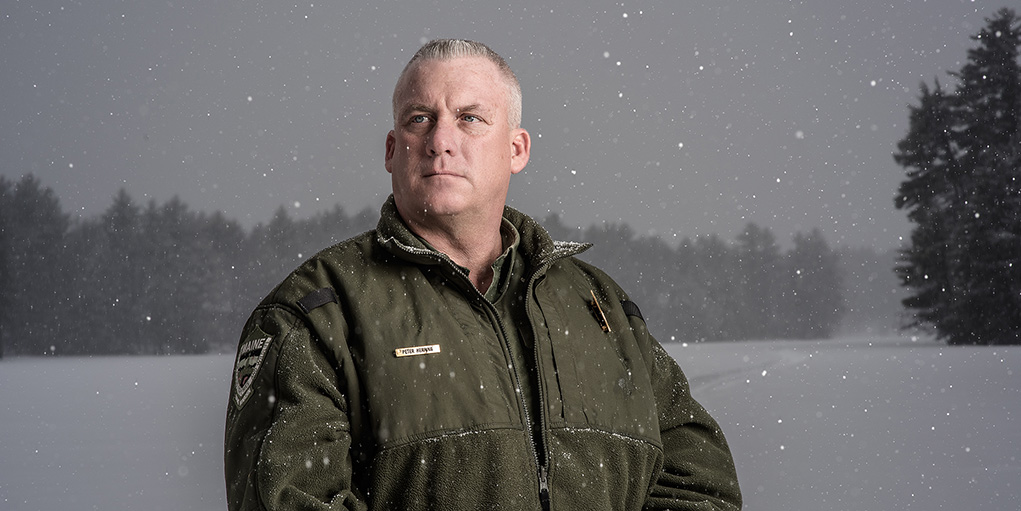 It's a sure bet you've been in this situation:
You're going to work (doing great work, hopefully), meeting deadlines, producing stuff, maintaining systems and even getting your blog done on time.  You're in the flow, which is good because things are happening, fast.
Then the new year approaches, and things slow down for the holidays. You emerge from your work coma, blinking like a cave fish suddenly exposed to sunlight, wondering what happened to the last 12 months and what year is it, anyway?
That's what it's like, being a solo creative professional.  You juggle a lot, and don't always have time to stop and reflect.
That's why I look forward to the small end-of-year break that allows me time to go back through the year that's passed and to celebrate the wins and the misses (because it's the misses that teach you to get better).
So, here is 2018,  by the numbers:
1 (small) oil tanker's worth of coffee
4 photo assistants
5 stylists
5 states and all 16 of Maine's counties
310 studio portraits
94 location assignments
2 broken strobe units
25 pounds, lost (and not rediscovered!)
1 book published:  Light Matters: A Photographer's Guide to Lighting with Flash on Location
47 books read
1 personal project— Arrested: Stories Behind the Badge
321 days of meditation
Just reading that list makes me tired…but mostly it just makes me grateful.
More than the numbers, here are some lessons I learned, in no particular order:
Always use a packing list to prepare for location shoots, lest you forget a $1 battery that forces a scramble during a shoot.
Reusable cups from Starbucks are totally worth it.
Having a well-planned morning routine is the difference between a great day and a totally unproductive one.
There is such a thing as being too busy to accomplish anything of real value.
It's never a good idea to leave your flash on top of your car when you pack for a shoot.
Better to focus on what you can control, not what you can't.
I can live without bagels, bread and pasta.  Coffee?  Not so much.
Looking back, 2018 was a year of growth and learning and I'm grateful and proud to have had some incredible opportunities alongside some really cool creative partners and clients. It's gratifying to go through the work I did last year just to see where my cameras have been and reconnect with the interesting people I get to photograph.
I look forward to sharing much of that work on this blog soon.   As fun as last year was, though, I have some big plans already in motion for this year and some exciting projects to share.
I don't know about you, but I'm ready to get to work.
(Visited 9 times, 1 visits today)